View detail of Longsword in Naraka Blade. Find Longsword stats, combo, souljades, and skins here.
Longsword Overview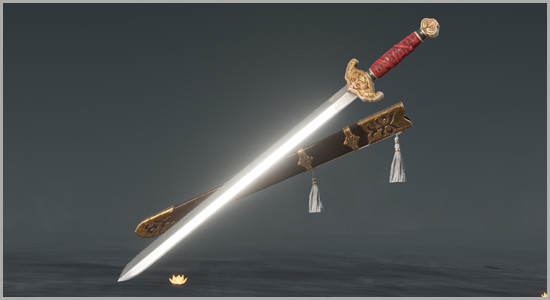 Longsword is a melee weapon in Naraka Bladepoint that can deal good damage and good attack speed.
Longsword Damage Chart
This is Legendary - Longsword damage chart.
Longsword
Stats

Mouse 1

Horizontal Strike

172

Mouse 2

Vertical Strike

176

Mouse 1 Hold

Charged Attack Horizontal

819

Mouse 2 Hold

Charged Attack Vertical

713
Longsword Combos
This is recommendation on Longsword Combos.
Mouse 1 -> Mouse 1 -> Mouse 2.
Mouse 2 -> Mouse 1.
Crouch (C) + Mouse 2 -> Mouse 1.
Crouch (C) + Mouse 2 -> Mouse 2.
The Best SoulJades for Longsword
There are 4 SoulJades for Longsword such as:
Blue Moon

Whirlwind

Longsword Sap

Phoenix Blast
Our recommendation on picking the best SoulJades for Longsword are Phoenix Blast, and Whirlwind.
Longsword Skins List
Here are all Longsword skins in Naraka Bladepoint:
Nobilus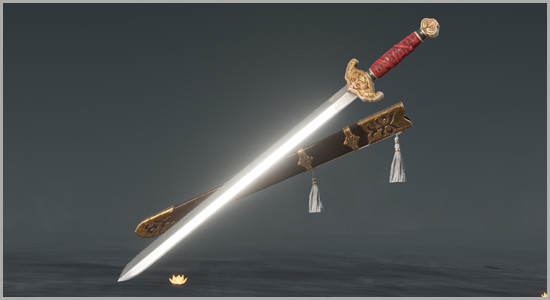 Default Longsword Skin
Reaper's Quill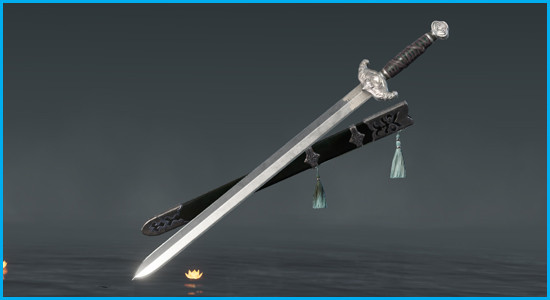 4000 Tae or 200 Gold
Vault of Heaven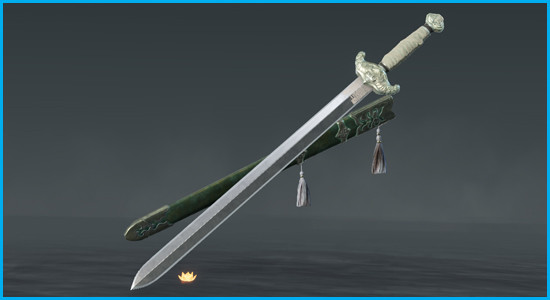 Unlocking by Immortal Treasures
The Fox's Death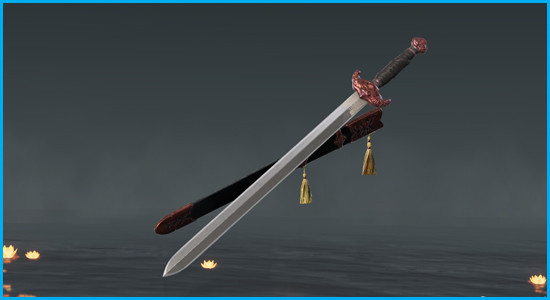 Unlocking by Immortal Treasures
Vault of Heaven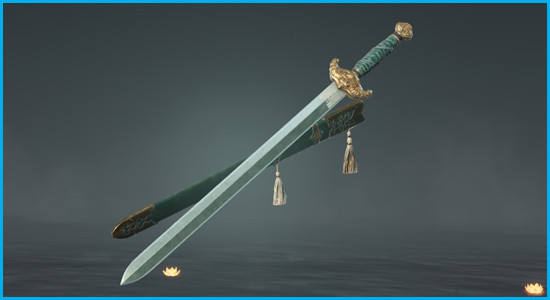 Unlocking by Immortal Treasures
August Glory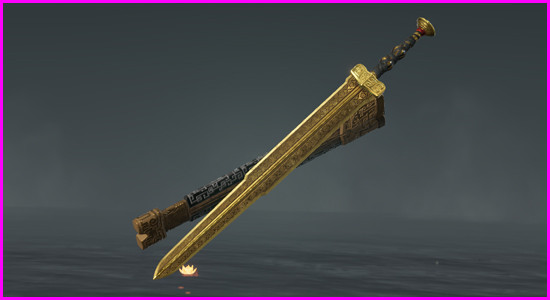 500 Gold
Valtheca's Bile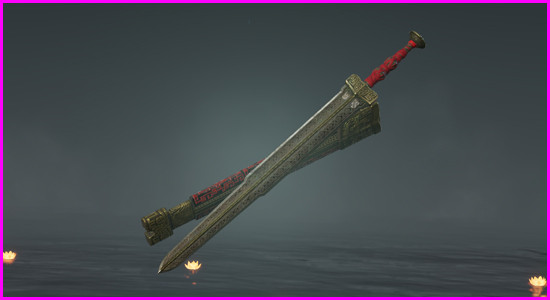 Unlocking by Immortal Treasures
Dynasty's Remains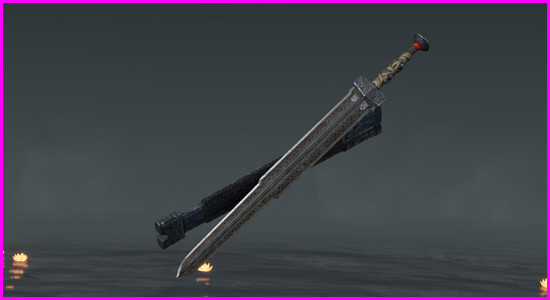 500 Gold
Fang of Nabi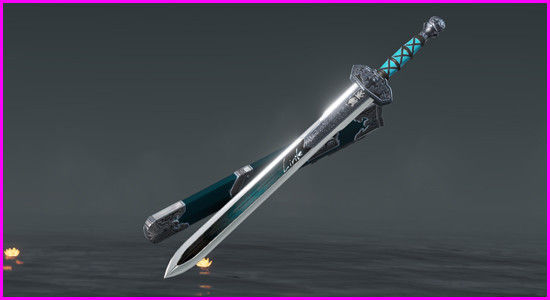 600 Gold
Cinnabar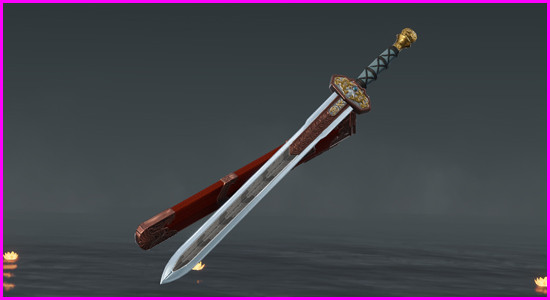 Battle Pass Level 13
Leaning Heaven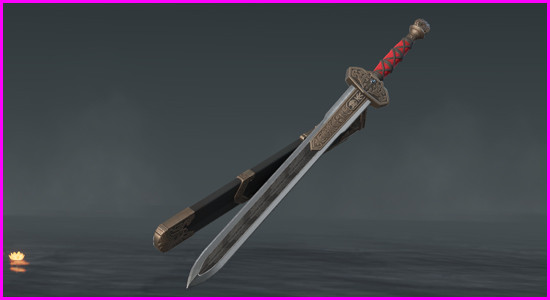 Battle Passs
Purple Parasol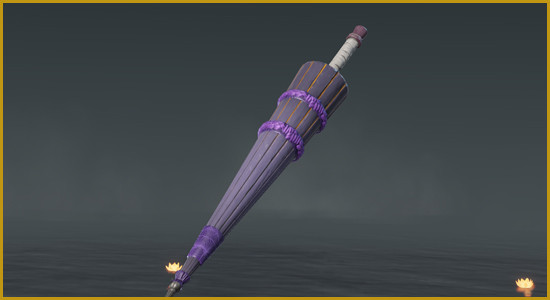 1500 Gold
Light Bane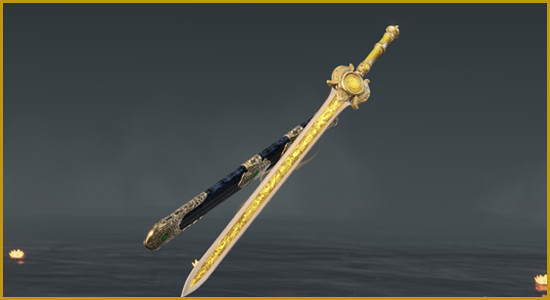 1500 Gold
Winter Undertow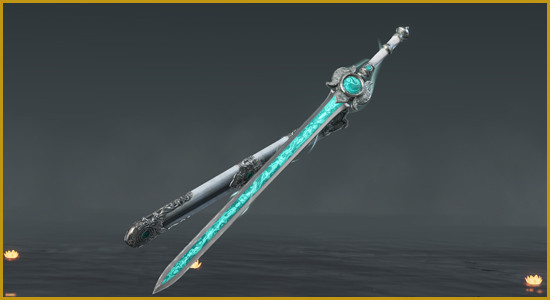 Unlocking by Immortal Treasures
Stalactice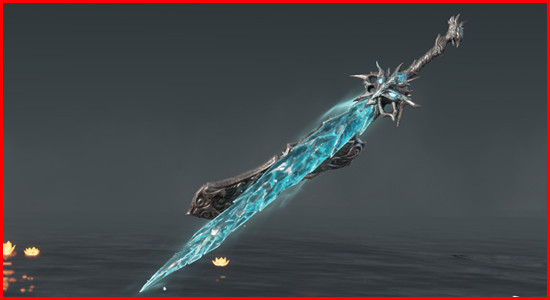 Unlocking by Tidal Treasures
Other Melee Weapon List