View detail of Greatsword in Naraka Blade. Find Greatsword stats, combo, souljades, and skins here.
Greatsword Overview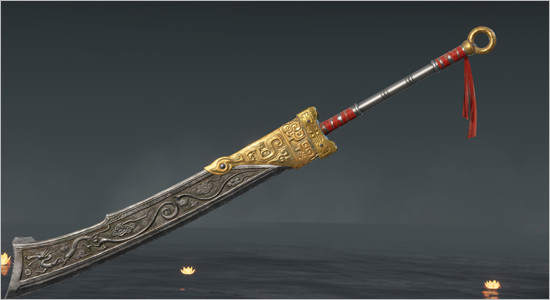 Greatsword is a melee weapon in Naraka Bladepoint that can deal very high damage to enemies but attack speed is very slow.
Greatsword Damage Chart
This is Legendary-Greatsword damage chart.
Greatsword
Stats

Mouse 1

Horizontal Strike

464

Mouse 2

Vertical Strike

483

Mouse 1 Hold

Charged Attack Horizontal

395 x 5

Mouse 2 Hold

Charged Attack Vertical

473-931
Greatsword Combos
This is recommendation on Greatsword Combos.
Mouse 1 -> Mouse 1 -> Mouse 2.
Mouse 2 -> Mouse 2.
Mouse 1 -> Mouse 2 -> Mouse 2.
Crouch (C) + Mouse 2 -> Mouse2.
The Best SoulJades for Greatsword
There are 5 SoulJades for Greatsword such as:
Shockwave

Aerial Rend

Infernal Slash

Overlord

Greatsword Sap

Earthshaker
Our recommendation on picking the best SoulJades for Greatsword are Earthsharker, and Aerial Rend.
Greatsword Skins List
Here are all Greatsword skins in Naraka Bladepoint:
Father Courage - Grey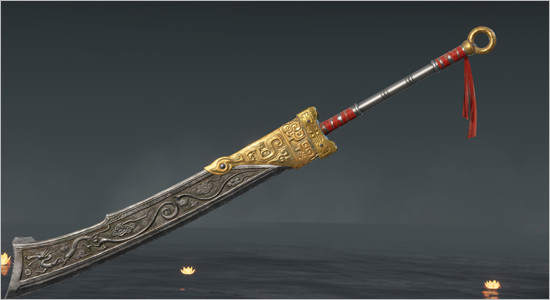 Default Greatsword Skin
The Harvest - Blue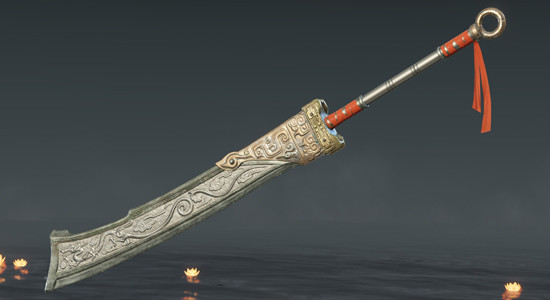 4000 Tae or 200 Gold
The Harvest - Blue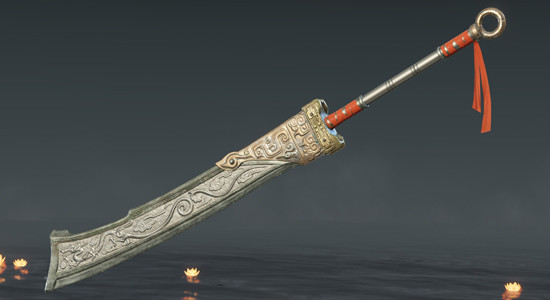 4000 Tae or 200 Gold
Gravegrinder - Blue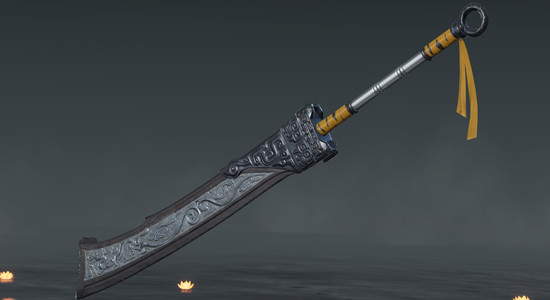 4000 Tae or 200 Gold
Death of Empires - Blue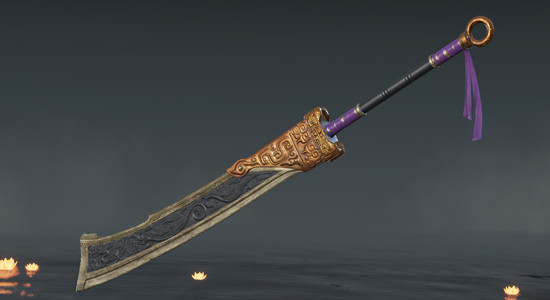 4000 Tae or 200 Gold
Shattered Dusk - Blue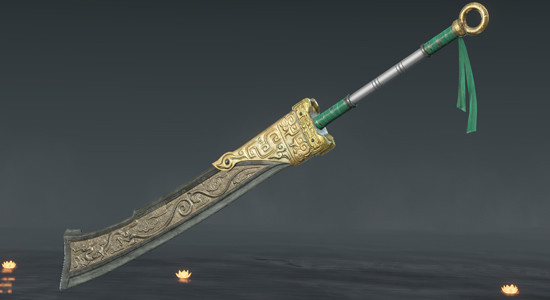 4000 Tae or 200 Gold
Death of Saints - Purple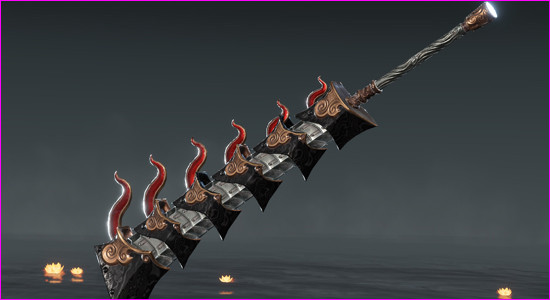 500 Gold
Venomous Ice - Purple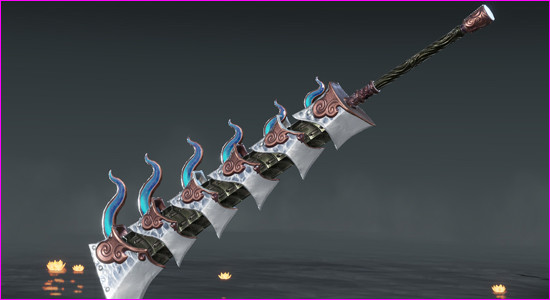 5000 Spectral Silk
Ogre Spine - Purple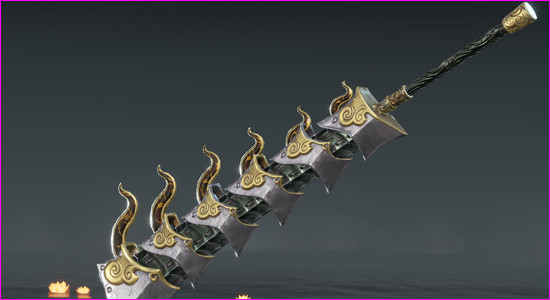 500 Gold
Summit's Edge - Purple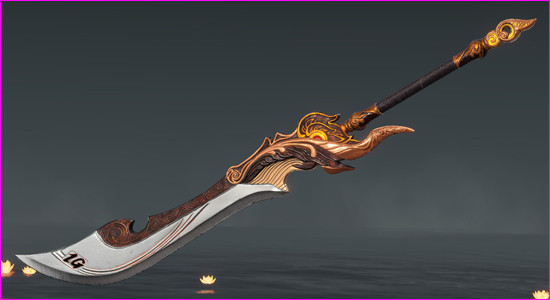 600 Gold
Tainxu - Purple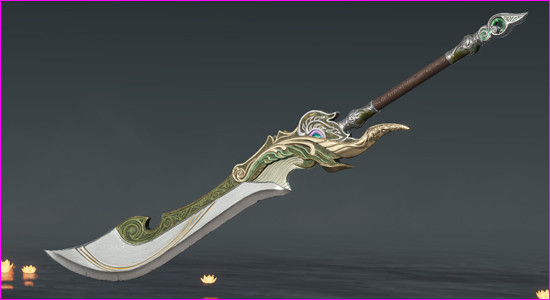 Unlock by Immortal Treasures
Cursed Sakura - Gold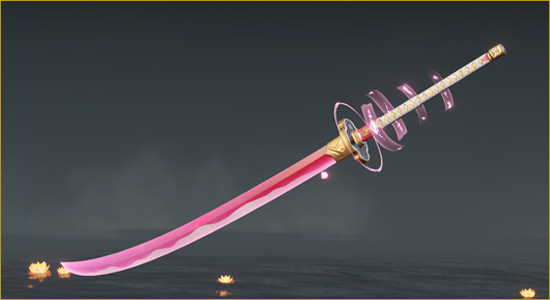 1800 Gold
Crimson Demonic Blade - Gold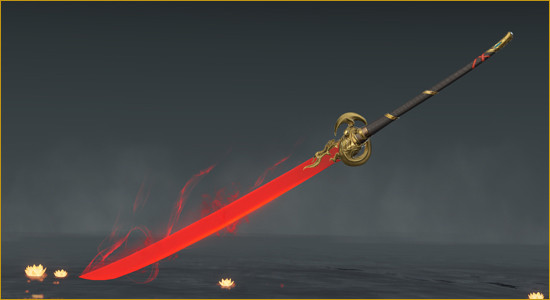 1800 Gold
Demonic Blade - Gold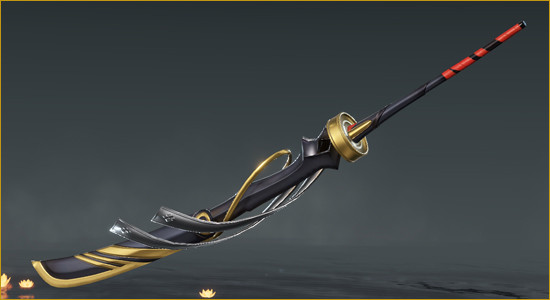 1500 Gold
Komorebi - Gold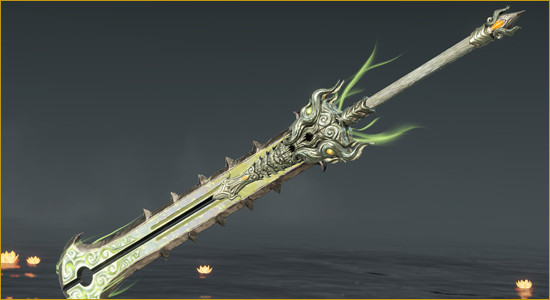 1500 Gold
Pelagyon - Gold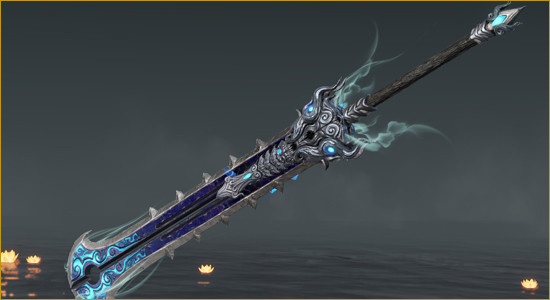 Unlock by Immortal Treasures
Wolf King's Fang - Red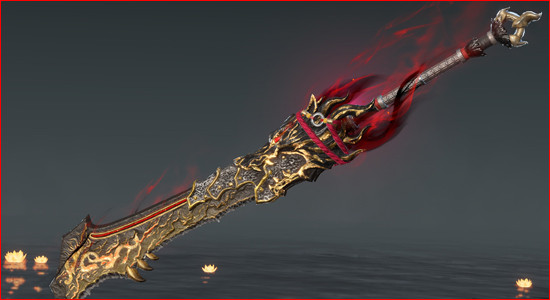 Unlock by Immortal Treasures
Other Melee Weapon List