View detail of Dagger in Naraka Blade. Find Dagger stats, combo, souljades, and skins here.
Dagger Overview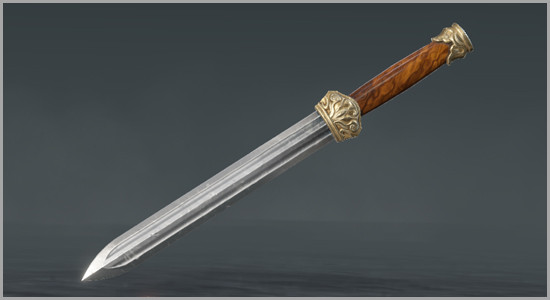 Dagger is a melee weapon in Naraka Bladepoint that can deal decent damage, good attack speed, and very good mobility.
Dagger Damage Chart
This is Legendary - Dagger damage chart.
Dagger
Stats

Mouse 1

Horizontal Strike

158

Mouse 2

Vertical Strike

174

Mouse 1 Hold

Charged Attack Horizontal

385

Mouse 2 Hold

Charged Attack Vertical

164 - 744
Dagger Combos
This is recommendation on Dagger Combos.
Hold Mouse 1 -> Mouse 1 -> Jump forward + Mouse 1.
Crouch (C) - > Mouse 2 -> Mouse 2.
Mouse 1 -> Mouse 1 -> Mouse 2.
The Best SoulJades for Dagger
There are 3 SoulJades for Dagger such as:
Abyssal Aura

Assassin's Lunge

Netherstep
Our recommendation on picking the best SoulJades for Dagger are Abysaal Aura, and Netherstep.
Dagger Skins List
Here are all Dagger skins in Naraka Bladepoint:
Keen Edge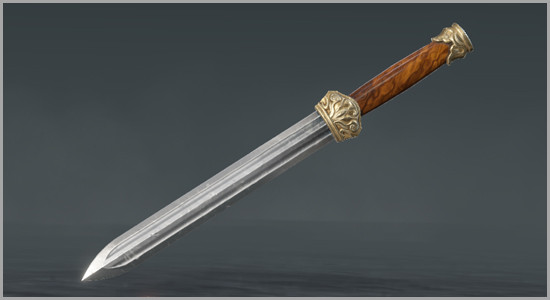 Default Dagger Skin
Keen Edge - Magenta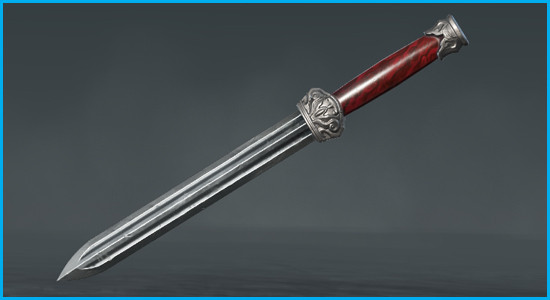 Battle Pass
Keen Edge - Jade White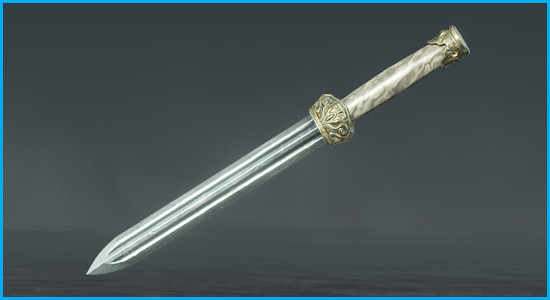 Battle Pass Level 5
Keen Edge - Indigo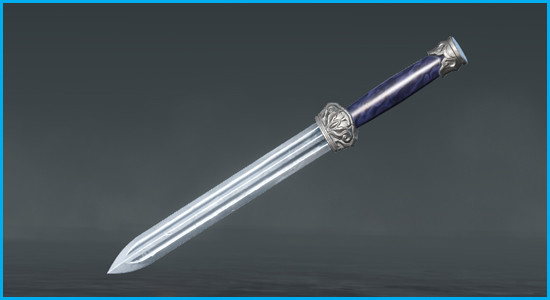 2000 Spectral Silk
Keen Edge - Verawood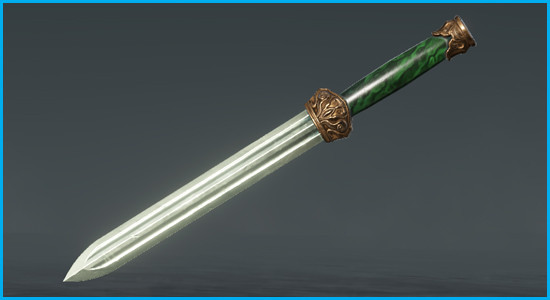 4000 Tae or 200 Gold
Bronzite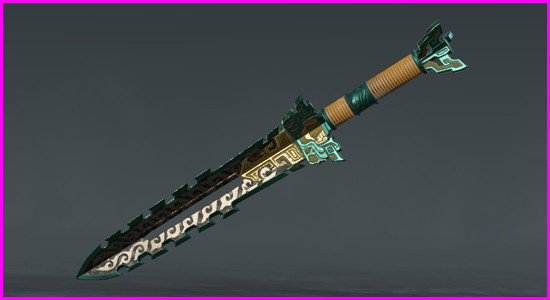 Unlock by Tidal Treasure
Niello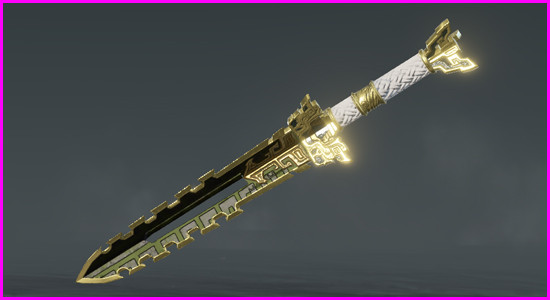 5000 Spectral Silk
Heaven Decree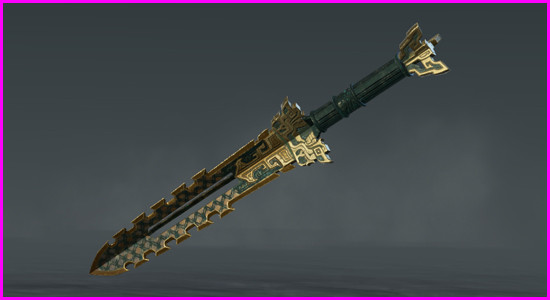 500 Gold
Greenfang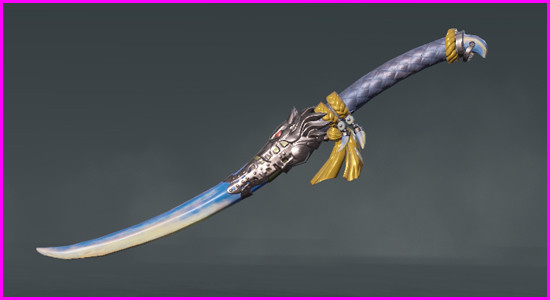 Unlock Mid-Autumn Festival Event
Reddened Bones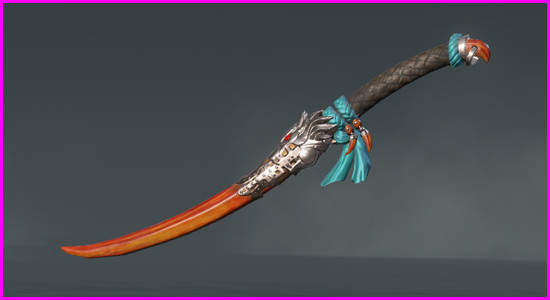 Battle Pass Level 15
Wicked Beast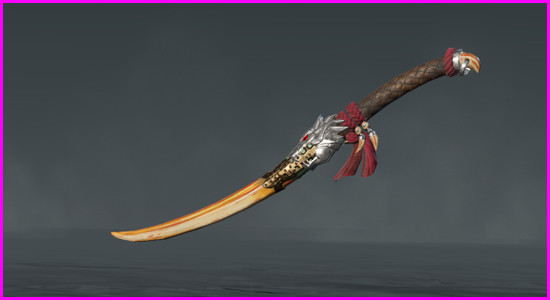 500 Gold
Dawn's Edge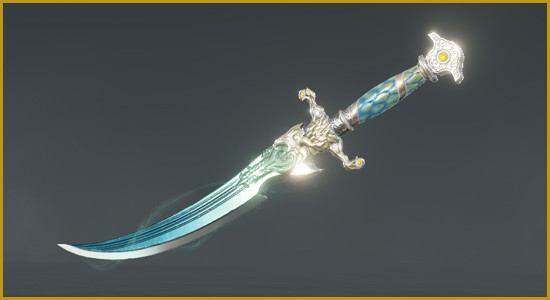 1500 Gold
Falcon's Kiss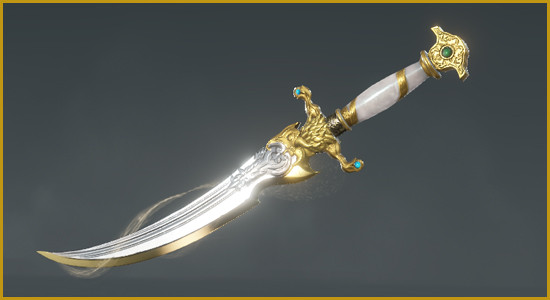 Battle Pass Advanced Hidden Treasure level 1
Other Melee Weapon List