View detail of Katana in Naraka Blade. Find Katana stats, combo, souljades, and skins here.
Katana Overview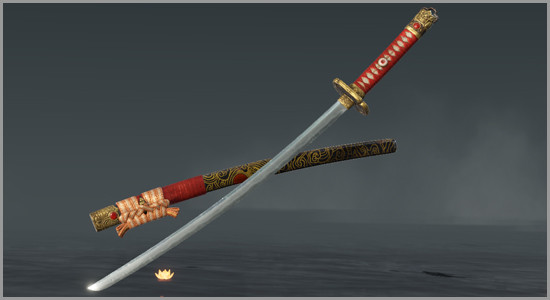 Katana is a melee weapon in Naraka Bladepoint that can deal high damage with very fast attack speed.
Katana Damage Chart
This is Legendary - Katana damage chart.
Greatsword
Stats

Mouse 1

Horizontal Strike

153

Mouse 2

Vertical Strike

161

Mouse 1 Hold

Charged Attack Horizontal

171 x 6

Mouse 2 Hold

Charged Attack Vertical

172 x 6
Katana Combos
This is recommendation on Katana Combos.
Mouse 1 -> Mouse 1 -> Mouse 2.
Mouse 2 -> Mouse 2 -> Mouse 1.
Crouch (C) + Mouse 2 -> Mouse 1 -> Jump forward -> Mouse 1.
The Best SoulJades for Katana
There are 4 SoulJades for Katana such as:
Stamina Strike

Componsure

Katana Sap

Soul Slash
Our recommendation on picking the best SoulJades for Greatsword are Soul Slash, and Componsure.
Katana Skins List
Here are all Katana skins in Naraka Bladepoint:
Dojigiri Yasutsuna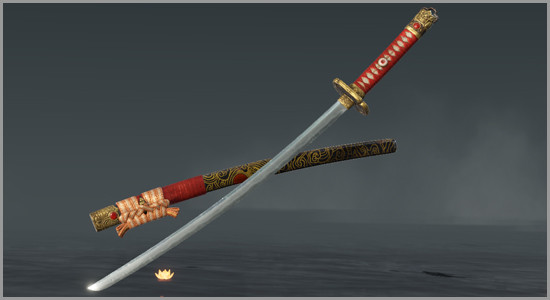 Default Katana skin
Sepia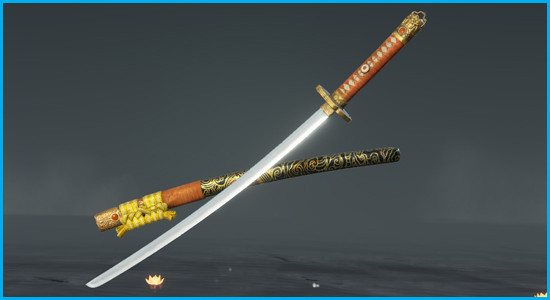 4000 Tae or 200 Gold
Azure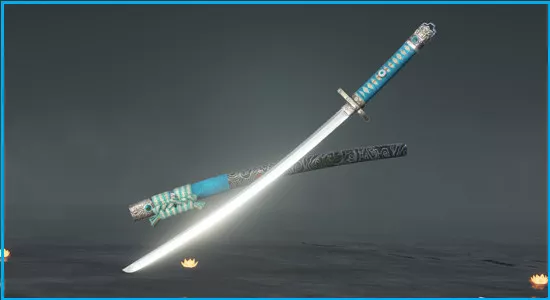 Unlocking by Immortal Treasures
Plum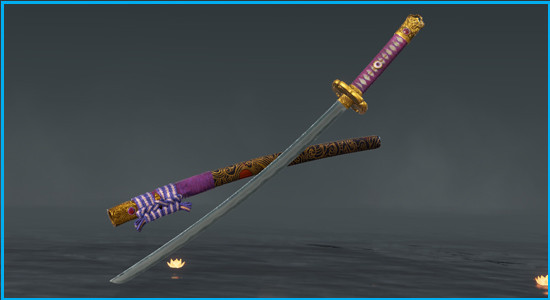 Unlocking by Immortal Treasures
Verdant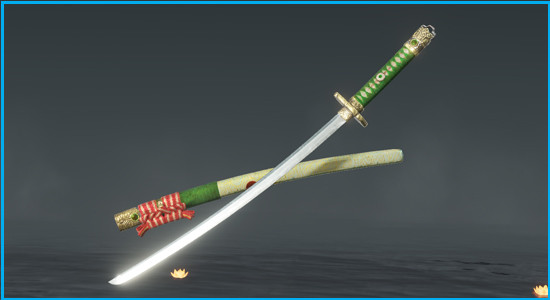 Battle Pass
Ryuzan Ebony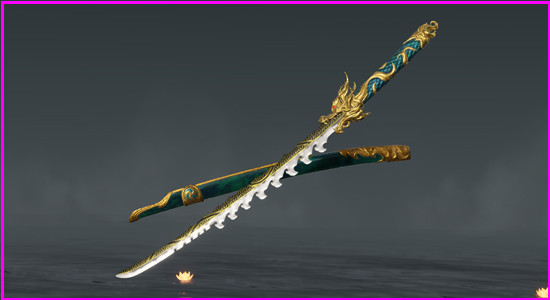 500 Gold
Ryuzan Cerulean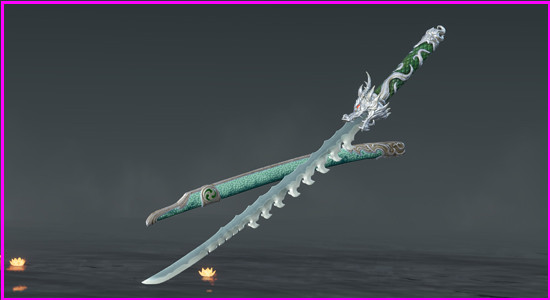 5000 Spectral Silk
Ryuzan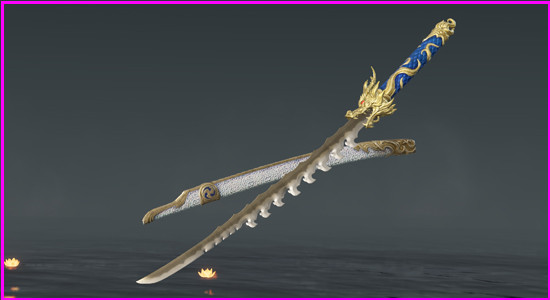 Unlocking by Immortal Treasures
ShroudSlasher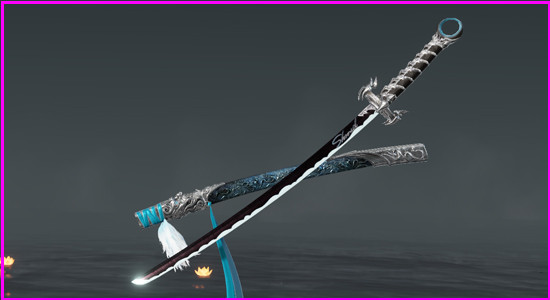 600 Gold
Violet Spirits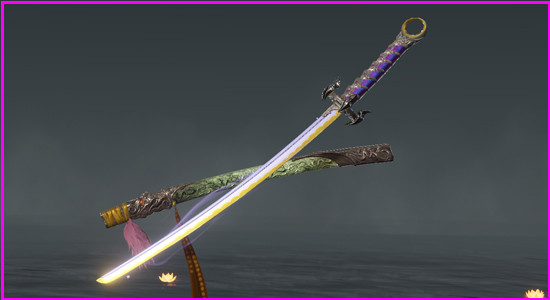 Battle Pass level 22
Muramasa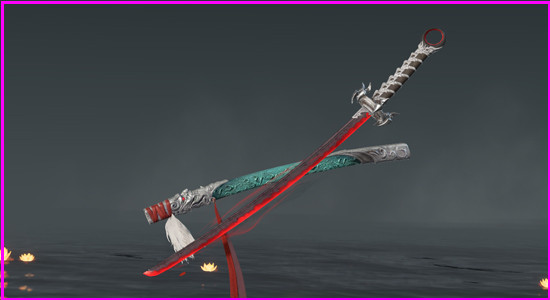 500 Gold
Onmyoji's Onikiri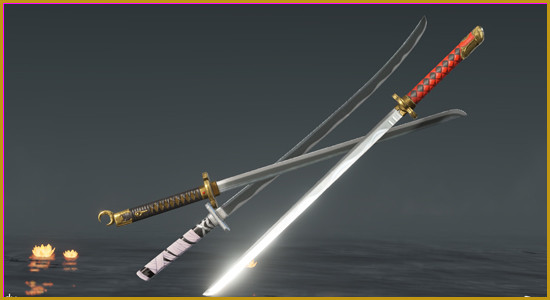 1500 Gold
Amaranthus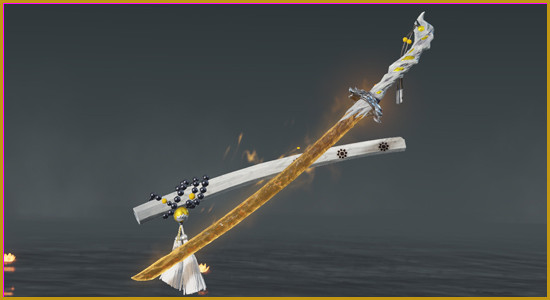 Unlock by Tidal Treasure
Amaranthica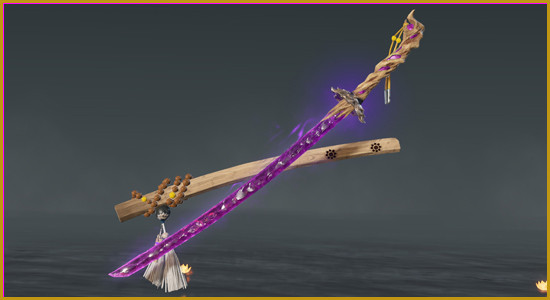 Unlock by immortal Treasure
Raikou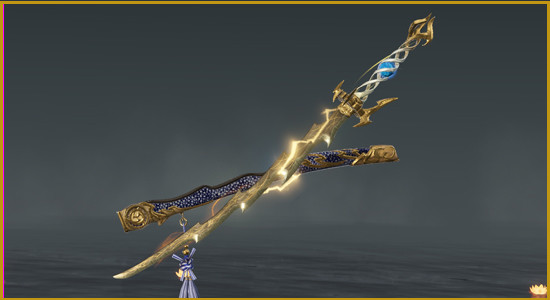 1500 Gold
Other Melee Weapon List