Here are all locations where you can get Sango Pearl and how to get it. Sango Pearl is a specialty material in Genshin Impact 2.3 including locations, respawn time, interactive map, how to get it, and where to get it.
Sango Pearl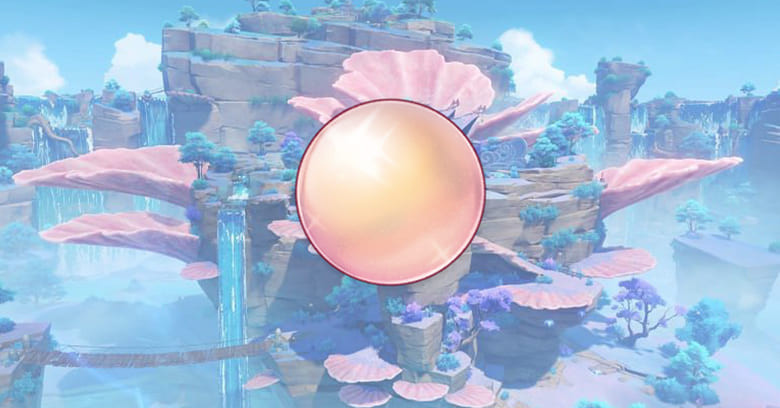 A precious pearl that grows in the coral of Watatsumi. An ascension material for the character. It is commonly found in Watasumi Island.
Sango Pearl Respawn Time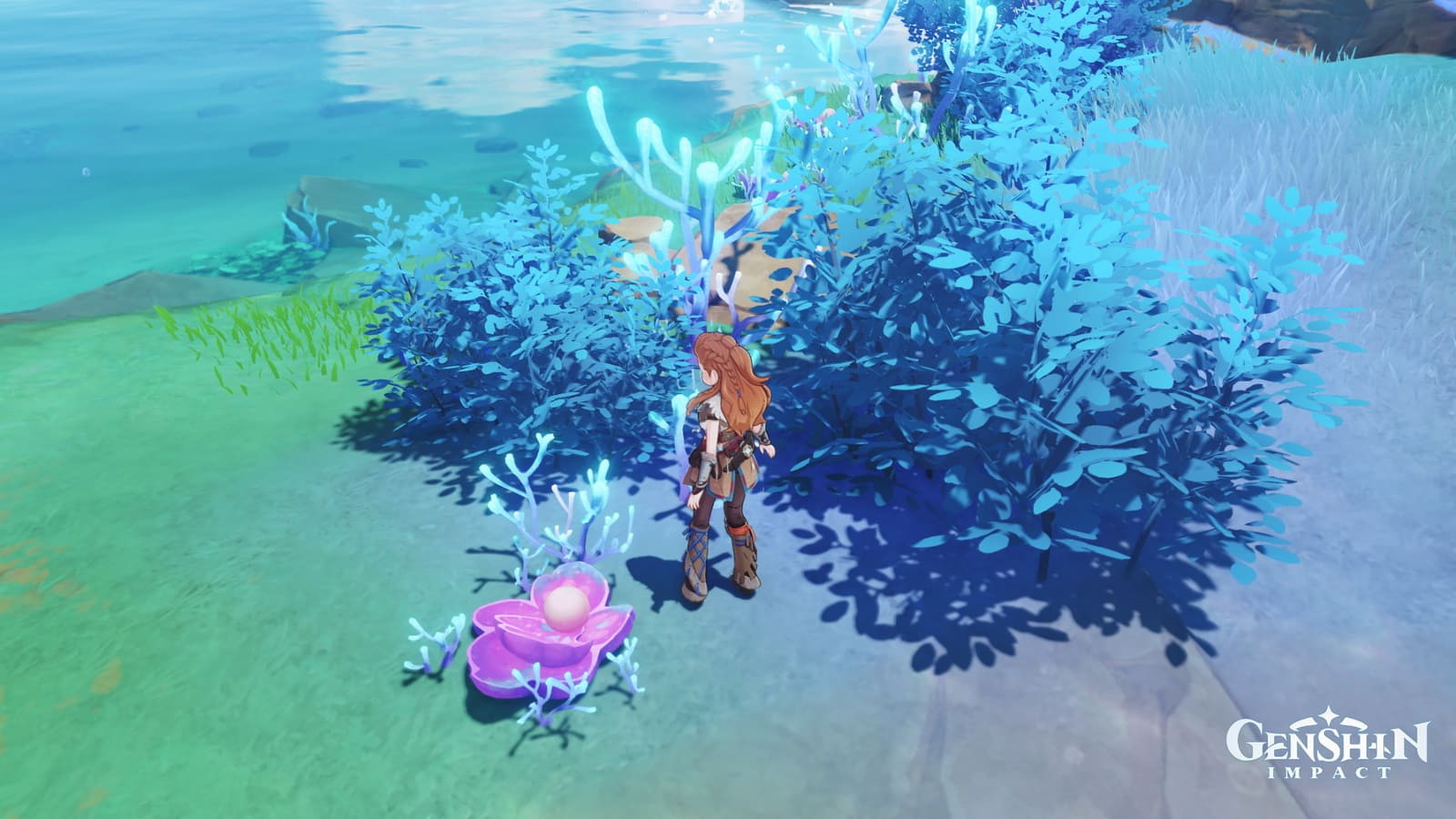 Sango Pearl respawns on the third day, same as other Local Specialties. Changing in-game won't affect the respawn time.
How To Get Sango Pearl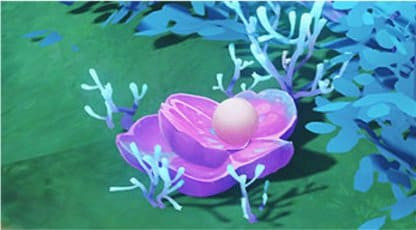 You can easily find them on the top of Pink Clam On Watatsumi Island.
Character That Uses Sango Pearl
Sango Pearl Location Map Interactive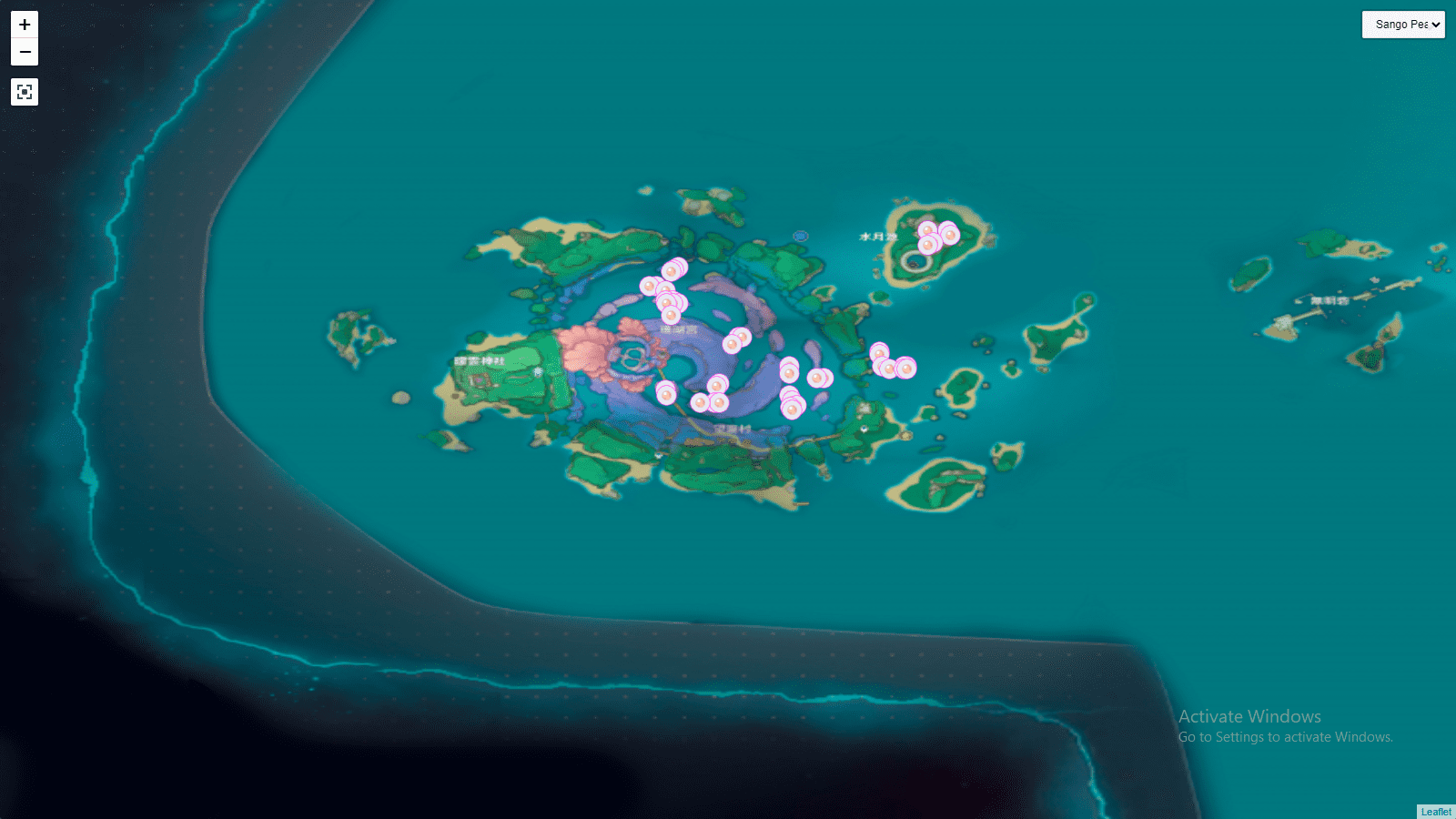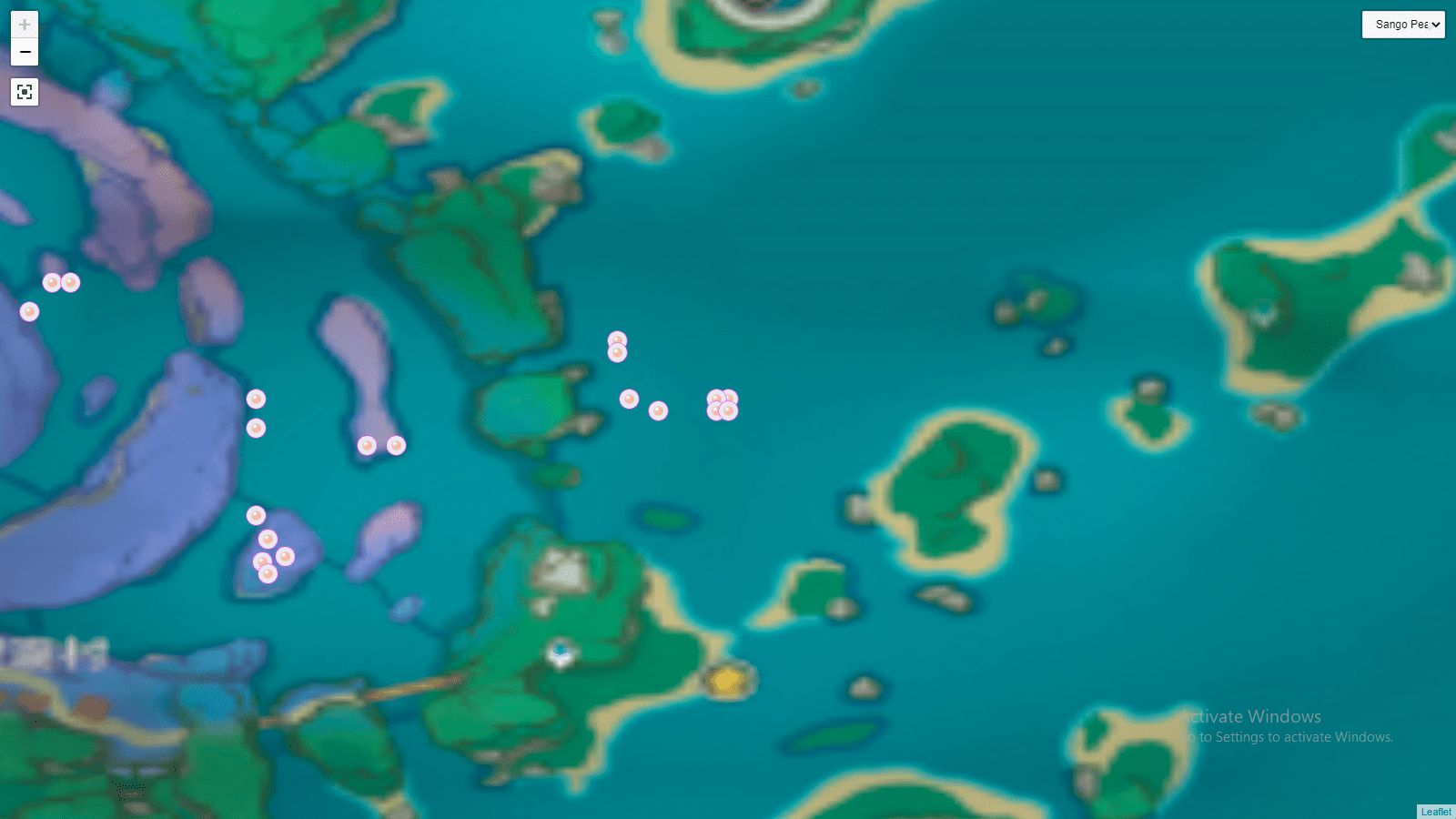 End of Sango Pearl Map Guide.