Here are all locations where you can get Onikabuto and how to get it. Onikabuto is a specialty material in Genshin Impact 2.3 including locations, interactive map, how to get it and where to get it.
Onikabuto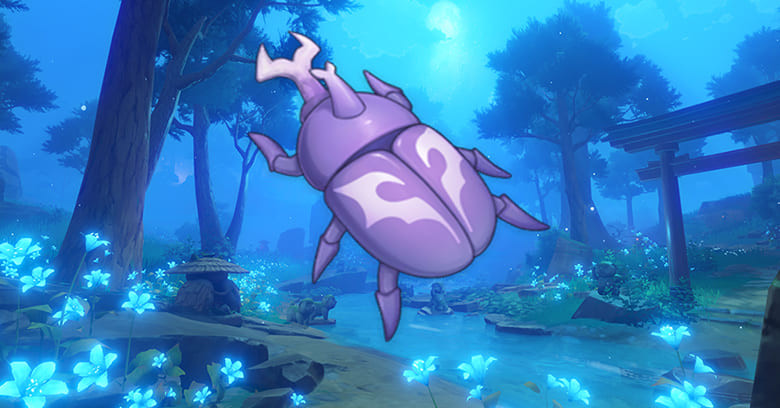 The Onikabuto is a strange beetle that inhabits areas rich with Electro energy. Its docile and sedentary temperament could not be more different from the fierce, demonic visage displayed on its armored shell. Onikabuto beetles are often found lounging on trees where Travelers can easily spot and catch them.
How To Get Onikabuto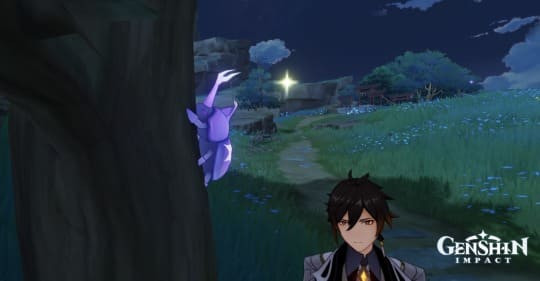 You can find these Onikabuto in the forest, most of them are on the tree.
Items That Uses Onikabuto To Craft
| | |
| --- | --- |
| | A handy tool used to locate near by chests in Inazuma. The land of the thundering archipelago has suffered a great many past hurts. The many treasure chests that dot the islands is a symbol of its revival from these wounds. |
Character That Use Onikabuto
Onikabuto Map Interactive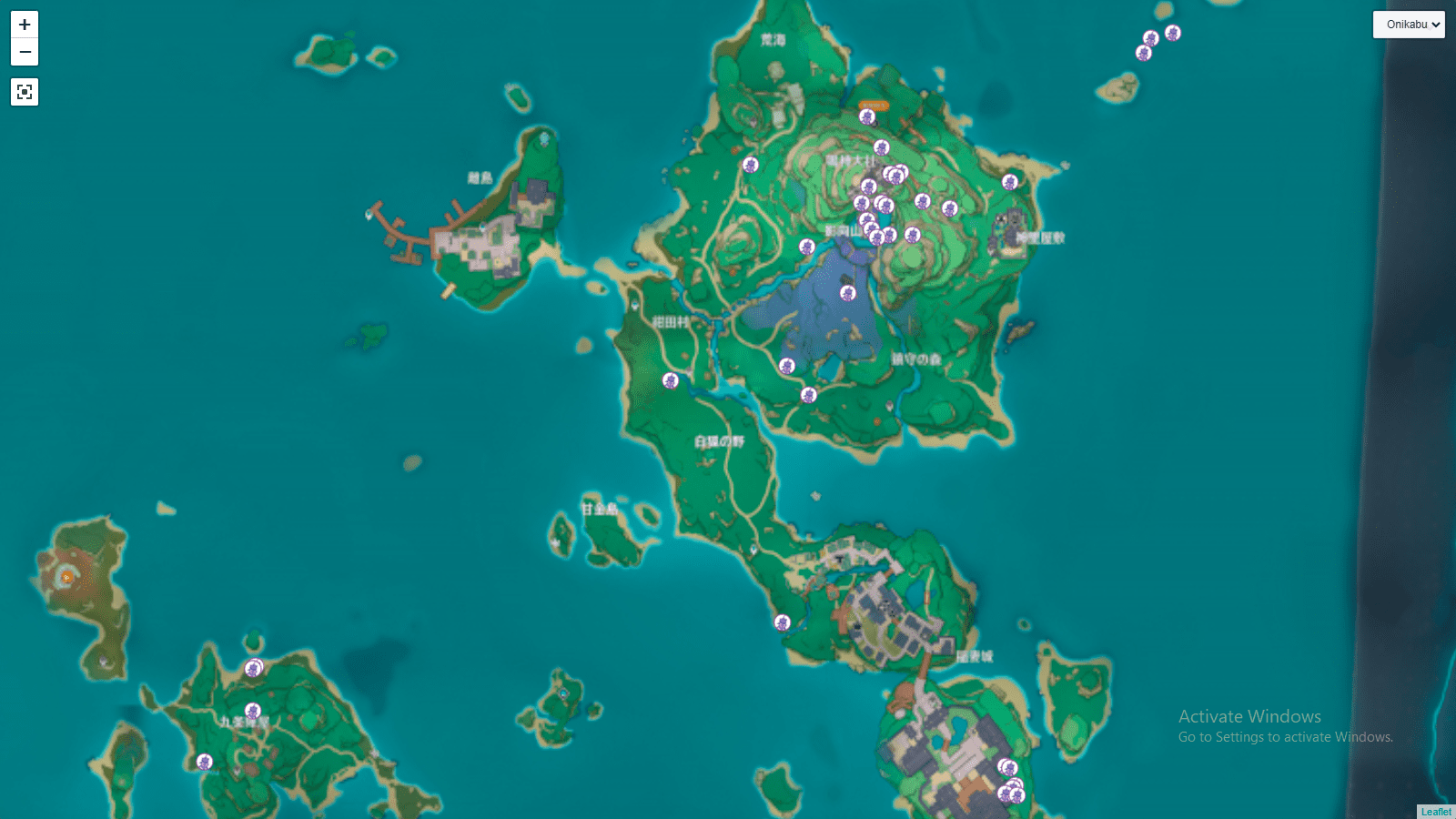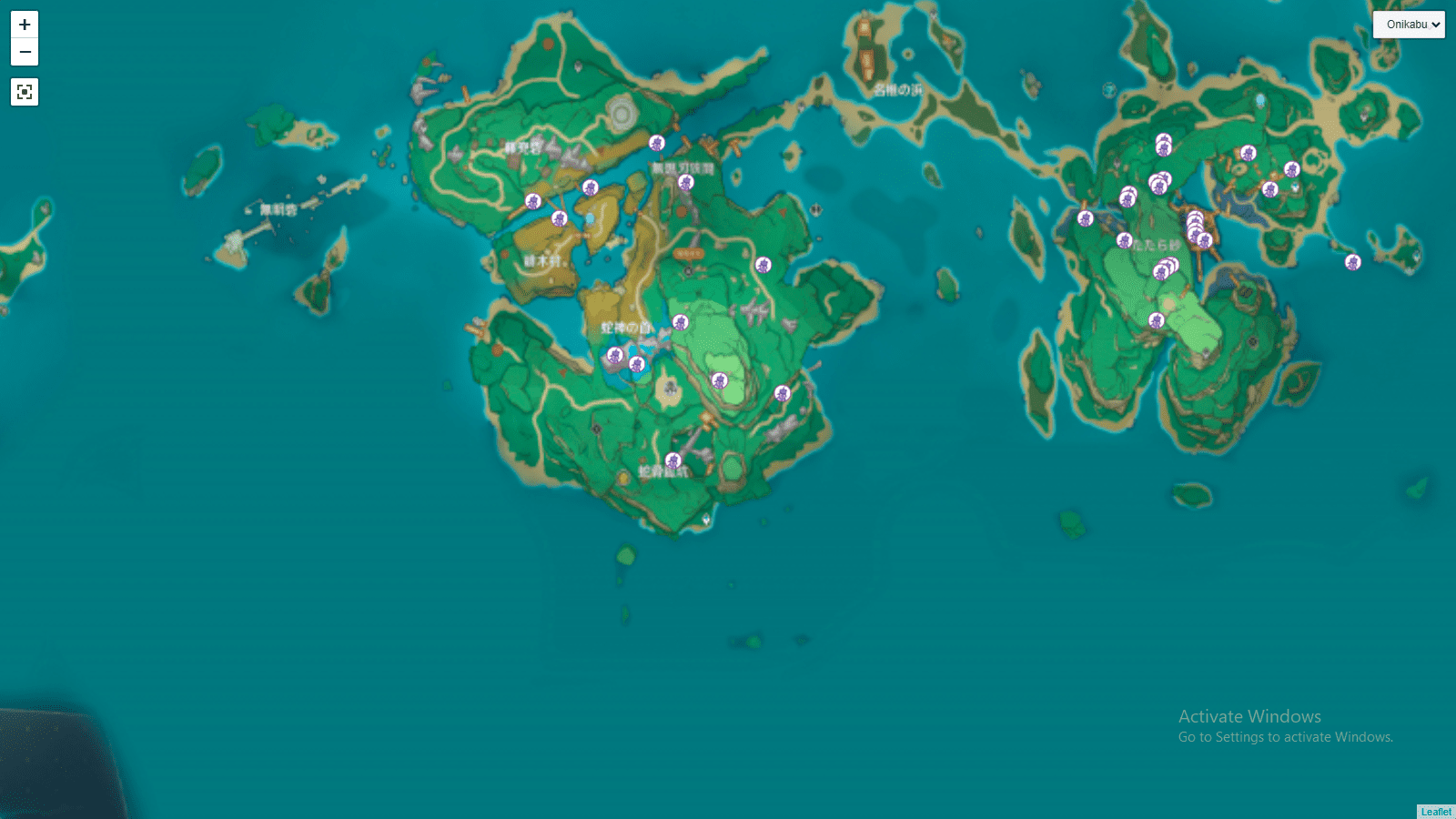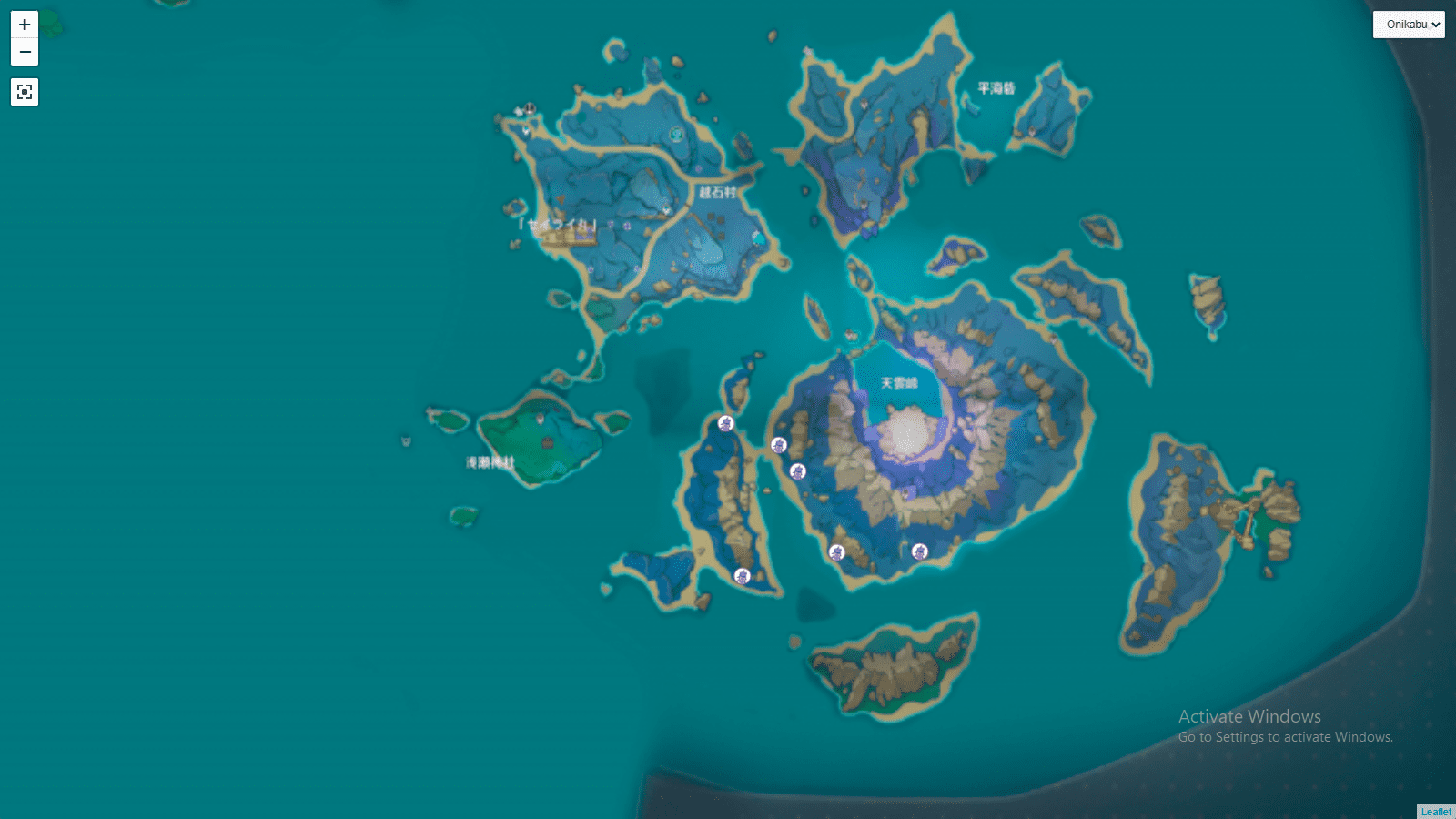 End of Onikabuto Map Guide.