Here are all Crimson Agate locations in Genshin Impact. Find out more about how to get it and more.
Crimson Agate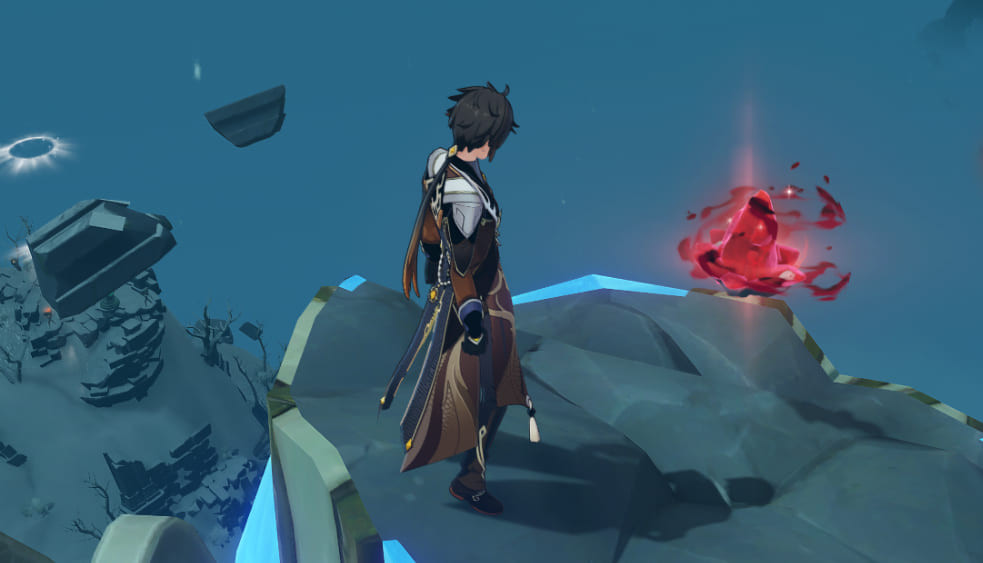 The Crimson Agate is an Adventure item that can be found in the Dragonspine area. You can use Crimson Agate to offered to the Frostbearing Tree in Dragon to get rewards as same as the Statues of the Seven.
Crimson Agate Locations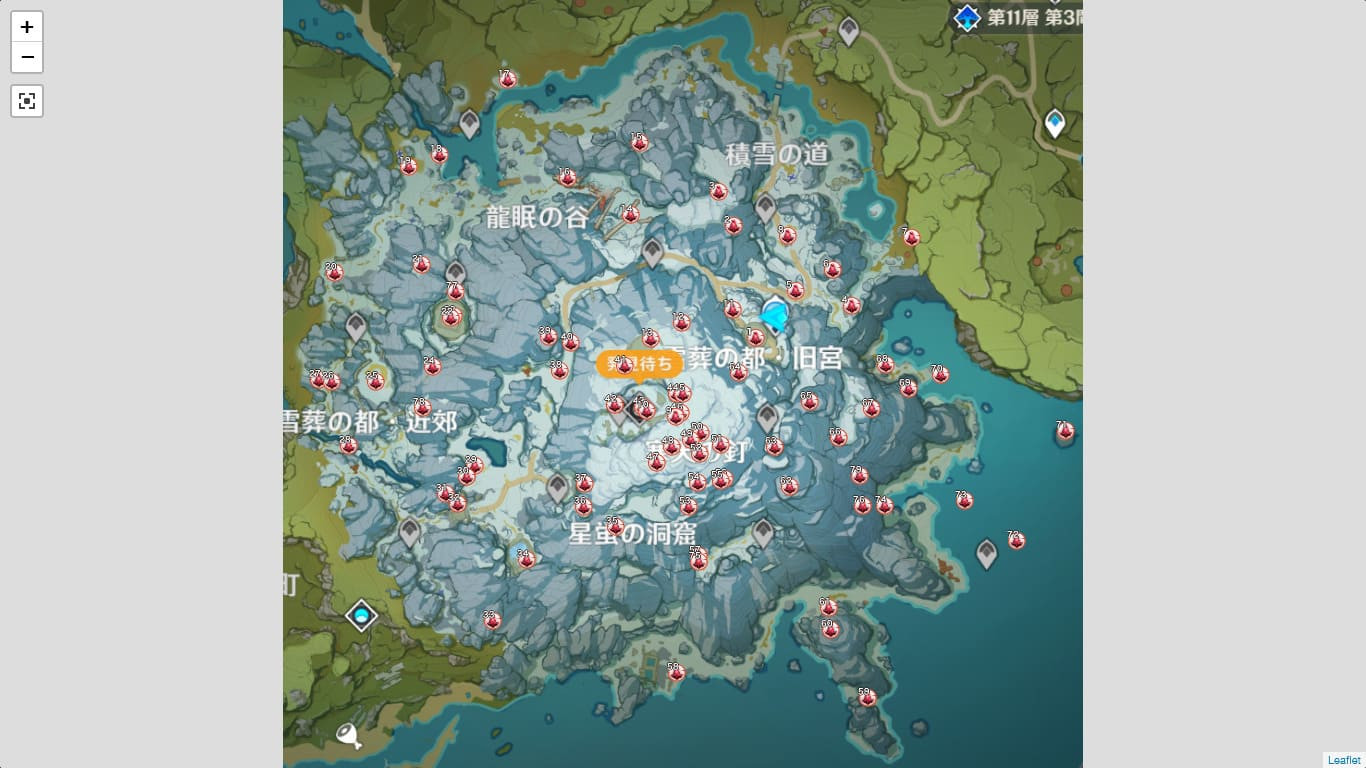 Click Here to View Bigger Picture
Similar to Anemoculus and Geomoculus, most of them are hidden, high place, and mountain. However, Crimson Agate can be found in Chest as well. There are 79 Crimson Agate in Dragonspine which allow players to offer Frostbearing Tree until level 8.