Call of Duty Mobile Season 3: RUSH is live in-game now. Here in this article you can find the best gun from each weapon types.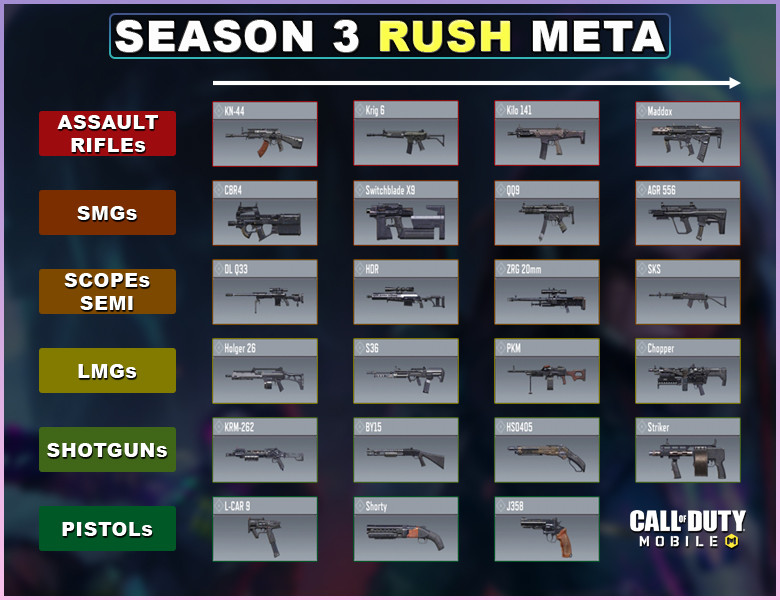 Discuss with us in Discord
Here are 10 best guns in COD Mobile Season 3
KN-44
Krig 6
CBR4
Switchblade X9
DL Q33
HDR
Holger 26
S36
KRM-262
L-CAR 9
This is the 10 best guns that is going to dominate COD Mobile Season 3 and Series 2 Ranked match. Beside that are the off-meta weapons.
Here are the best gun in each weapon class of COD Mobile Season 3 2023
For this part, we're going through the 10 best guns and detail of why these weapons are leading Season 3 meta.
KN-44
The KN-44 is the best gun in COD Mobile Season 3, if you haven't use this assault rifle yet, you are missing out.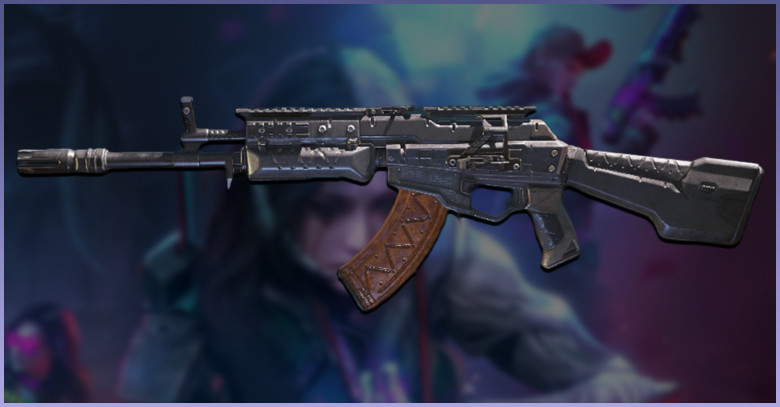 The KN-44 is a very powerful gun that deal 29 damage anywhere of your enemy body part up to 26 meters with 96ms.
This gun is a true 3 shots assault rifle that might require some time to master but when you are tuned to it recoil, you will be a beast with it.
Recoil wise, it has pretty low and controllable recoil but we suggest to try at play at as close to mid range gun instead of full auto at every ranges.
Krig 6
The Krig 6 is the second best assault rifle to use in COD Mobile Season 3 2023, it's a great versatility gun that perform amazing.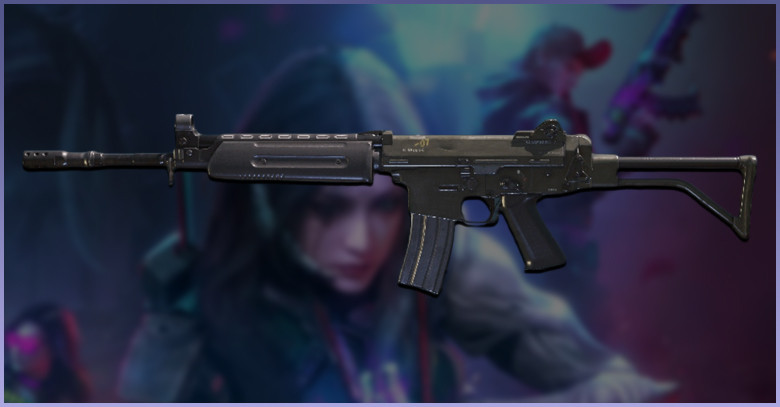 The Krig 6 deal up to 30 damage with a prime range of 0 to 15 meters, and 92ms fire interval. It's also has quite controllable recoil.
The Krig 6 is great for playing as an objective players, aggressive players. Basically, it fit all the playstyles as long as you get used to it recoil.
CBR4
CBR4 is the best SMG to use in Call of Duty Mobile in Season 3 2023. You'll be surprised how good this gun is still after all these nerfed.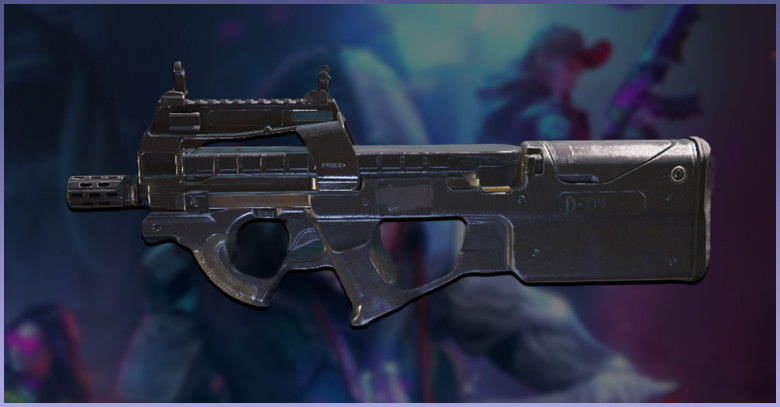 The CBR4 is a very strong SMG that is great for close to mid range gunfight. It deal 24 damage at 11 meters plus 75ms fire interval.
The recoil is almost nonexistent when using the CBR4, it's probably the most easiest gun to use in Call of Duty Mobile.
Switchblade X9
The Switchblade X9 is the second best SMG to use in COD Mobile Season 3, it's also got a pretty good buff for this season as well.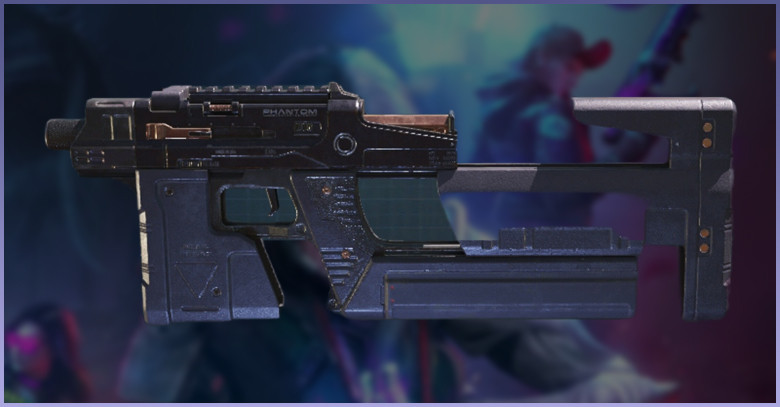 The Switchblade X9 is a powerful SMG that deal 27 damage and it has a prime range of 10 meters, with 71ms fire interval.
It's has very low recoil control and fast mobility which is great for aggressive players that light to win more close range gunfight.
DL Q33
Despite a new release of Sniper in this season, the DL Q33 is still the crown of best sniper in Season 3. A True one shot sniper in COD Mobile.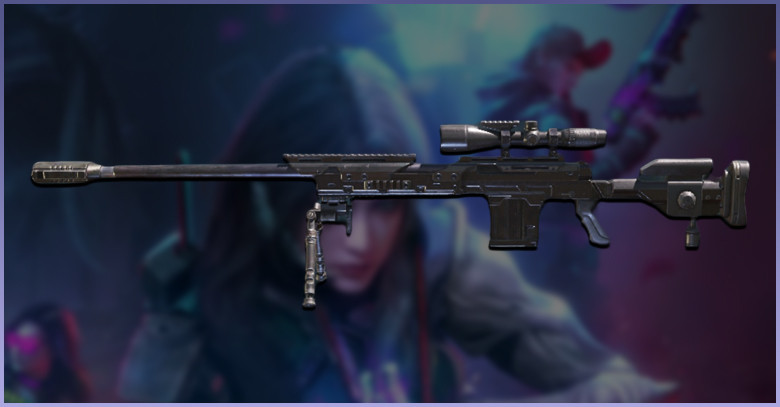 What can we say about the DL Q33? Nothing much really, we all know that it's the best, it has the best mobility and it's just felt right when using this gun.
HDR
HDR is the newest Sniper that just release in this season. It's performance is on par with the DL Q33 but it lack ADS speed.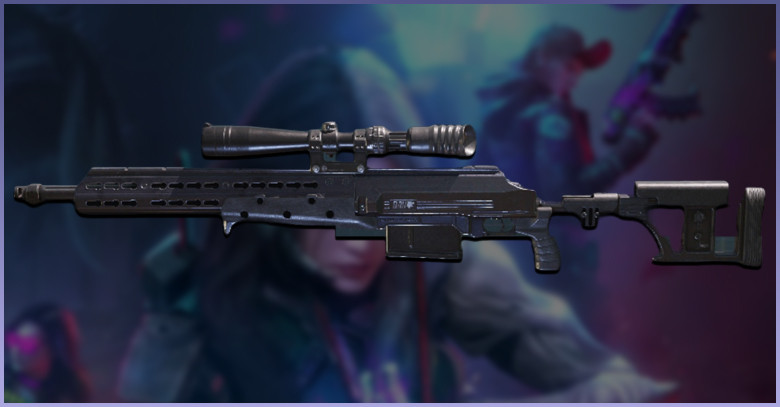 The HDR is a strong sniper rifle that can deal 91 damage up to 30 meters and 89 damage up to 150 meters.
This Sniper is great for both Multiplayer and Battle royale with 1420m/s and decent mobility which fit more for an objective snipers playstyle.
Holger 26
The Holger 26 is the best LMG to use in Season 3 multiplayer. You can't go wrong with this LMG.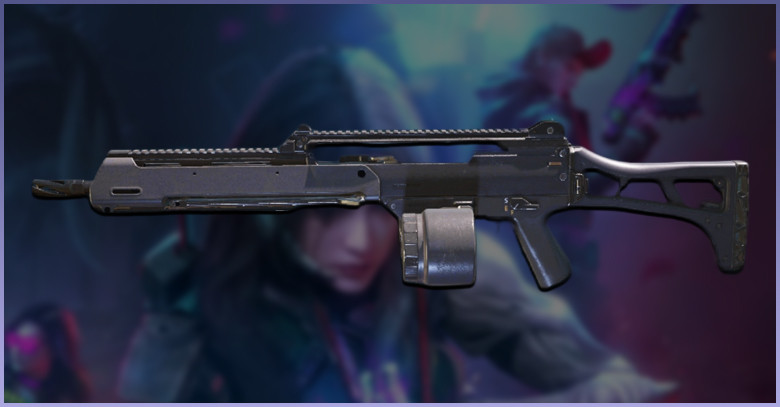 The Holger 26 is a very powerful lmg that deal 31 damage up to 18 meters, with high damage this gun can eliminate enemy very quick.
It's also has very low recoil control and decent mobility which allows you to play both aggressive and objective with the Holger 26.
S36
The S36 is the best LMG in Battle Royale Season 3. It's a very accurate gun that you can use for any range.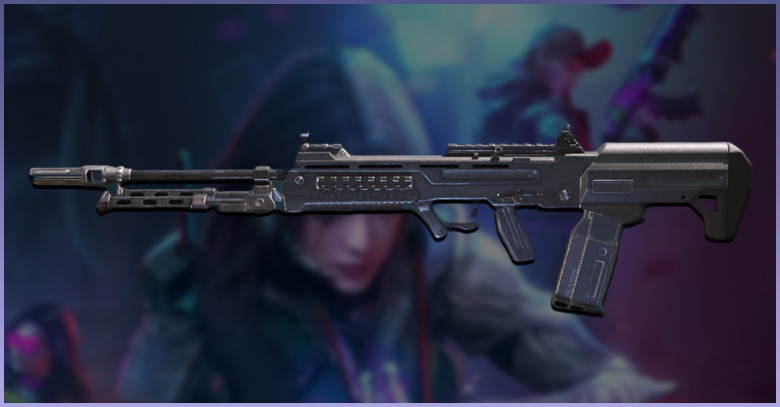 The S36 LMG is a very reliable gun to use in Battle royale, it deal a total of 30 damage up to 15 meters and 23 damage up to 37 meters.
Plus it has 80ms fire interval and great mobility when you use it. The S36 also has very low recoil control which is great to use for long range.
KRM-262
The best shotgun in COD Mobile Season 3 2023 is still the KRM-252, it's a hard hitting gun in point blank range.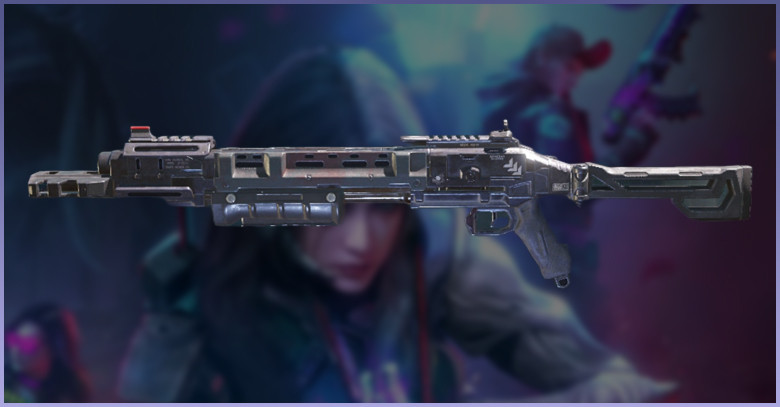 The KRM-262 is dealing 26 damage at 3 meters and 25 at 8 meters with a fire interval of 1000m/s and you got great mobility when using this gun.
Despite getting nerfed in Battle Royale, the KRM-262 is still reliable in multiplayer thanks to it tight bullet spread and powerful damage.
L-CAR 9
L-CAR 9 is the best pistol that you can use in Call of Duty Mobile Season 3 2023. It's the best fully automatic pistol.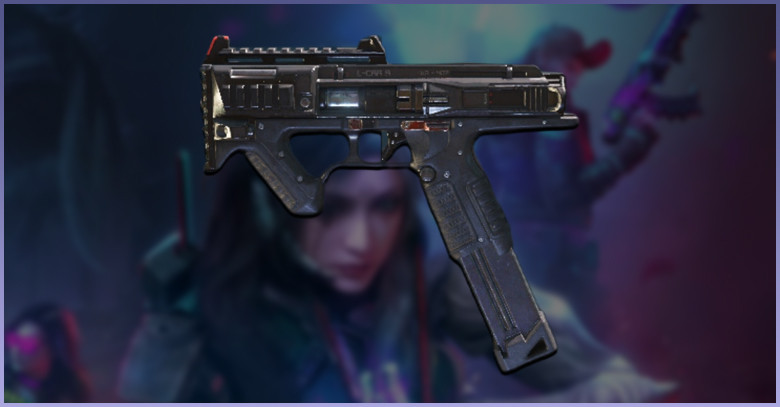 The L-CAR 9 deal 26 damage with 83ms fire interval and it has a prime damage of 8 to 14 meters. It's a great back up.
Recoil wise, it's almost is a zero recoil gun and it's really great to use with Sniper Rifle or any other weapons.
Conclusion
In conclusion, We hope we give you enough information of all these 10 weapons so you can climb through the new ranked match of Season 3 2023.