Pai Nan Overview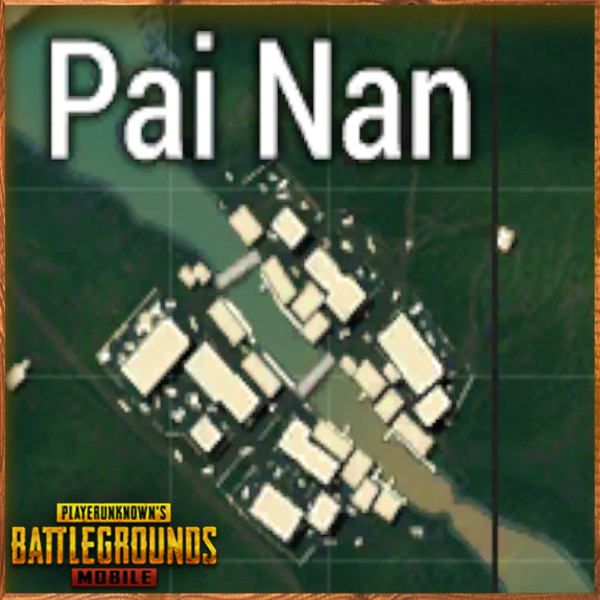 Pai Nan Summary
Pai Nan is a city located on South southwest side from the middle of Sanhok. The city is divided by a small arm of river you can swim across it or walk on the bridge. Pai Nan is very popular because of it own town design. You can either fight from medium range r short range and it work out well. It is also connected to each other by 2 bridge but the water is not that long and deep so when flanking or sneaking enemies it is better to swim.
Pai Nan City Guide
1. Pai Nan Left Side: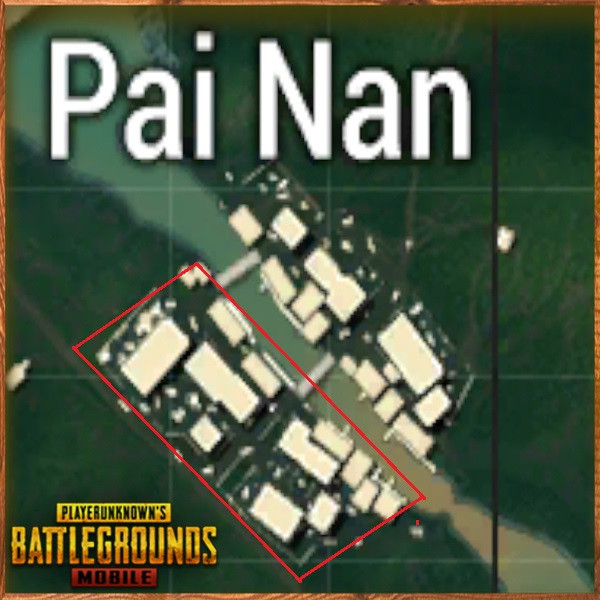 One the left side there are lots of houses and also a little bit of space to fight against each other. The loot heat is perfect. It is alway good to land on the left side because you be well equip and ready to face your enemies. The house on left side is also contain a lot of 2 stories house which boost you easily on spotting enemies.
2. Pai Nan Right Side: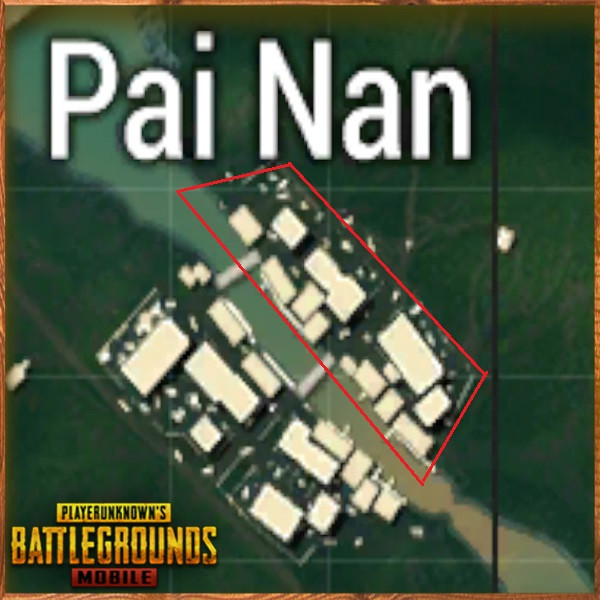 One the right side there are also similar house structure as on the right side. Landing on the right side also have a chance to get well equip and a good loot as well but the odds is just not really good. The 3 small houses also have a good window to spot enemies at the other side of the town as well. Landing on a 2 stories house also provide you a good advantage such as cover and easier to spot enemies.
My Personal Recommendation:
Can you drop Pai Nan as a :
| | |
| --- | --- |
| Solo ? | YES |
| Duo ? | YES |
| Squad ? | YES |