Table of Contents
Camp Bravo Overview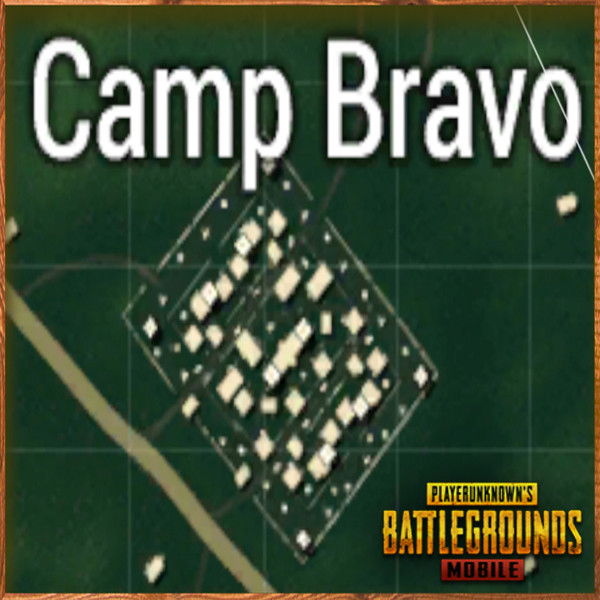 Camp Bravo Summary
Camp Bravo located in east northeast side from the middle of Sanhok. Camp Bravo is small and tight. There are a lot of weapon that spawn inside it but when a lot of players landing here it is requiring more skill base in other to win the fight.
This place is good for those solo who like to hot drop and playing for skill. Footsteps require to be heard all the time so you can track where your enemies are. Because it is such a small and tight spot area, most fight will mostlikly happen in close range or from highground advantage.
Camp Bravo Town Guide
We don't devided Camp Bravo. It is a small compoud but knowing where to land for safty and weapons is better than landing into a house of nothing and kill by then. Alway try to land on the rooftop and get a gun quick then go down because staying on a rooftop for to long can expose your position.
Best weapons to pick early in this type of compound are: Shotgun , Vector .
My Personal Recommendation:
Can you drop Camp Bravo as a :
| | |
| --- | --- |
| Solo ? | YES |
| Duo ? | YES |
| Squad ? | YES |