Ban Tai Overview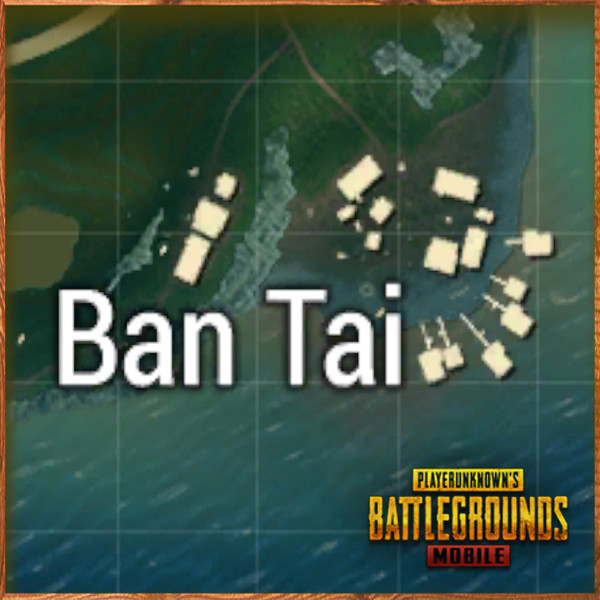 Ban Tai Sumarry
Ban Tai located at South side from the middle side. Ban Tai located next to the water. This is the best city in Sanhok even though it is far from the middle but it is the best because of the looting percentage that spawn inside it. Most Players never even land here once. If you haven't just try it out.
Ban Tai Guide
1. Uphill Houses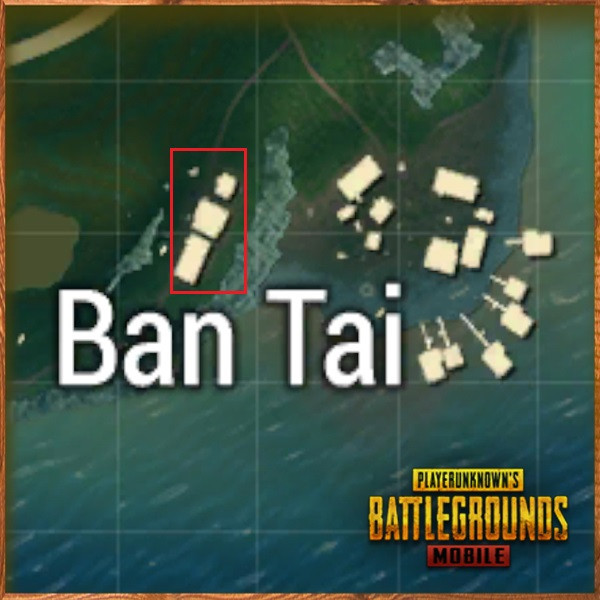 There are 3 uphill houses and the loot is amazing even there is less houses. It is also a good houses with high ground to scout in Downhill houses if there are enemies drop down in the town.
2. Downhill Houses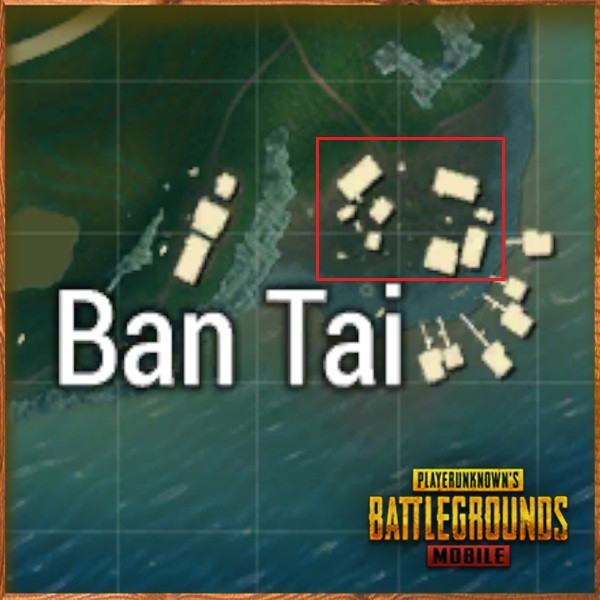 In Downhill Houses there are 4 big houses and 3 other small houses and the loot is also very good for player to take it. Alway pay attention to Uphill houses if you land in the downhill position to avoid getting sneak shot.
3. Pavilion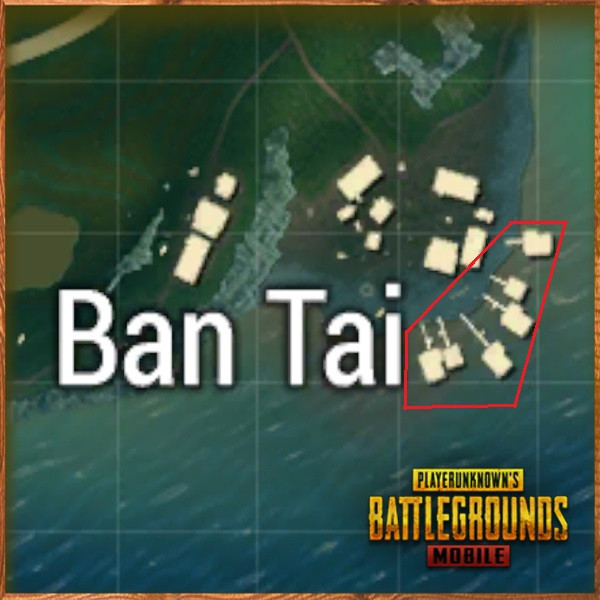 There are a lot of Pavilion on the beach as well. And this is the best place for loot to spawn you can find almost everything here and it only take a while to finish looting it.
My Personal Recommendation:
Can you drop Ban Tai as a :
| | |
| --- | --- |
| Solo ? | YES |
| Duo ? | YES |
| Squad ? | YES |