Table of Contents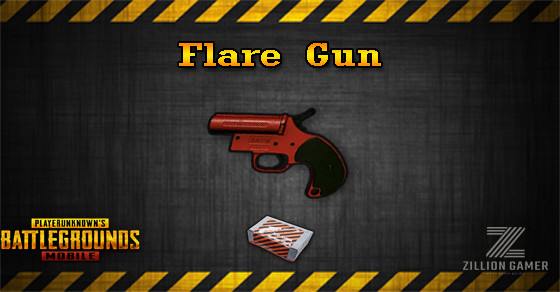 Overview
Flare Gun fires Flare round.
Flare Gun is very rare it deals no damage. This weapon requires to fires up towards the sky in other to call a special airdrop or armored UAZ when you are outside the safe zone.
There are no real stats that let you know where to find it exactly. It depends on your luck 100%.
Flare guns can be found in all maps.
Related Article to Pistol