Here are Genshin Impact characters that stand out in the 3.7 patch including the detail and reason why they stand out in this patch. We rank these characters into 3 roles such as DPS, Sub-DPS, and Support.
Best Main DPS Characters in 3.7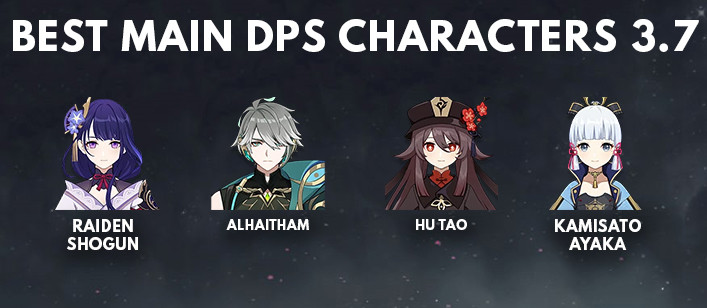 Best Sub-DPS Characters in 3.7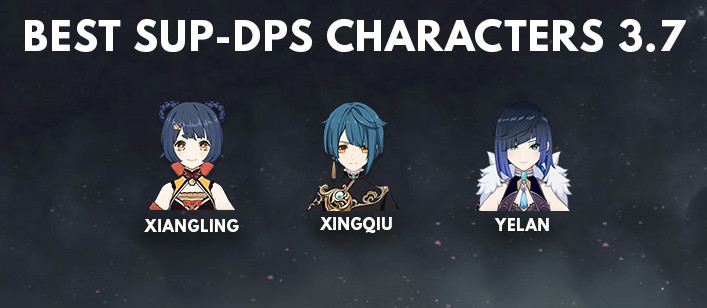 Xiangling

Apply continues Pyro DMG on her burst even character not on the field
Her Fire-breathing teddy bear can also help to deal with DMG off the field.
She is flexible with all team setups because of her kits.

Xingqiu

Apply continues Hydro DMG on his burst even character is not on the field
Can heal with his burst

Yelan

Great for Spiral Abyss due to her high Hydro DMG
Easily to apply a hydro application with her burst
Her skill can apply hydro off the field.
Best Support Characters in 3.7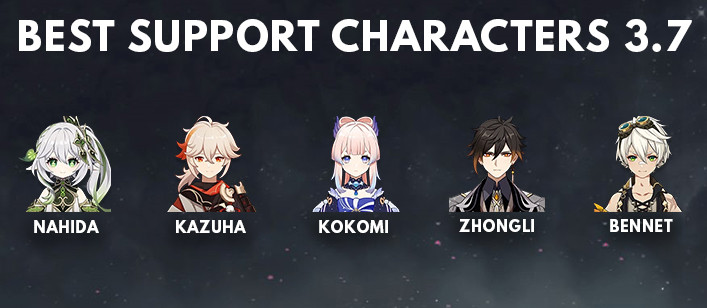 Conclusion
This best characters guide will guide you to know which characters to use to be able to set up your build or help you to decide to put on the team.
End of Genshin Impact 3.7 Best Characters