Find the best AX50 build in Arena Breakout here and get to know all important stats for this sniper.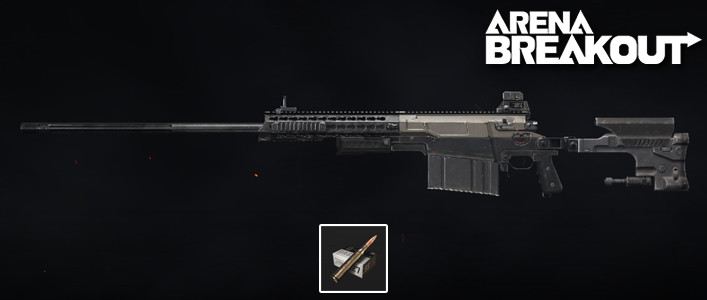 The AX50 is a bolt action-rifle that use 12.7x99mm ammo type. It's a heavy sniper that deal very high damage with great accuracy and it has an effective range of 180 meters.
AX50 is a pretty expensive weapon to use, so if you don't have a lot of money in the bank we recommend you try other sniper instead.
Table of Contents
Best AX50 Build in Arena Breakout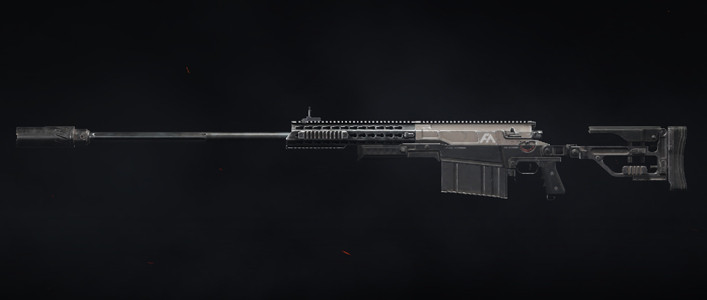 Like we said, the AX50 is a very expensive sniper to play with, so this build will increase the AX50 price to even higher.
Here is the best attachment for AX50 in Arena Breakout:
Magazine: AX50.5
Muzzle: AX50
Stock: AX50 P.
Front Sight: Folding
Pleases choose any SCOPE you feel most comfortable using, so that you can hit your shot more often.
For this build we have improve the AX50 overall recoil control which make the gun more accurate.
Price wise, you will need around 140,000 to 160,000 Koen to assemble this weapon from scratch. It's quite expensive.
Best AX50 Ammo in Arena Breakout
Here you can find all the compatible ammo tier base damage, and it's penetration power when using the AX50 bolt-action rifle:
| | | |
| --- | --- | --- |
| 12.7x99mm | Base Damage | Penetration |
| M2 (T6) | 246 | 61 |
This is the only ammo available for AX50, so there are no choice. You can only use this ammo for this weapon.
LIKE THIS WEAPON GUIDE? Check out more weapon build and ammo guide down below:
End of AX50 Build Guides