Welcome to Apex Legends Mobile Wiki & Guides! Find every information related to the game here.
Weapons List
| | |
| --- | --- |
| Type | Description |
| Assault Rifle: | Gun that deal high damage with fast fire rate, best for all range combat. |
| SMG: | Gun that has very fast fire rate and good damage, fit for close and mid range. |
| Light Machine Gun: | Gun that has a lot of ammo, decent fire rate and damage, fit for all range. |
| Shotgun: | Gun that deal very high body damage, best for close range. |
| Sniper: | Gun that deal very high headshot damage, fit for all range. |
| Pistol: | Gun that has decent damage, best for early landing phase. Fit for close to mid range. |
Attachments List
| | |
| --- | --- |
| Type | Description |
| Barrel: | Barrel Stabilizer reduces recoil, pitch randomness and yaw randomness when firing the weapon. |
| Mag: | Increase Magazine capacity base on the weapon. |
| Stock: | Stock lower ADS time, reduces deploy & holster, raise & lower, and reload time. |
| Optics: | Optic enhance precision when the gun is aim down sight. |
| Hop-Up: | Hop-Up enhance weapon capabilities. |
Characters List
In Apex Legends Mobile character have Tactical, Passive and Ultimate ability to use during gunfight. All Legend has their specialty like Heal, Defend, Offend..
Latest News
Game Information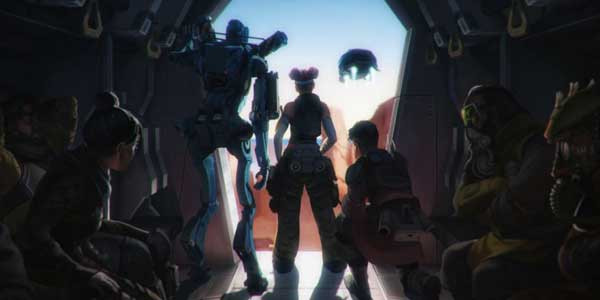 Apex Legends Mobile is a 3 players squads fast-paced shooter Battle Royale game. 20 squads combat on the battlefield, the last squad to live is the champion (Win the game).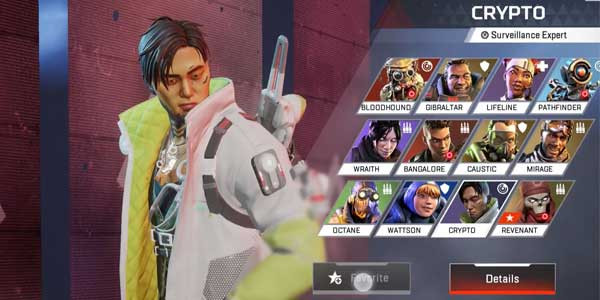 Characters from Apex Legends are available in Mobile version. Choose hero that abilities match up your play style and dominate the arena with your Squad.
Team up with 2 players to form a squad in Apex Legends Mobile. Be ready to drop into battlefield against 19 other squads, with the total of 60 players or 20 squads per match.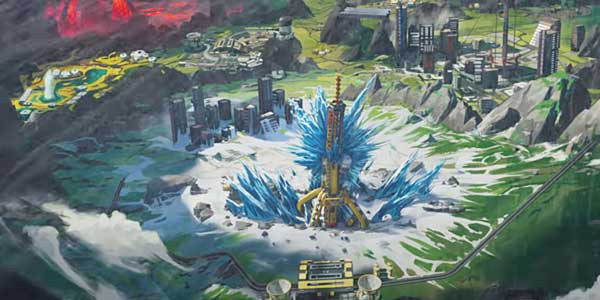 World's Edge - Home of Apex Legends Mobile first ever map, the ice mixed with green terrain, volcano, tall building is a hot zone for everybody. ~Every Squad for themselves.
| | |
| --- | --- |
| Release Date: | N/A |
| Platforms: | Mobile, Android, iOS |
| Price: | Free, In-game purchase |
| Genre: | Battle Royale |
| Social Media: | |