Battery is a modified module that can be installed on a melee weapon of the corresponding level to give it the Electrocution effect. Find out in-depth ways to craft Green Acid Bottle here.
To Cratf Battery in Undawn. First, go to Workbench > Then Click Craft Weapons > And Select Magazine Icon then scroll down for Battery as we mention in the image.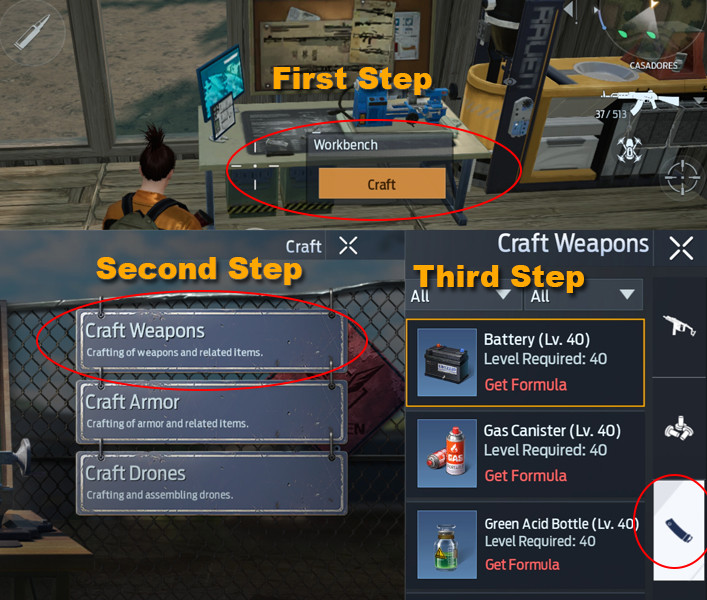 Battery Material Level 40
To Craft a Battery you need to have at least Character Level 40 and need these materials that we list down below:
Click on the Material Name of each material to get full details on how to find it.
Battery Material Level 50
Battery Material Level 60
Battery Material Level 70
Battery Material Level 80