UMP is a smg that use 9mm ammo type. UMP has low recoil and with the help of some attachments UMP will has even less recoil when it equip.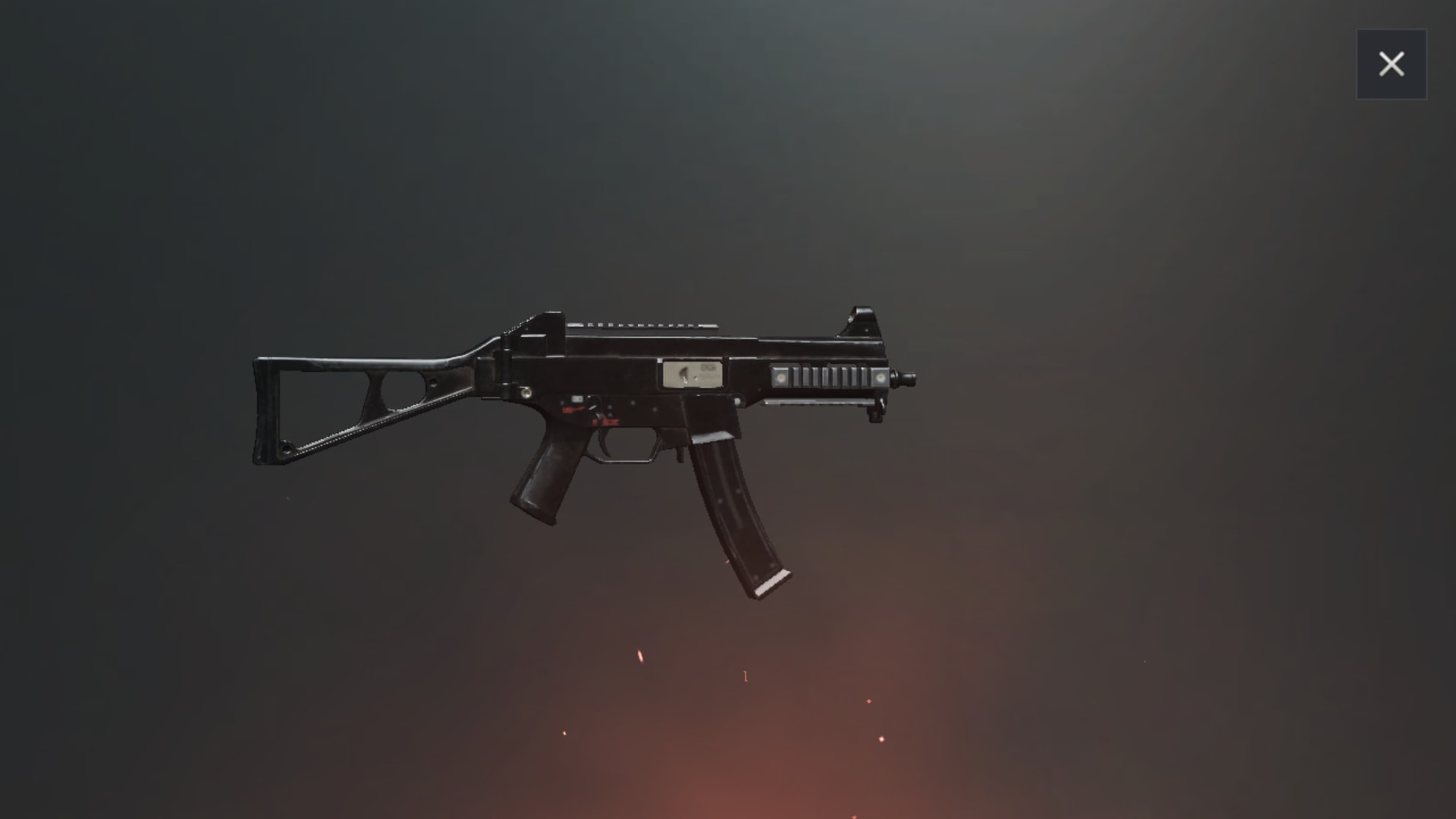 Using UMP for pushing compund or holding enemy position is really good because of it fast bullet projectile and for early landing against no vest enemies target.
Best UMP Attachments
Compensator.
Vertical Foregrip.
SMG Extended Quick Draw.
Red Dot Sight.
With these attachments UMP will be more powerful in term of recoil and handle. In close range it will be useful to use because of how accurate the rifle is. It just that you need lots of bullet to kill or knock down an enemis if they have a strong vest.
End of UMP Guide