S12K is a semi-automatic shotgun that able to fires shot continuously and also capable of equipping attachment due to heavy recoil and loud sound of fire.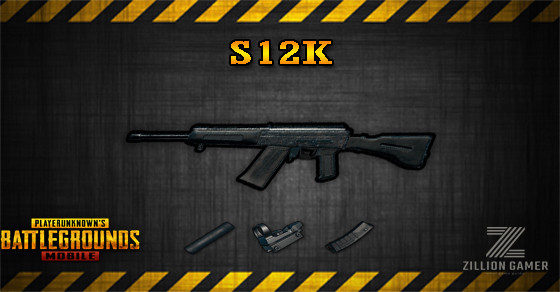 It is recommended to use in close range in other to get a good amount of damage to an enemy.
S12K fires 12 Gague rounds with 5 bullets per mag. You can obtain this weapon in Ground Loots.
S12K Weapon Stats
Damage: 198.
Rate of Fire: 0.25s.
Reload Duration: 3s.
Type: Shotgun.
Ammo: 12 Gauge rounds.
Firing mode: Semi-automatic.
Best S12K Attachments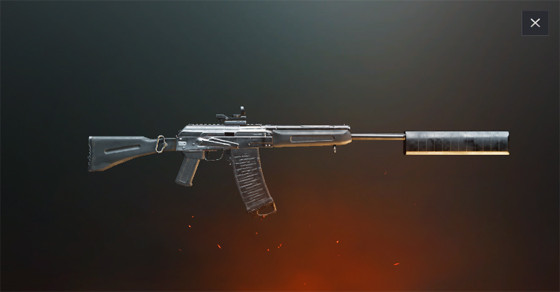 In other to get the best loadout of S12K you need to attach with AR Suppressor, Red Dot Sight and Ar Qck.Ext mag.
Suppressor

reduces the loud sound when firing this helped a lot due to S12K firing sound is insanely loud in close range and it reduces almost all of those sound.

Red Dot Sight

provides an accurate bullet when shooting.
Ar Qck.Ext mag added 5 more bullets into the mag and reduce reload time for S12K.
All Skins for S12K
There are 3 Finishes for S12K in PUBG MOBILE.
S12K - Rugged (Beige)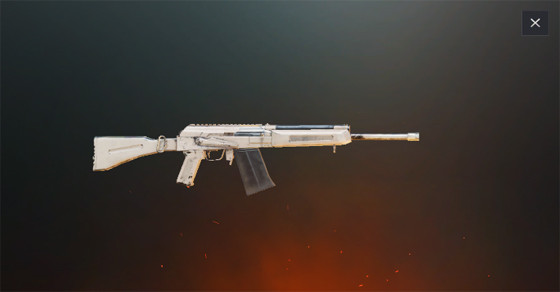 S12K - Desert Camo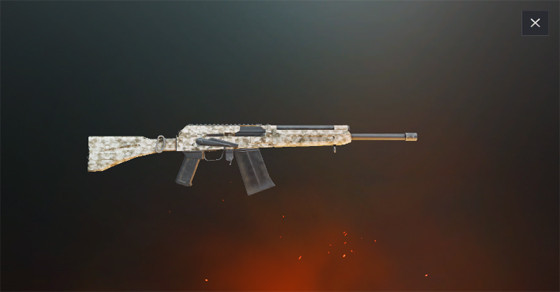 S12K - Witherer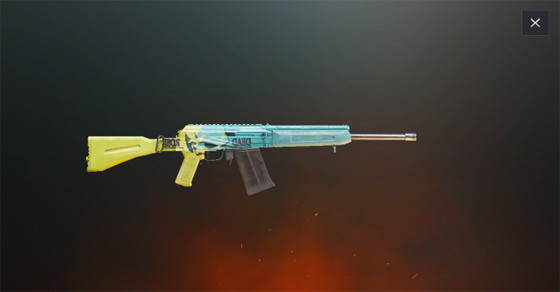 End of S12K Gun Guide