PUBG Mobile has announced the biggest Collaboration with Dragon Ball with update 2.7. Find out everything you should know about this collaboration.
Here is pubg mobile x dragon ball 2.7 update.
PUBG Mobile X Dragon Ball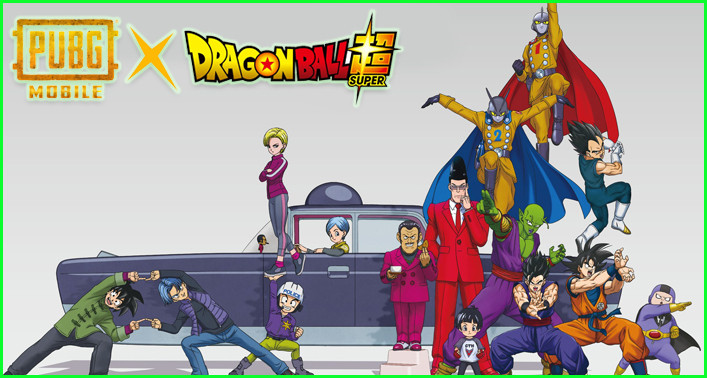 This mage collaboration with release in update 2.7 we got some new item and new structure, will the update 2.7 released you guys will have a new mode.
In this new mode you have new place name Dragon Ball Village and Sheron Summon, you will find a dragon ball loot box and some ability powers Kameha, dash, movement speed boost and fly ability.
If you lane in the dragon ball village you will find dragon ball loot box when open it you will get star crystal ball and some loot, you need to find 6 of the crystal ball in order to summon the dragon.
You can summon Shenron the green dragon when you collect 6 crystal dragon ball which is from the dragon ball chest in the dragon ball village.
Find Sheron Summon structure in all over the map put all the crystal ball in the Sheron summon after a few second Shenron will appear and you guy will be able to make a wish.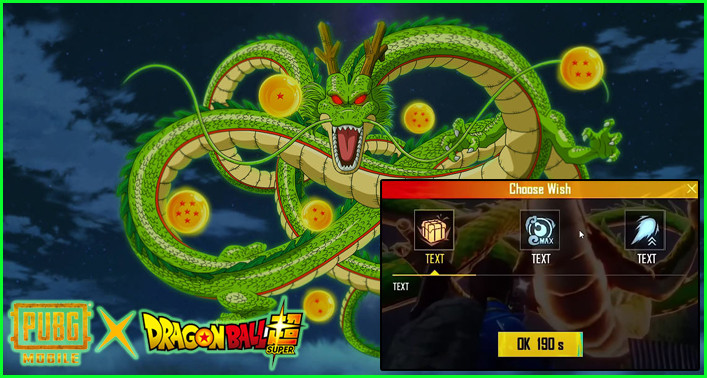 You guys have 3 option when wishing and it will randomly give you 3 different wish option every time you summon Shenron. In the case we got air drop, Ki energy, and increases damage for Kamehameha.
If you choose air drop you will get 4 boxes with high tier loot, if you choose Ki energy maximum you'll get 600 Ki (ability like fly kameha dash or speed boost when use it will consume Ki energy).
When use Kameha your Kameha will deal more damage to enemy. You can also get new car in this Shenron wishes. You can restore your Ki energy by consuming Senzu Bean.
Dragon Ball Event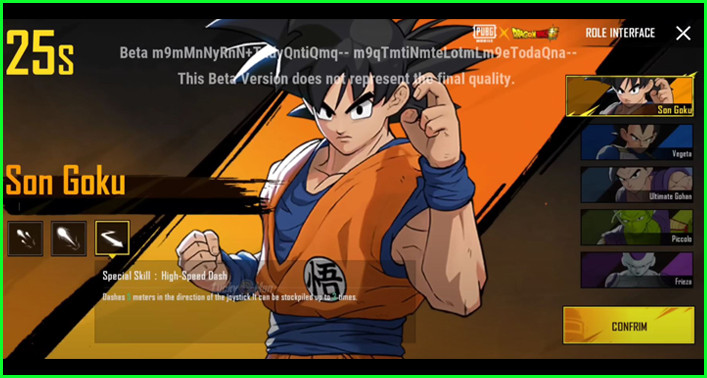 In this new game mode you can choose 5 different character and each character has different ability, this is a new battle royal mode fight between character and character.
The New PUBG Mobile 2.7 update will release in July 2023.