Table of Contents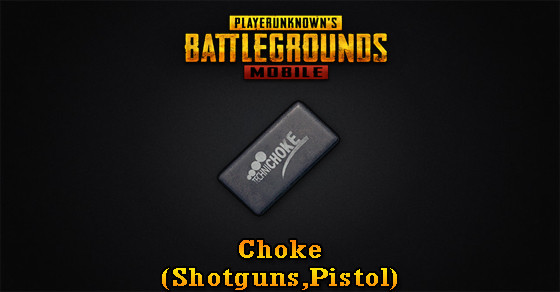 Attachment Guide - Choke
Choke is a muzzle attachment for Shotguns and Pistol. It helps to reduce the bullet spread when firing.
Choke is commonly found in World Spawn Items.
Compatible Weapons with Choke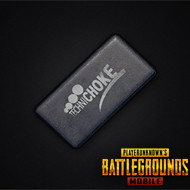 Choke can attach to 3 weapons.
Here is a list that shows all of the weapons that can attach to Choke.
Related Muzzle Attachment Article