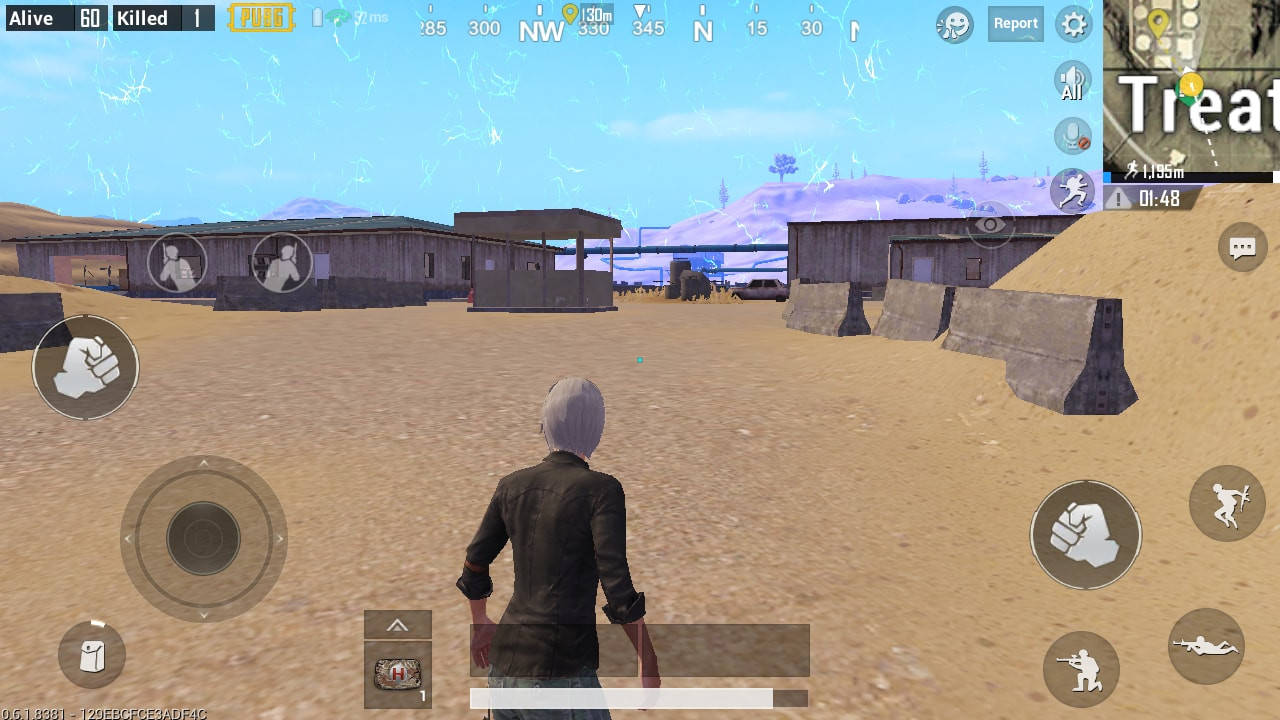 Welcome to Water Treatment
Water Treatment is a small types of factory that content 4 to 5 water stocks and 2 control rooms. There are some good loots inside it but lots of people like to drop there when place fly across. Water Treatment is not worth it if you want to survive unless you want to kill.
Down below will help you to understand water treatment more:
Table of Contents
Loot Spot:
Control Room: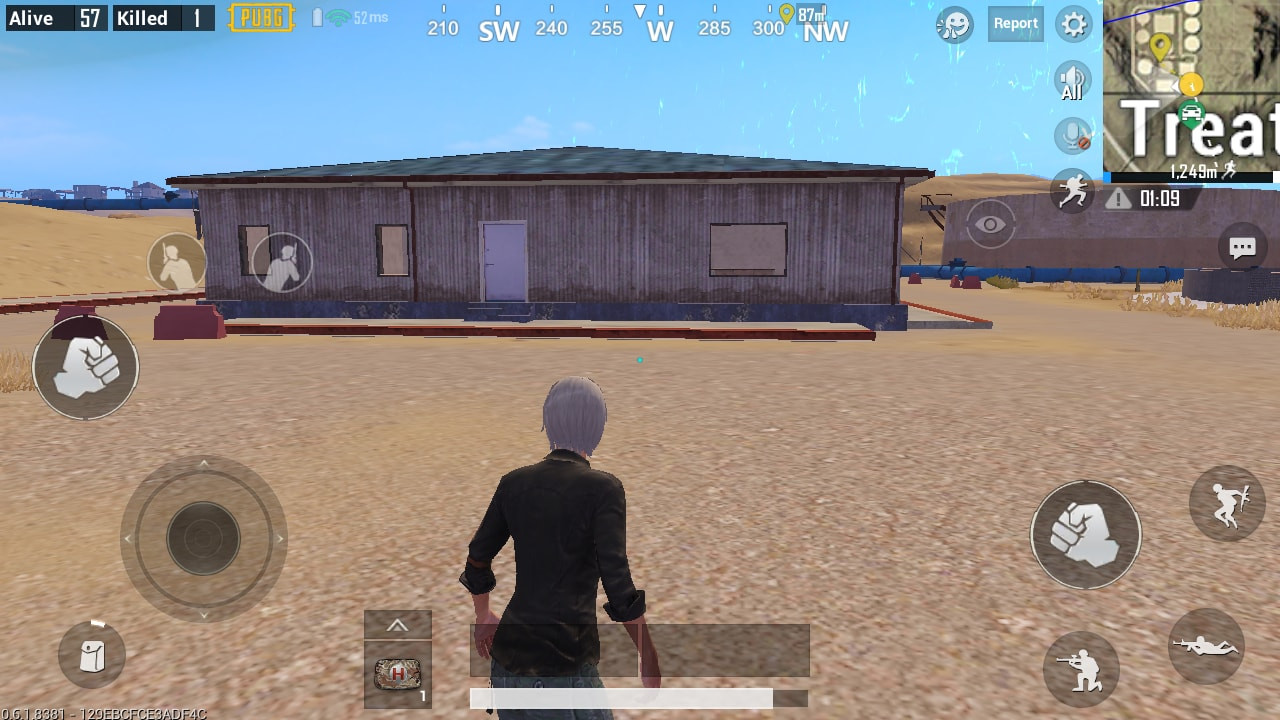 There are 2 control room in water treatment. Lots of loots spawn inside it but lots of people will also try to challenge you and even faster then you but if you can loot a rifle first you will have a chance to earn all those kills.
Water Stock: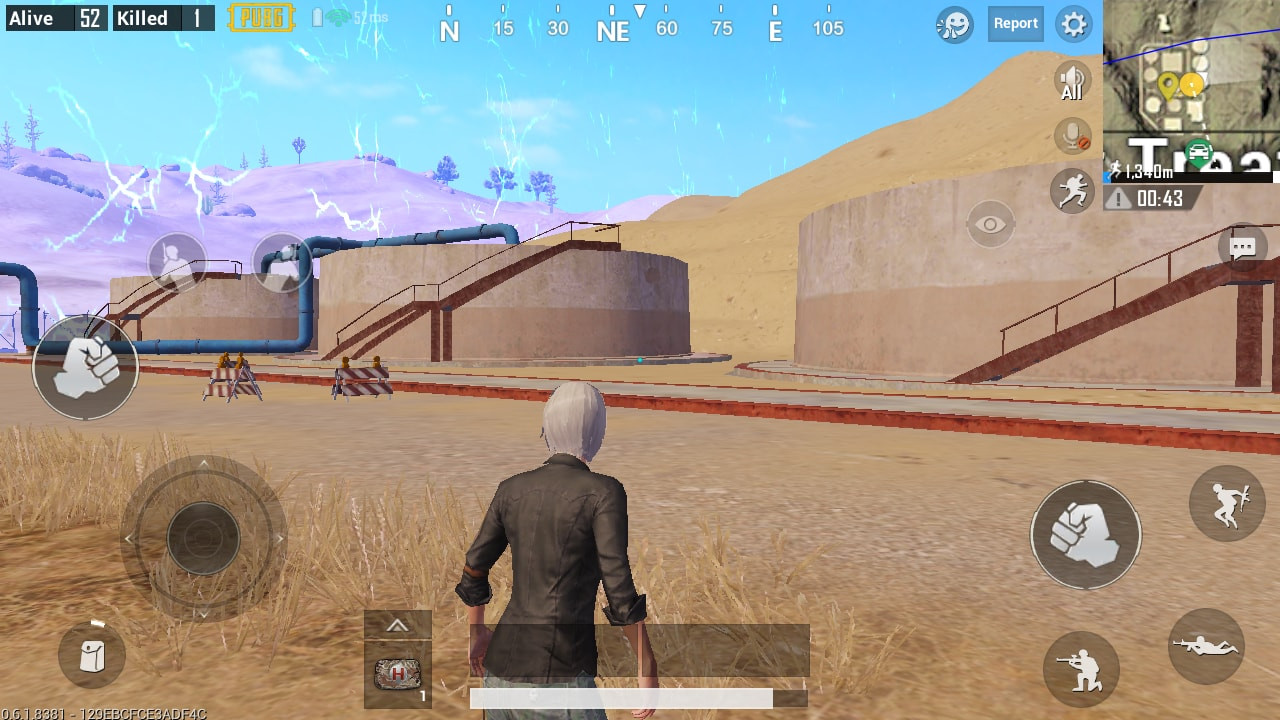 There are some loots on the water stock if you can't enter control room fast enough you can also run from 1 water stock to another and you will get some loot out of it.
Recommendation: