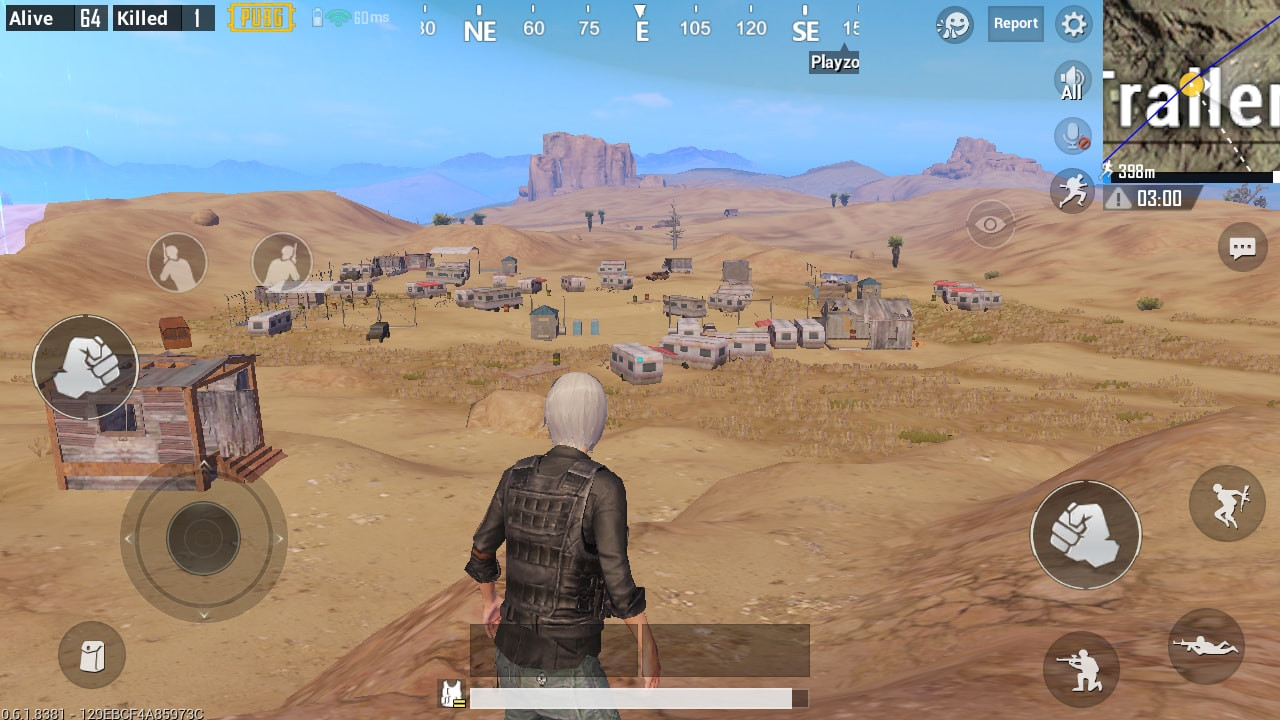 Welcome to Trailer Park
One small area surround by a bunch of trailer car and some small house. Trailer is also provide some good loots for player but not always. If the safe zone is not in this area player might find it hard to do rotation because of the terrain around it which waste the time. If you can ignore it just don't drop in Trailer Park It's not worth it.
Loot Spot: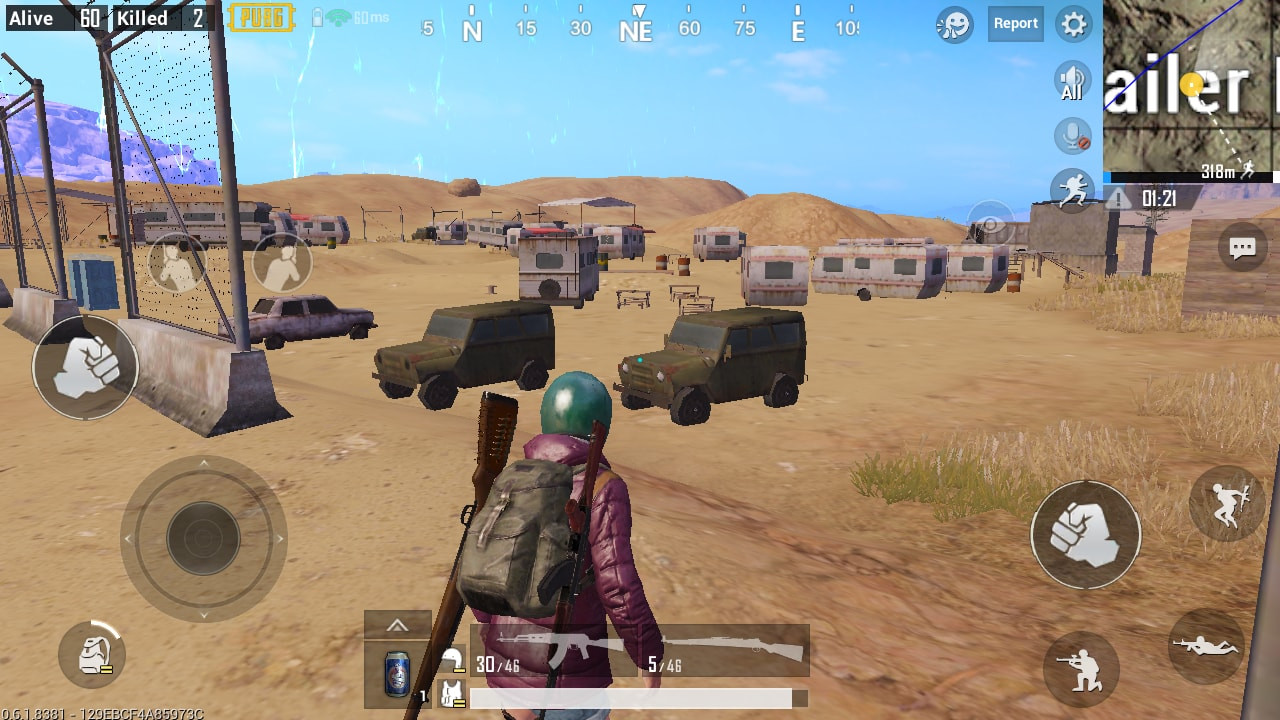 This is when rng is on your side, you can get some good rifle and some med out of it as well. but remeber it's not alway.
Personal Comment :
I've only drop to this place one and it dosen't seem that bad because in solo you can find enough weapons for yourself and invade other place.
Recommendation :