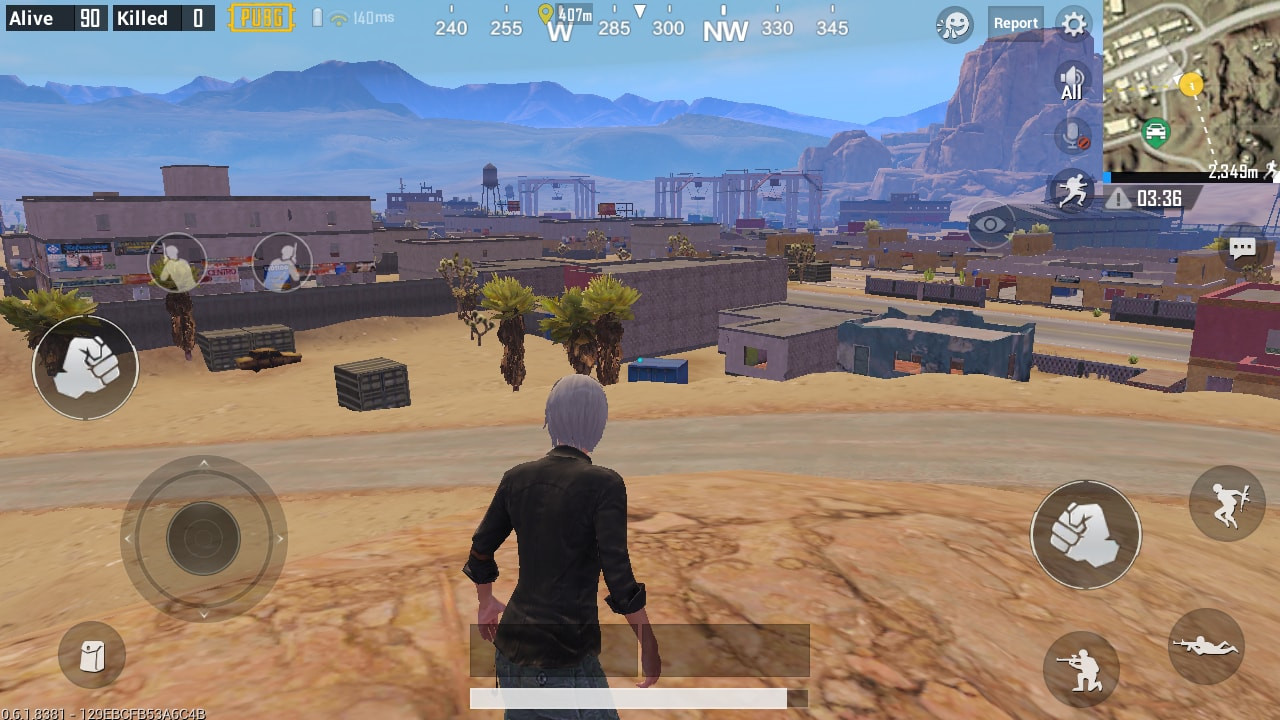 Welcome to La Cobreria
La Cobreria is big city that surround with a lot of houses. This city rarely has visitor but if the plane flight across it there will be some enemies that you need to challenge. Fighting in La Cobreria is pretty hard because of the tight space path from house to house and lots of building has a lot of window which make you harder to spot your enemis if they shoot you from there.
Down below will help you to understand La Cobreria more.
A Good Path to loot in La Cobreria:
Because there are lots of house inside La Cobreria here are some useful path to loots quick and get all the equipment that you want.
Table of Contents
Big Warehouse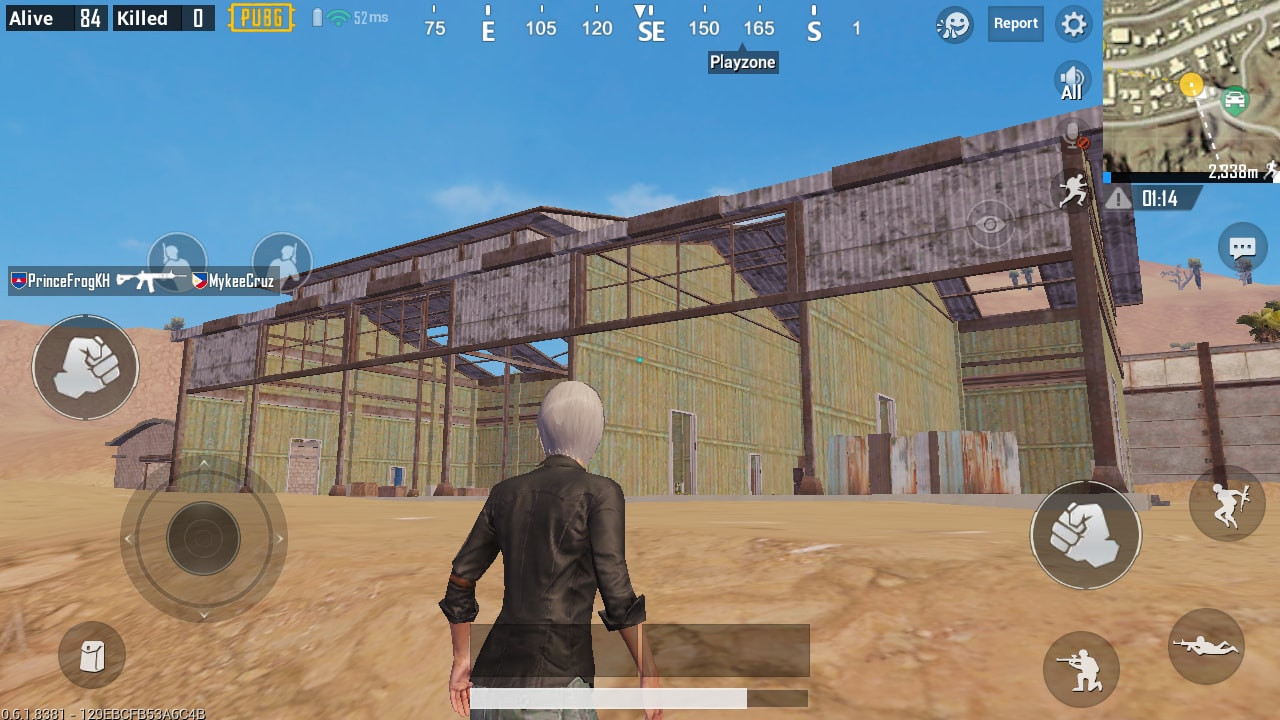 Big Warehouse is on the high ground of La Cobreria so it give you an advantage to scout all the enemies around you after quick landing.
Gas Station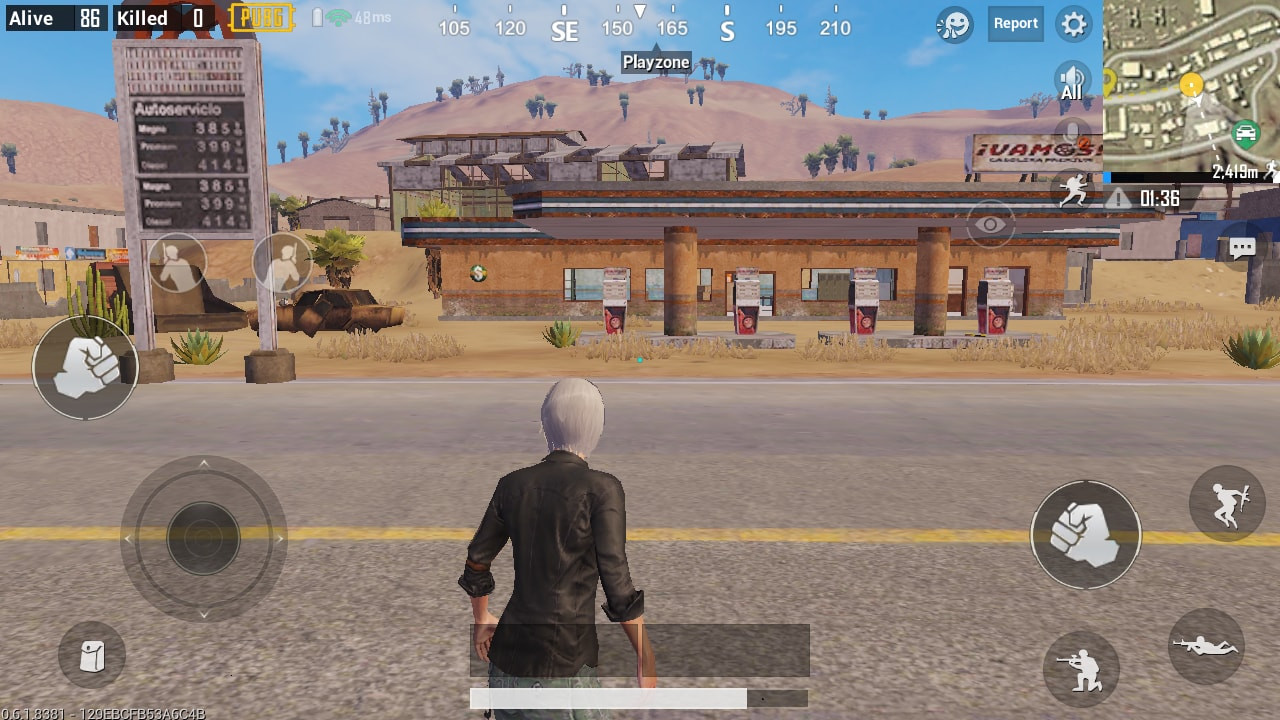 Gas Station located down below the big warehouse and it also give a good loot inside it as well.
Weed Store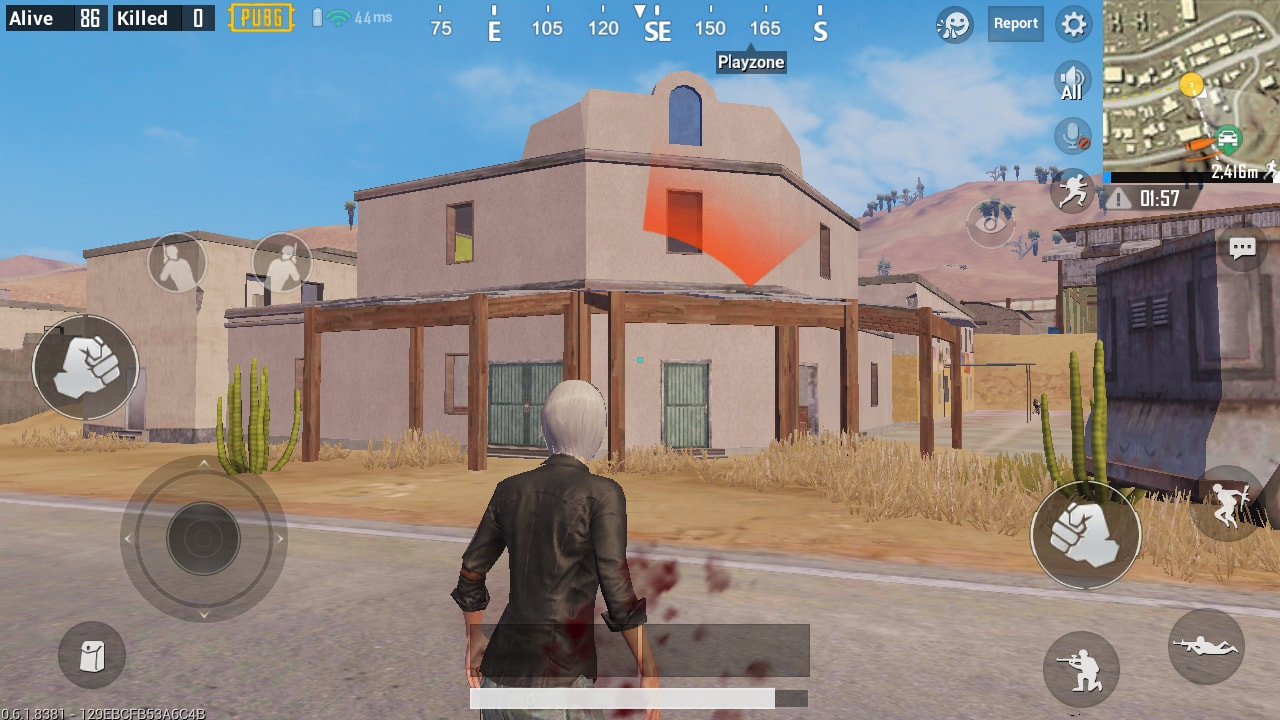 Weed store located on the right after you finish looting gas station. In Weed Store there are 2 floors and lots of good loot will spawn in there.
Hotel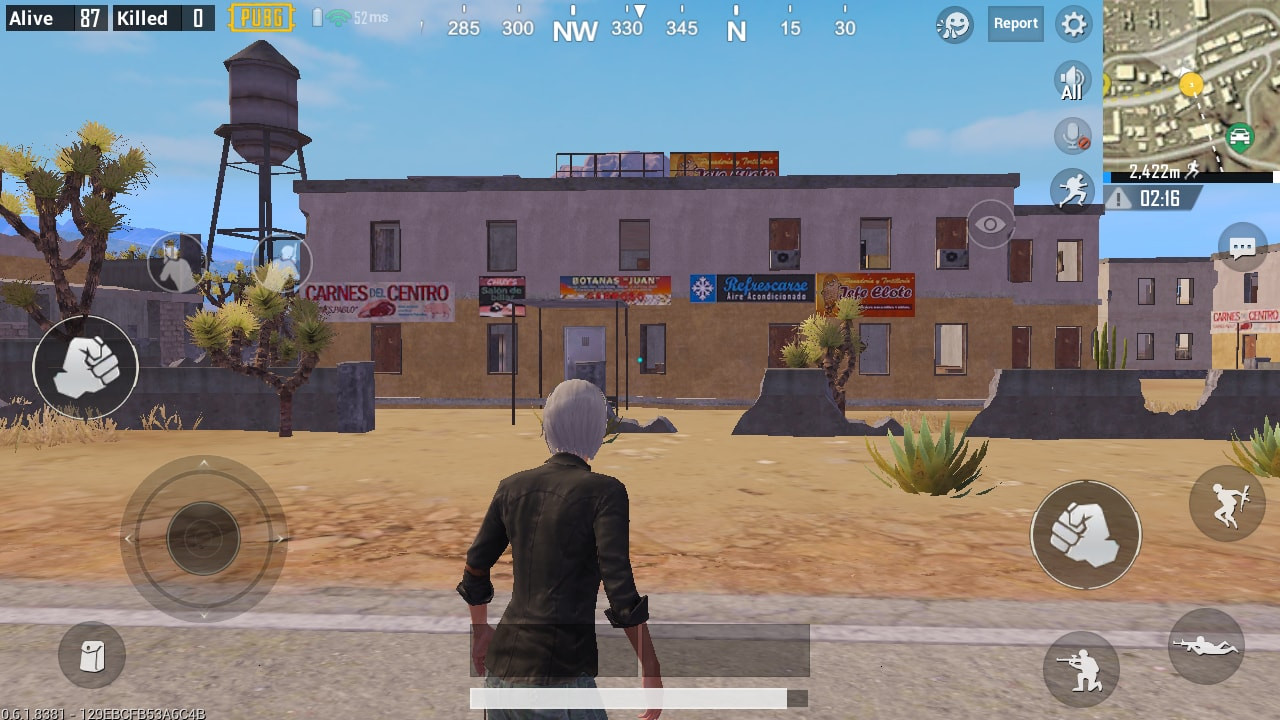 Hotel is across the street facing the gas station. There are 2 floors in the hotel and also lots of window with the potential of spotting an enemies plus we have the high ground and wider field of view to spot.
Personal Comment:
I rarely drop here but when ever i drop i always use my looting path that i've shown from above and it work out pretty well everytime.
Recommendation: