Table of Contents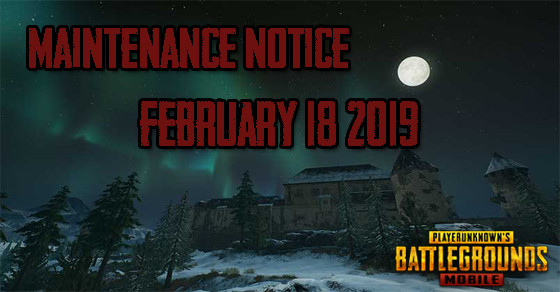 PUBG MOBILE will be taken an 8 hours maintenance from 00:00:00 to 08:00:00 (UTC) on February 18th. Sever will be taken offline.
The new version will be pushed to Google Play and App Store on February 19th.
Update your game before February 25th to get 1 Outfit Box III and 1,888 BP.
What's New
♦ Added Zombies: Survive Till Dawn, a new time-limited event mode when players fight zombies and bosses from Resident evil 2.
Here are some wallpapers:
"Some evils cannon be contained."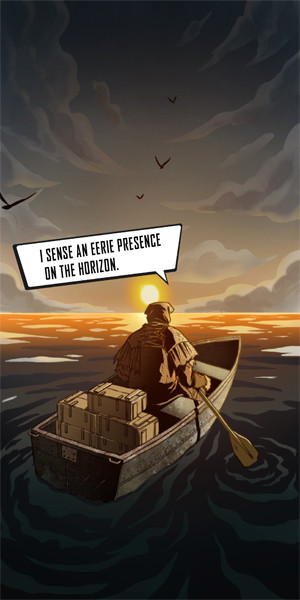 "The Battlegrounds will never be the same"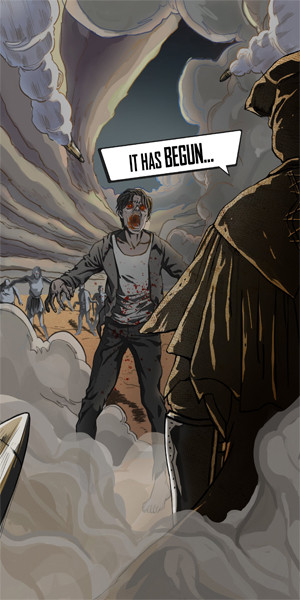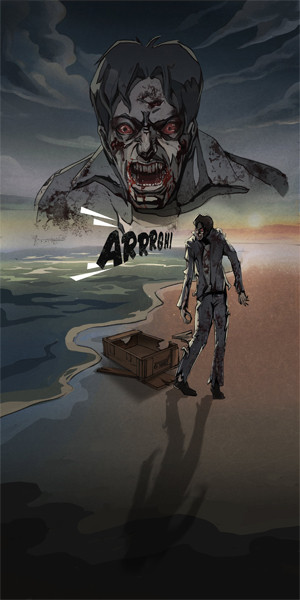 ♦ Added Resident evil 2 main menu theme and music.
♦ Added Weather: Moonlight to Vikendi.
Wallpaper: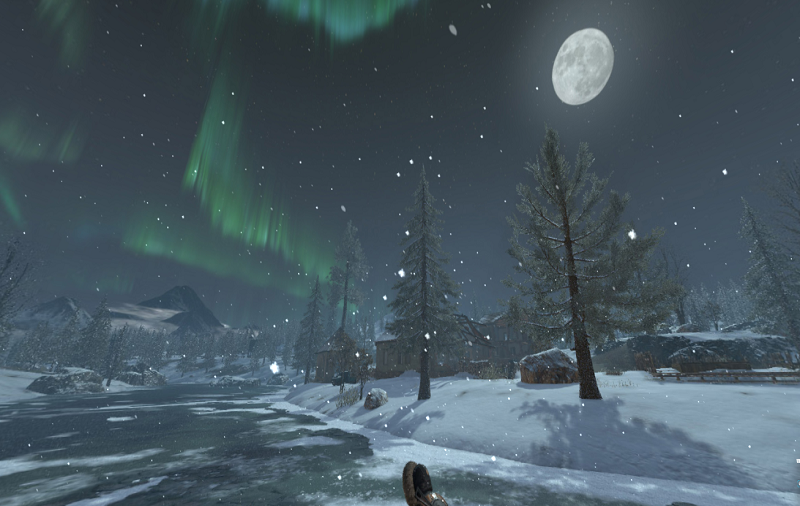 ♦ Sanhok is now available in Arcade-quick match.
♦ Added Player Spaces - It will be available where player information and connections are displayed. You can now select a friend with synergy 400 or above as partner to stand by your side in your space.
Misc Improvements
♦ Shadows can now be disabled under settings.
♦ Past results can now be kept up to 1 month only.
♦ Fixed terrain display bugs for budge devices.
Service may resume sooner or later depending on maintenance progress.