PUBG MOBILE server will be offline and taken down for 4 hours maintenance from 00:00:00 to 00:00:04 (UTC) on August 13, 2019. In preparation for an update to version 0.14.0.
The PUBG MOBILE new version 0.14.0 will be available to download on August 14th.
In this upcoming version, there are new exciting game modes that you can play. View all of it down below.
What News In PUBG MOBILE 0.14.0?
2 Exclusively new game modes will be available for all players to play once version 0.14.0 goes live.
Treasures Of The Seven Seas
A brand new Zombie mode featuring treasure hunt. Take the role of a zombie and stagger in search of the living in the new infection mode. Battle hordes of zombies, explore a labyrinth and let the golden compass guide your actions.
Images: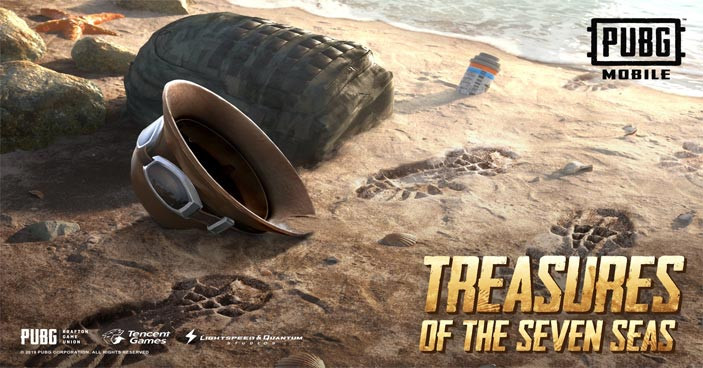 Image credit PUBG MOBILE Twitter
EVO Modes - New Character System
This EVO Modes will offer unique skills and perks with a new Character SYstem! You will be able to pick your favorite and level up your skills to excel in different areas.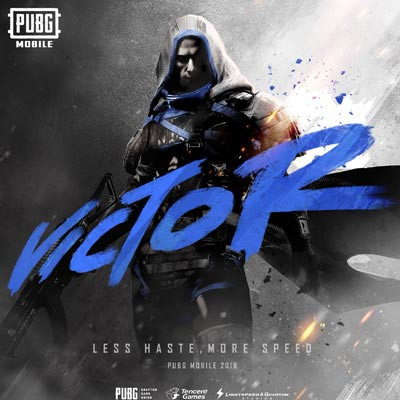 Image credit PUBG MOBILE Twitter
All News List For Version 0.14.0
New character system - unlock more appearance and skills.
Pirate main menu theme, and the million-dollar global Treasure Hunt!
Royale Pass Season 8 with popular items restocked.
Infection Mode

Asymmetric PVP mode where players are divided into zombies and Defenders at the beginning of the match.
Defenders have firearms, but zombies can only use melee attacks and abilities with cooldowns. Zombies can revive after being killed. while defenders will turn into zombies.
If all defenders are infected. Zombie wins, and Defenders win if at least 1 survived within a given time.
Players can customize Zombie from controls and a quick chat.
Infection can be played in room while.

New Character System:

Victor, the first new character is available for free. Collect him from the Character under workshop.
Victor skills reduce SMG reload time. His skills worked in EVO Ground and do not affect the balance in Classic mode.
Victor has exclusive outfits, with legendary Conquest being the best one. Collect materials and level up to get unique emotes and voices.

Level up Victor by playing in matches. There are rewards for every level and a special reward: MVP Results Emote at level 10(max). Get premium Character crate with rare rewards by earning EXP after the max level.

Pirate Main Menu Theme and Global Treasure Hunt

.Hunt for treasures during matches to find hidden treasures. Collect gold, silver, and bronze compasses to redeem rewards.

Global Treasures Hunt

Divided into 4 stages, each with its own map. There are 7 levels for each stage, and 2 missions for each level.
Unlock the mission crate by completing 1 mission.
Unlock the stage crate by completing 7 or more missions in a stage.
Complete all 56 missions to unlock the final reward.
Complete any mission of a stage to join the lucky draw and win the PMCO travel fund.
There are 10 winners for each stage.

Background download added to iOS, iOS players can now switch the app to the background while downloading updates.
Android Resources Pack: Reduced the size of the Android installation package and added a new Resources Pack, which contains some rarely used resources that are displayed with a placeholder icon unless the pack is downloaded.
Daily Mission system update

Reduced the number of missions and upgraded the rewards.
Daily missions, other than the login mission, are released randomly. Players can switch to random missions in the pool up to 3 times a day.

Level V and rewards added for some achievements.
PUBG MOBILE Twitter
Enjoy unique skills and perks in EVO Modes with the new Character System! Pick your favorite and level up your skills to excel in different areas, part of the 0.14.0 Update coming August 14th! pic.twitter.com/bnRqQqJOiw

— PUBG MOBILE (@PUBGMOBILE) August 12, 2019