Spetsnaz Helmet (Level 3) is a hard head armor that covering players head from getting instant headshot and die, this helmet even save from a headshot of sniper bullets as well. Level 3 Helmet can also be found inside Air Drops.
Information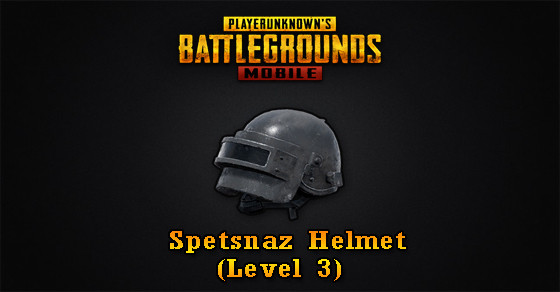 Spetsnaz Helmet (Level 3) is a Head Armor items, and here is all the detail information about it.
Type: Head Armor.
Damage Reduction: 55%.
Health Point: 230.
It is important to have this helmet because it will protect you from getting one shot from even the best Sniper in the game "AWM".