If you are looking for new mobile games to play right now, you are in the right place. Here are 3 newest mobile games that you should try out.
1. Rainbow Six Mobile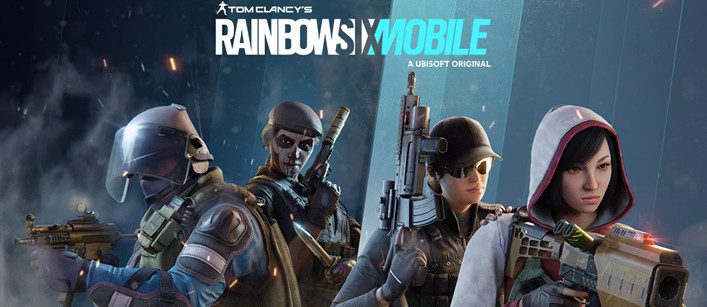 Rainbow Six Mobile is a brand new FPS game that features close quarter gunfight with high technique and knowledge of the map allows you to experience a new level of tactical gunfight.
For right now, Rainbow Six Mobile Closed Beta 2.0 is available for Canada, U.S, Mexico, Brazil, Singapore, Philippines, India, France, U.K, Germany, Italy, Spain, Japan, South Korea, and Australia.
If you're living in one of those regions you can find the game in your local Play Store or you can download inside TapTap and use VPN for those that live outside of the region.
2. The Division Resurgence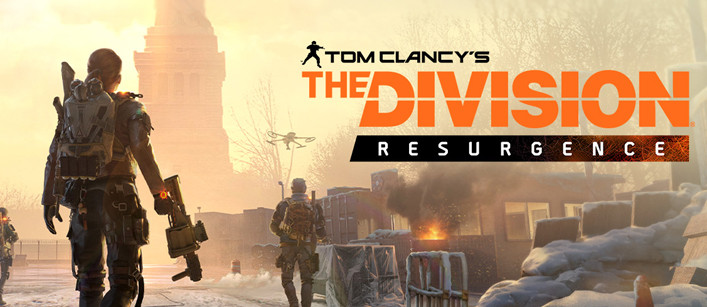 The Division Resurgence is a brand new third person shooting game that features a massive open world and role playing aspect as well.
For right now, the Division Resurgence beta is available for those that live in Chile, Spain, Nordics, Philippines, and Australia.
You can find this game on your Google Play Store or TapTap. Also if you are outside of this region can still play this game using VPN.
3. Undawn
Undawn is a free open-world survival game that is developed by Light Speed Studio. This game has been in the works for about 3 to 5 years and it's about to release on June 15.
The game features a unique feel of adventure, crafting, building, and a lot of more inside of the Undawn World.
The game is now available to pre-download so make sure you head to your Google Playstore and pew-download the game so when the game releases you can be the first to play the game.
Note: Undawn is also available in PC via Steam as well so for PC players, you can check this game out as well.
Conclusion
In conclusion, these are the 3 hottest games right now that you can play right now if you are tired of the titan of mobile games such as PUBG Mobile, Call of Duty Mobile, Genshin Impact, it's a breath of fresh air.