Snowbreak: Containment Zone is a brand new gacha RPG game with third person shooter mechanics and skills set in a huge open world.
This game will be available for both PC, and Smartphone on July 20th, 2023. Mark the Date!
However, before the Global Release, the game will launch their last closed beta for PC, Android, and iOS and you can sign up for to test out the game here.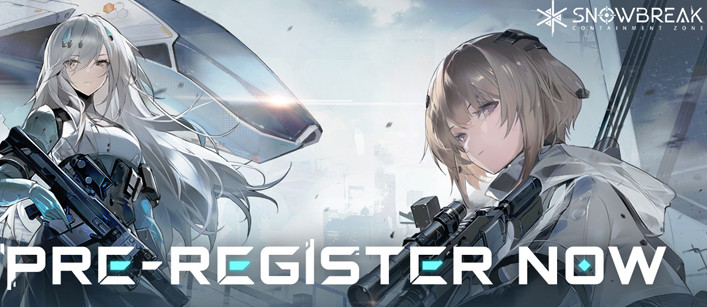 Currently, Snowbreak: Containment Zone has featured 3 characters which are known as Operatives in their official term on their website.
But we all known that there are more than 3 characters, as the previous beta have already showcase.
We also know that the game is set in a futuristic pen world alongside dungeons with a tons of bosses for us to grind material so we can upgrade our weapons and become stronger in their ecosystem.
Why you should try Snowbreak: Containment Zone?
Well, we've played multiple Open World Gacha games before such as Genshin Impact and Tower of Fantasy, but what make Snowbreak different?
First, is the way this game portrayed their unique combat system, rather than using the traditional bow, polearm , or sword, this game uses guns.
Guns heavily relies on aiming skills to take out the enemies, so that's the exciting part. But not that it solely relies on guns skills, it also has abilities to assist when taking down a horde of enemies as well.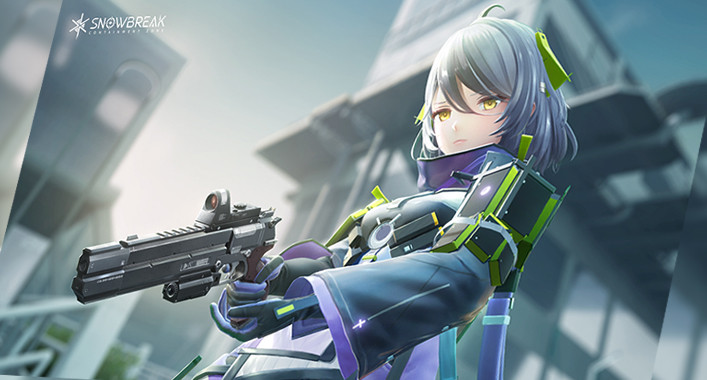 We can't stress enough about how Snowbreak Containment Zone might shock the open world gacha game with their combat system, and we can't wait.
Secondly, it's refreshing to get a brand new game that bridges the gap between Open World and Third person shooting.
While PUBG & COD Mobile dominate Third person shooting, Genshin Impact dominate Open World Aspect.
Snowbreak: Containment Zone is coming as a balance combining both aspects into one game with polished controls and combat system.
Did we talk about PC? Well for PC players their will be able to enjoy the game without the need of emulator because the game will have it own pc client.
How to Download Snowbreak: Containment Zone?
Upon release, PC players can download a separate PC client on Snowbreak: Containment website or directly download it from Epic Game Store.
While Android and iOS can download the game from their respective Play store or App Store.
Wrap Up
In Short, we are really excited for this game to comput and we can't wait to explore this amazing massive open world game with all the players.