Check out Wild Rift Season 0 rewards, features, tier reset, and end of season 0 notes down below:
Wild Rift Season 0 Date
It's been a long journey since the first wild rift beta release for all the fans to have fun in the game and now the end of season 0 is coming soon.
Season 0 Start Date - October 7th, 2020
Season 0 End Date - January, 2021
Season 0 Rewards & Features
Before Season 0 end, Wild Rift also has some rewards and features for those who reach the gold tier to the challenger tier. Don't forget to climb.
Rewards
Special rewards will be added to your account's inventory. They'll remain there even when the current season end.
Unique S0 Emote


How to get: Reach Gold Tier.
SO Particapation Icon


How to get: Play at least one ranked game.
Highest Rank player Emblem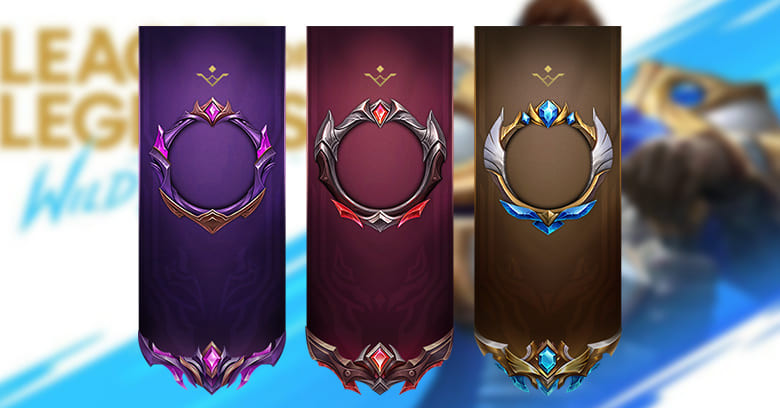 How to get: Reach at least Gold Tier.
Current Rank Icon Border and Loading Screen Border
Ranked Features allow players to show their ranked in their profile and loading screens.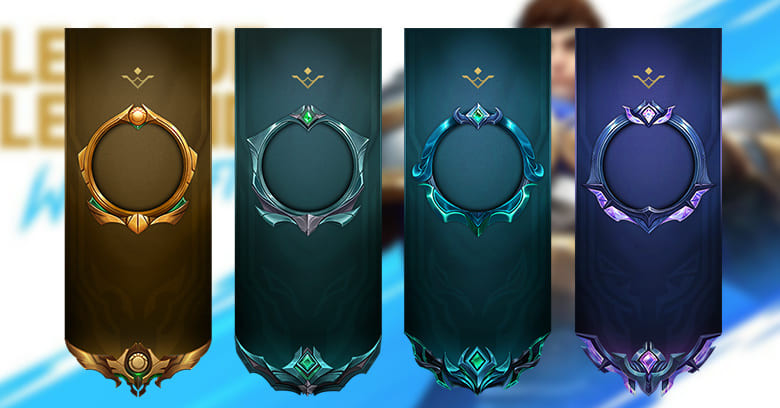 How to get: Depend on your rank changed / Upon promotion or demotion.
Tier Reset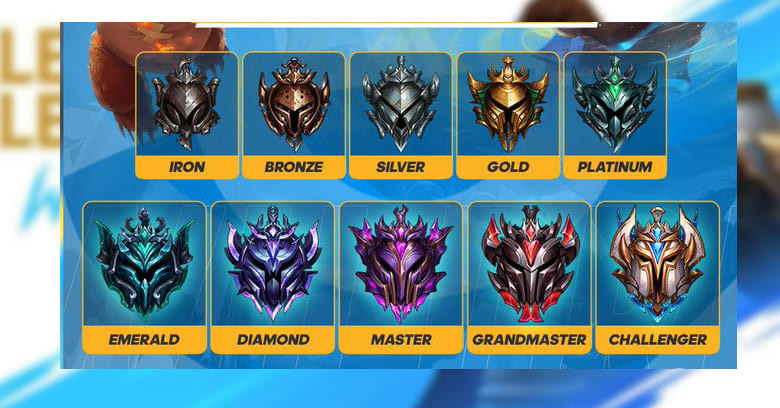 For those players who have finished their placement games, your starting rank in Season 1 will be entirely based on your final rank in Season 0. This is not the specific quite yet, but climbing now will payback even after the season wraps up.
End of Season Notes
Your Ranked Fortitude will reset back to zero as soon as the season finishes. That includes any activer loss protection or coming double-win bonuses, so use it while you can.