Here is some leaked information about Wild Rift Patch Notes 2.6.
New Champions
The Righteous Kayle
Kayle was born to a Targanian Aspect at the height of the Rune Wars, Kayle honored her mother's legacy by fighting for justice on wings of divine flames.
Role: Fighter
Difficulty: Moderate
The Fallen Morgana
Morgana is a twin sister of Kayle. Morgana bound her wings to embrace humanity and inflicts her pain and bitterness upon the dishonest and the corrupt.
Role: Mage
Difficulty: Low
Path of Justice Event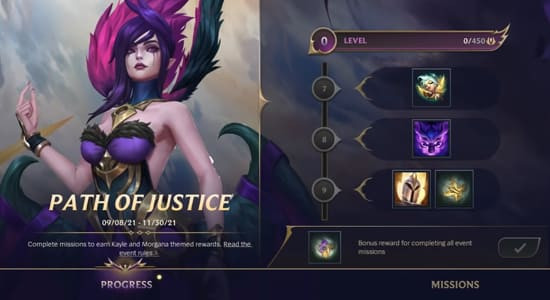 Kayle and Morgana's stories will be revealed in this Path of Justice event. Complete all the missions in this event to claim either of these champions for free.
This event will come into Wild Rift in December! Don't forget to join this event and claim your rewards.
New Wild Pass
The new Wild Pass will be coming soon into Wild Rift with the price of 590 wild cores. Reach level 50 on this pass to earn Hexplorer Shyvana skin.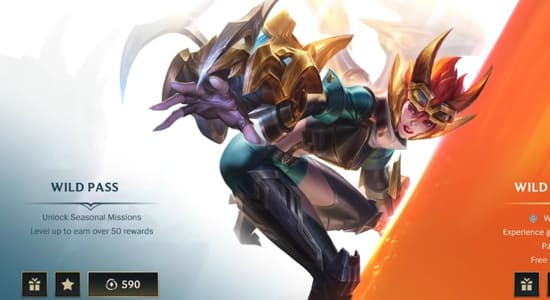 New Items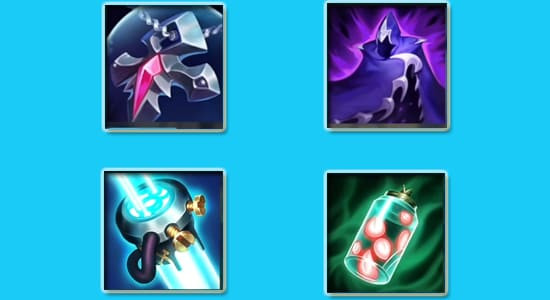 Four New Items from the PC version will be coming soon into Wild Rift. Two are the Defensive items and the other two are the support items such as:
Banshee's Veil
Edge of Night
Hextech Megadrive
Ixtali Seedjar
New Skins
In the next Patch Notes 2.6 will bring new 4 Crystal Rose skins, 5 Project Skins, and more new skins such as:
Crystal Rose Lux (Legendary)
Crystal Rose Sona
Crystal Rose Ezreal (Legendary)
Crystal Rose Jarvan IV
PROJECT: Akali
PROJECT: Fiora
PROJECT: Jhin
PROJECT: Katarina
PROJECT: Vayne (Legendary)
Blade Mistress Morgana
Viridian Kayle
Corporate Mundo (Legendary)
Mecha Rengar
Mecha Kha'Zix
Winter Wonder Lulu
Dunkmaster Darius (Legendary)
More new skins will be revealed soon! Stay Tune.