Find out more detail about Wild Rift Patch Notes 2.5 preview down below:
Table of Contents
Guilds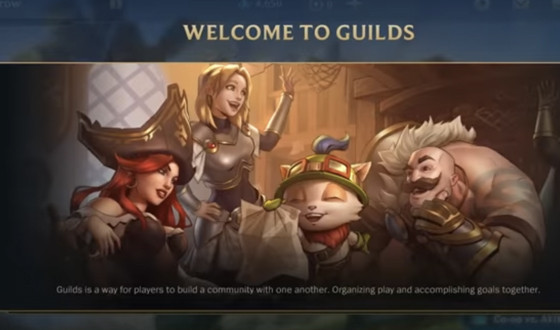 Wild Rift is giving you guys a new way to play together with your friends, and earn more rewards while doing it by creating your Own Guild.
Guild Progress
Head over to the Guilds
Reach level 9 to create your own guild.
Guild cost 400 Poro Coin or 200 Wild Cores to create.
Can customize the Name, Tag, Icon, and More.
Guild's Name & Icon will be displayed on your Profile Page, Matchmaking banner, and Leaderboards.
You can also join your friend's guild when they send you a nifty invite.
All players can report offensive guild names, tags, and descriptions.
Also has Guild vs Guild Modes (Earn more supplies to wins)
Matchmaking Upgrade
Wild Rift is making some sizable changes to improve your match in Patch 2.5.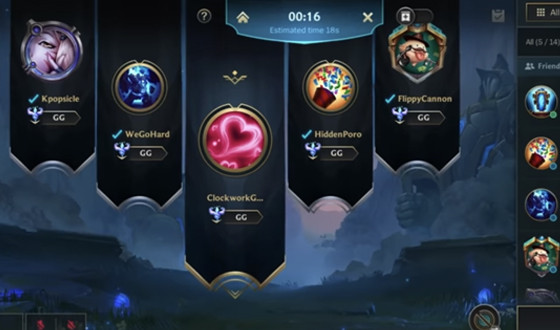 Matchmaking System will now base on your game matchmaking rating, and not your ranks. So, this will make the match much fairer than before.
This change also causes the Emerald and Master-tier players to sometimes see a wider rank gap in their game.
The lower-ranked player will have an icon on the loading screen card to indicate that their skill level are above their rank. Moreover, when you has 5 players party the matchmaking system will be pitting you against players of similar skill.
New Wild Pass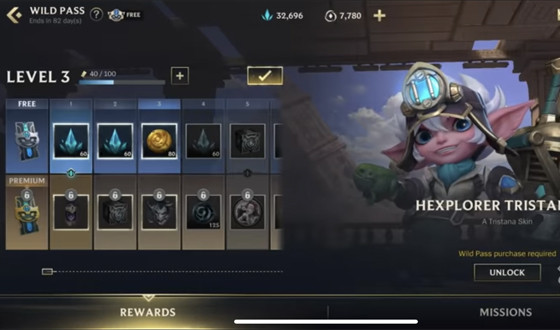 The new Wild pass will come into Wild Rift later this month and get your hand on a brand new pass featuring Hexplorer Tristana.
There are 2 different passes: Basic Pass and Premium Pass. Complete all the missions to earn more cool rewards.
New Champions & Skins
In the next Patch Notes 2.5, Wild Rift will be adding 3 new champions and more awsome skins in the game.
Veigar, The Tiny Master of Evil.
Caitlyn Piltover sheriff.
Jayce, The Defender of Tommorrow.
New Skins
Lagoon Dragon Kai'sa
Zephyr Dragon Master YI
Eternal Dragon Brand
Storm Dragon Aurelion Sol
Fae Dragon Ashe
Divine Sword Irelia
Valiant Sword Riven
Splendid Staff Nami
Bewitching Janna
Underworld Wukong
Solar Eclipse Leona
Headhunter Caitlyn
Superb Villain Veigar
Adding Second Rift Herald
Patch 2.5 brings new gameplay updates by adding the Second Rift Herald in the game.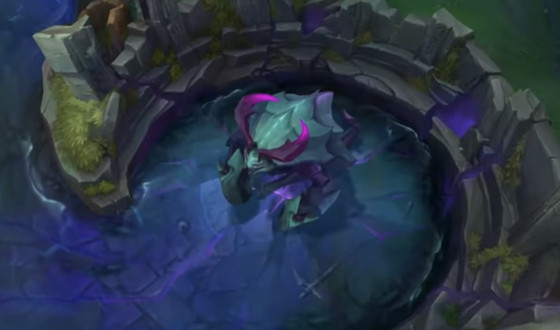 The Rift Herald can be captured twice in the game before Baron enters the map. The Rift Herald will also deal more damage to turrets as well as take more damage when it headbutts them.
While they adding the second Rift Herald, Baron's initial spawn time will be a delay but the respawn time remain unchanged.
End of the Wild Rift Patch Note 2.5 Preview.