Down below are the details about the upcoming champions, elemental dragons, skins, that are coming on their into League of Legends Wild Rift in just a few months.
Table of Contents
New Champions
There will be 4 new champions that will be coming soon into League of Legends Wild Rift.
Sett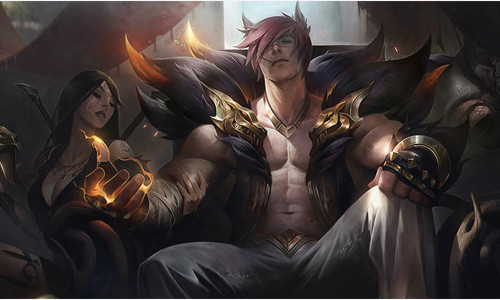 Role: Fighter
Lane: Solo
A Leader of Ionia's growing criminal underworld, Sett rose to prominence in the wake of the war with Noxus. He quickly gained notoriety for his savage strength, and his ability to take seemingly endless amounts of punishment.
Yuumi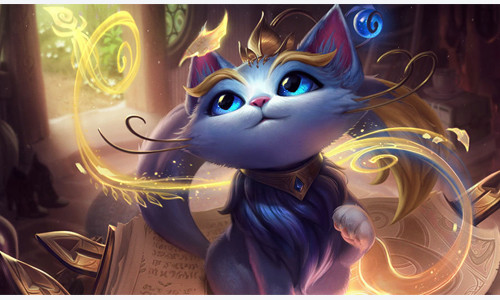 Role: Support
Lane: Duo
A magical ct from Bandle city, Yuumi was one the familiar of a yordle enchantress, Norra. Yuumi seeks friendly companions to partner, protecting them with luminous shields and fierce resolve.
Karma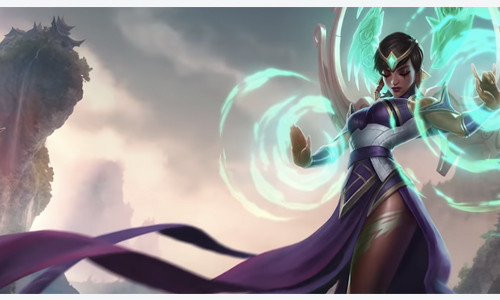 Role: Mage
Lane: Mid
No mortal exemplifies the spiritual traditions of Ionia more than Karma. She is the living embodiment of an ancient soul reincarnated countless times, carrying all her accumulated memories into each new life.
Shen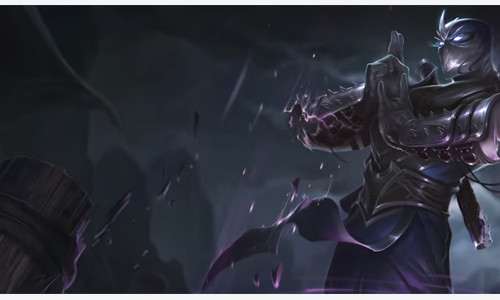 Role: Tank
Lane: Duo
Ionian warriors are known as the Kinkou, Shen serves as their Leader, the Eye of Twilight. He long to remain free from the confusion of emotion, prejudice, and ego, and walks the unseen path of dispassionate judgment between the spirit realm and the physical world.
New Elemental Dragons Rift
There are 4 elemental dragons in League of Legends Wild Rift Now such as Infernal Dragon, Mountain Dragon, Cloud Dragon, and Ocean Dragon.
Each of the elemental dragons will gain your team unique buffs.
Infernal Dragon Elemental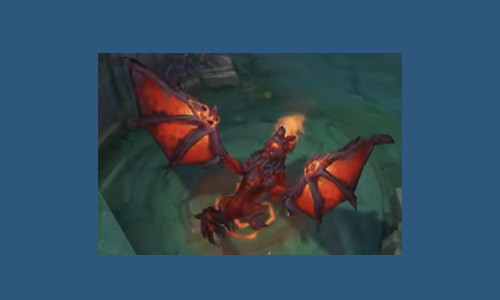 Taking down the infernal dragon will power up your team with bonus attack damage and ability power. If you claim the Infernal dragon soul your autos and abilities will create explosions on impact.
Mountain Dragon Elemental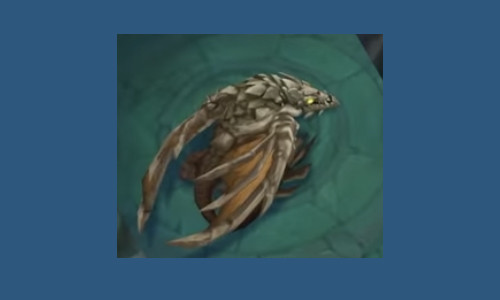 Taking down the mountain dragon will help you stand strong in the team fight, giving your team bonus armor, magic resist and if you claim a soul it will protect you with a powerful shield.
Cloud Dragon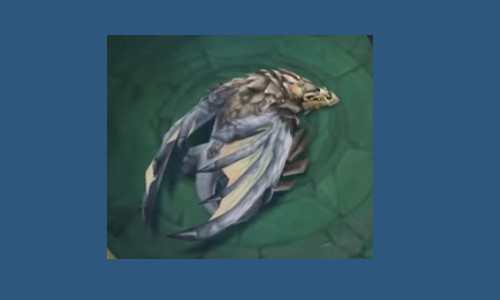 Taking down the cloud dragon will let you zip through the Rift gaining bonus movement speed and slow resistance. If you claim a soul, you will move even faster after casting your ultimate.
Ocean Dragon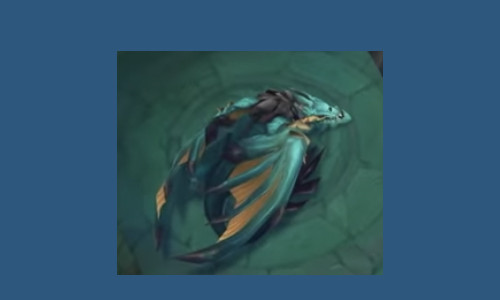 Taking down the ocean dragon you will help your team to recover from battles with passive health regeneration. If you claim a soul, your team will increase extra healing when they deal damage to the enemies.
New Skins
There are 15 awesome skins that will be coming soon in League of Legends Wild Rift. Stay Tuned!