Welcome to Patch 2.2 League of Legends Wild Rift Preview such as Americas Launch, Arabic Support, New champions, Position Preference, New skins, Wild Pass, and Aram mode.
Americas Launch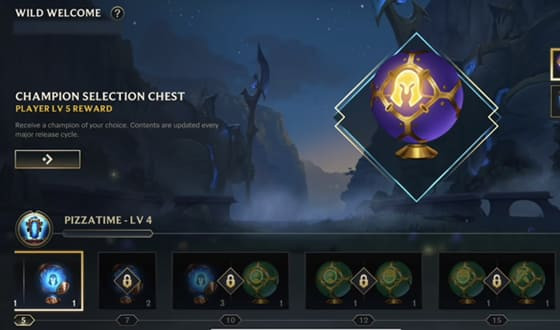 Welcome, all the players in the Americas into the officially open beta in your region. To get you caught up to speed Wild Rift is introducing the special limited-time event called Wild Welcome. In this event, you'll earn more champions, skins, and other content faster to help you get started in Wild Rift by logging in using your Riot account.
Arabic Support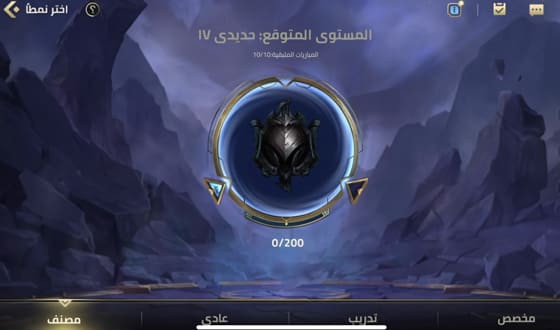 Very soon, Wild Rift will be adding in-game support language for Arabic players and also the game's UI layout completely so it should feel natural to navigate around.
New Champions
Be prepare, Wild Rift will be adding 4 new champions into the game such as:
Galio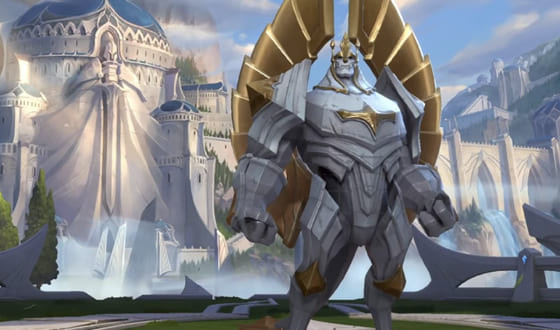 Rammus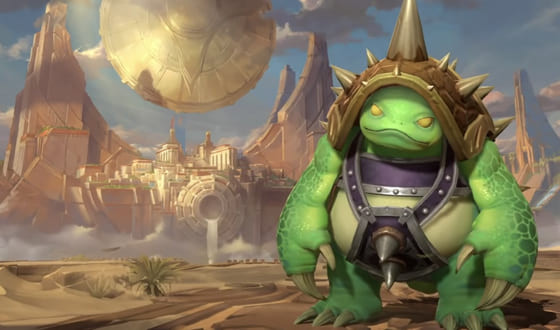 Kha' Zix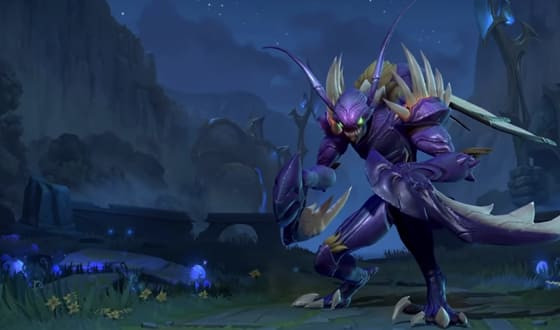 Rengar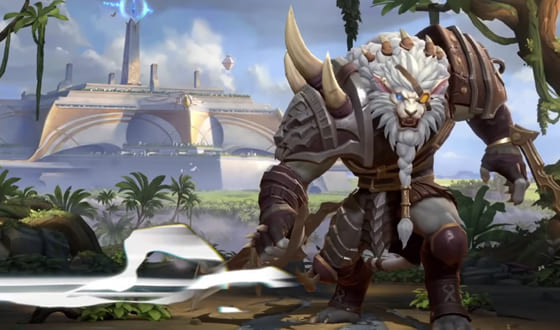 Position Preference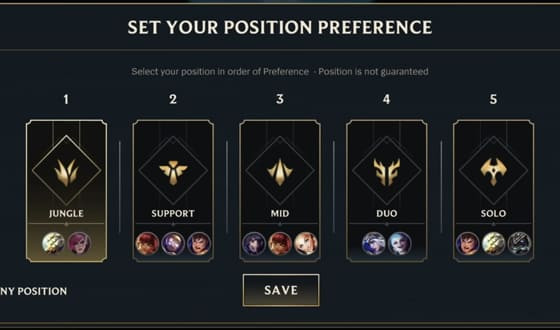 You guys now can control over the position you play in the game by just setting your position preference. Choose which playstyle you're most interested in and the matchmaker will try to assign you one of your preferred positions in the lobby.
Noted: If you don't want to pick manually, Wild Rift will look back at your history and base it off that instead.
New Skins
This patch introduces the premiere First to Wild Rift Skinline called Stargazer and also God-King Darius, Blood Moon Kennen, Corgi Corki, Draven Draven, and Scorched Earth Renekthon.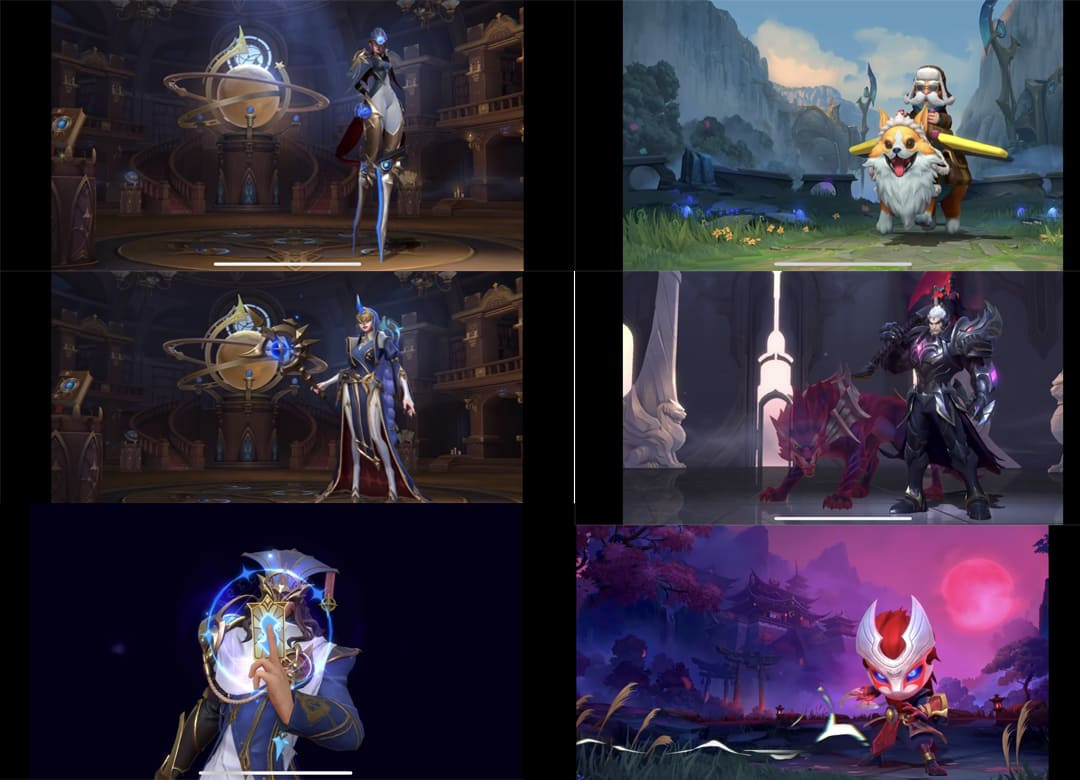 Wild Pass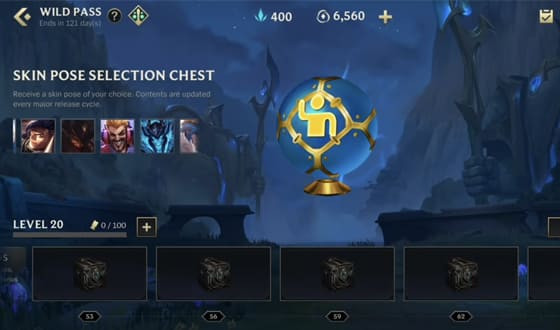 Wild Rift also introducing the Wild Pass later in the patch. Complete the mission and level up as you play to earning the rewards such as skins, currencies, icons, emotes, baubles, and other goodies along the way.
You can upgrade your Wild Pass at any point to claim all the content you've earned so far.
Aram Mode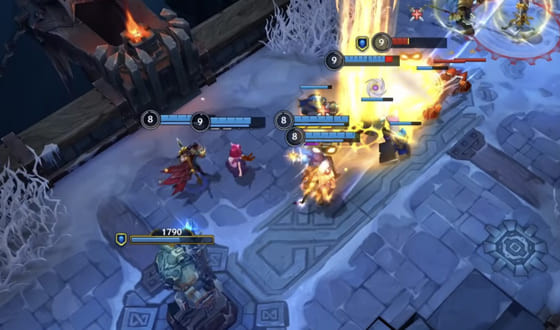 Finally, Wild Rift also bringing the player's favorite game mode called Aram. All Random All Mid is on its way in the test servers. Stay Tune!