Wolfhook is an item in Local specialty material of Genshin Impact.

Description: A berry with thorns that often get attached to a wolf's pelt. When you look at it, you can almost hear the echoing cries of the wolves in the woods.
Where to Get Wolfhook Location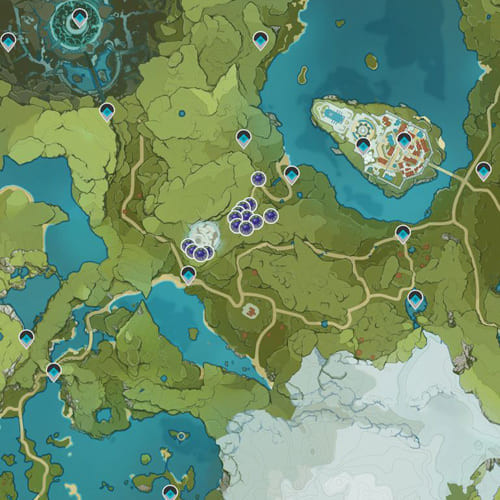 Wolfhooks can be found exclusively within the Mondstadt Region. Wolfhooks can notably be found within the Wolvendom region, near bushes.
How to Get Wolfhook
There are 3 sources in order to get Wolfhook:
Source 1: Found in the wild.
Source 2: Found in Wolvendom.
Source 3: Sold by Chloris.
Character Asension Usage
Wolfhook is used to ascension the following Character:
| | |
| --- | --- |
| Image | Name |
| | Razor |
Other Local Specialty