COD Mobile Season 5: Steel Legoin is out now and the assault rifle choice also change a lot especially after new gun added. Find out the top 5 best assault rifle in season 5 here:
Best AR in COD Mobile Season 5
1. ASM10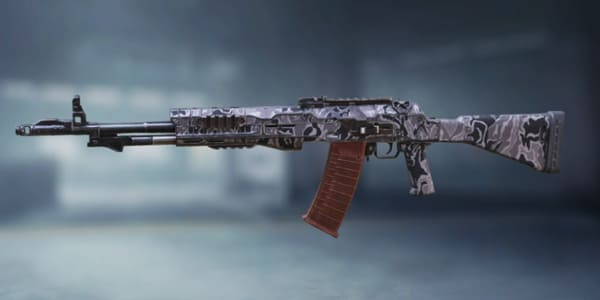 ASM10 is the best assault rifle in COD Mobile Season 5 that has very high damage and fire rate combine making ASM10 the only 3 shot assault rifle in the game right now.
The recoil of ASM10 is mostly horizontal and the prime range is medium but it's also great in close and long range combat as well.
2. HBRa3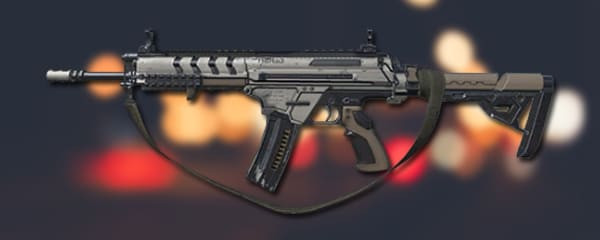 HBRa3 was the best assault rifle in Season 4 now it drop into the second place in Season 5, the gun still has amazing performance and high power stats among other assault rifle.
HBRa3 has low recoil which make the gun easy to perform a long spray and it fit well in all range around.
3. Man-O-War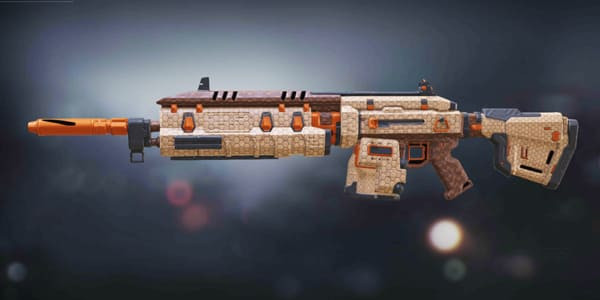 The third best assault rifle in Season 5 is Man-O-War the gun can be unlock by reaching Master 1 in multiplayer rank match. Man-O-War is a heavy punch assault rifle having the highest damage, good fire rate, and good accuracy.
Man-O-War has moderate recoil and highly vertical which is a little hard to perform long spray, so short spray or tap firing is recommended.
4. KN44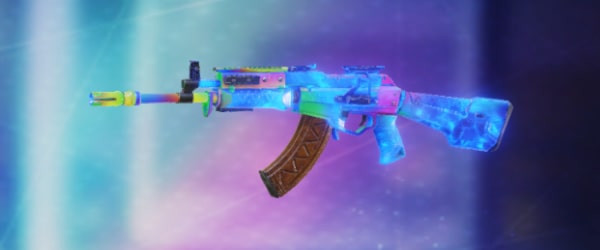 KN-44 place the fourth best assault rifle in Season 5, the gun has good performance, high damage, and great accuracy fitting perfectly in the season 5 meta.
KN-44 recoil is mainly horizontal and it is pretty easy to control. The gun is really good to use from close to medium range.
5. HVK-30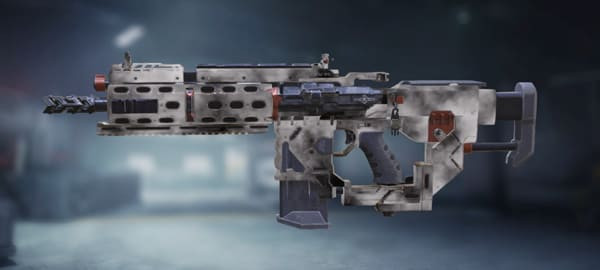 HVK-30 is the newest gun in COD Mobile Season 5 and it also place the fifth best, HVK-30 has good damage x fire rate, and high accuracy which is really good to use in the current meta.
The recoil of HVK-30 is low can be control pretty easy with foregrip, the prime range of this gun is close to medium range combat.
Conclusion
In conclusion, these are the top 5 assault rifle that has performance in the current meta of COD Mobile, the new meta seems to switch into the heavy punch assault rifle that has high damage and can eliminate the enemy in 3 to 4 shot.