Call of Duty Mobile first ever test server build in 2022 is out now!
You can find out how to download Season 1 2022 test server here, of cause if you don't want to test it out we also have a complete report of every new thing that speculate to come out next season.
Download COD Mobile Season 1 2022 Test Server
This test server lasted most likely to the end of the week which is 10th or 11th January.
For Android
For iOS
The download file size are about 600 to 700 MB, use Wi-Fi to reduces Fail to install chance.
For Download Size the Initial size are around 600 to 700 MB and you will need to download in-game resource as well.
The player registration limit is only 30,000 for this build so make sure to secure yours before the slot run out.
Everything New in COD Mobile Season 1 2022
Now for those who don't want to test out on their own here are everything will be added into COD Mobile Season 1 2022 test server:
New Multiplayer Maps
The 2 new maps plan to come out for multiplayers are: Hacienda and Chinese Nuketown.
Hacienda
Hacienda is a big size map that first featured in Call of Duty: Back Ops 4.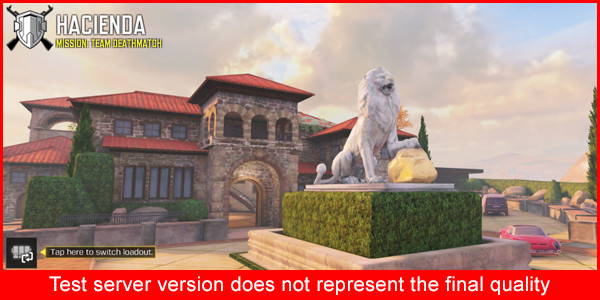 A highly detailed Vineyard in the middle and the path way on both side and a lake suitable for any range combat, with a lot of corner to check and flank to cover. Hacienda is a classic map that available for all modes.
Chinese Nuketown
A night and snow theme for Nuketown to enhance the combat experience for Nuketown Lover.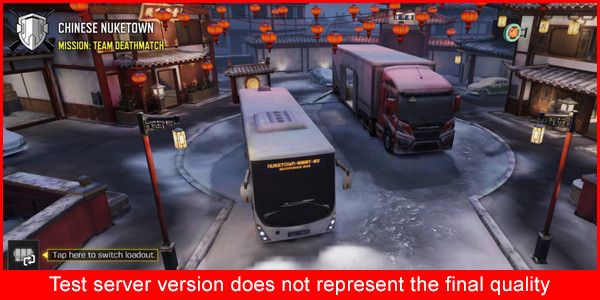 Chinese Nuketown layout is similar to the class Nuketown as well, 1 bus and 1 truck in the middle with 2 truck on the side all things balance.
A little touch of Chinese theme such as Lantern, Snow, surrounded by High rises, and most importantly night but not really dark that you can't see each other make Chinese Nuketown a great map to try out.
New Weapons
As I already cover in the previous article the Kilo 141 and PPSh-41 is coming to COD Mobile Season 1 2022.
Kilo 141
Kilo 141 an assault rifle that first featured in Call of Duty: Modern Warfare.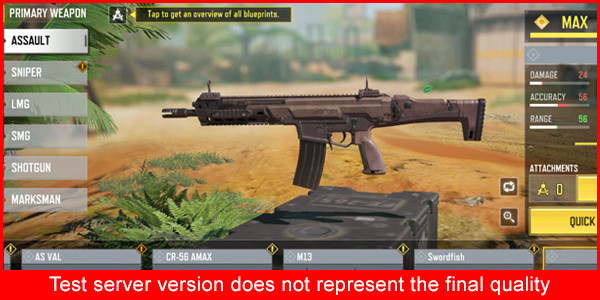 This weapon currently marked as unnamed in the test server with very buggy performance and stats wise. so nothing we can describe much about the gun.
PPSh-41
PPSh-41 a sub machine gun that featured in multiple COD games such as World War II, Cold War, Vanguard, and more is also coming to COD Mobile.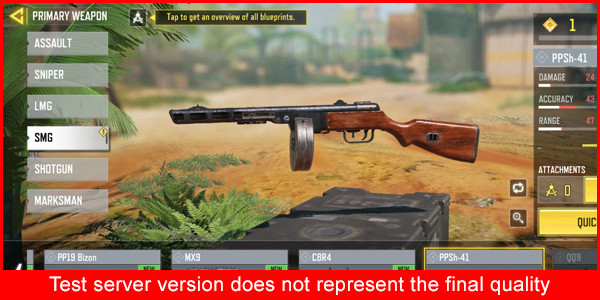 A very powerful SMG the PPSh-41 deal high damage with very fast fire rate combine make it very deadly to use for close range combat, the recoil is moderate which require some time to learn.
New Tactical & Scorestreaks
Beside new maps, and weapons, we will be also receiving new Tactical grenade as well as Chopper Gunner as a scorestreak.
Storm Ball
Stormball is a brand new tactical grenade that never feature in any other Call of Duty title ever.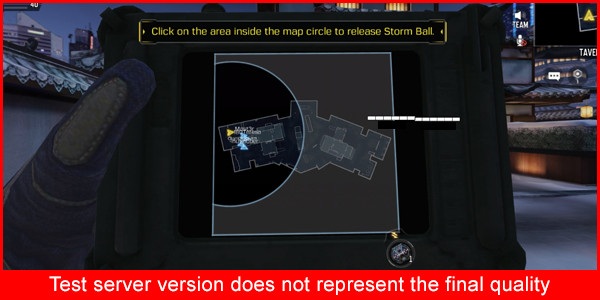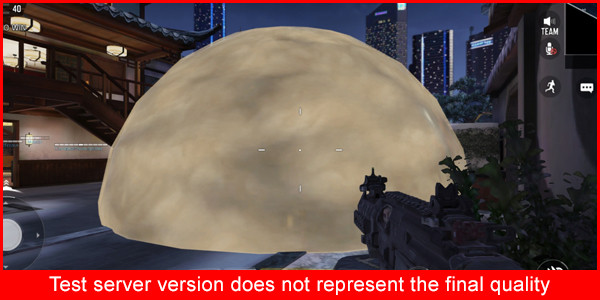 Activate the storm ball by click on the area inside the map circle to release it creating a spherical barrier to block enemy line of sight and disabled enemies health recovery when they're inside it.
Chopper Gunner
Chopper Gunner is a powerful killstreak reward that featured in several COD titles such as Call of Duty: Modern Warfare 2, Black Ops, Modern Warfare (2019), Cold War and more.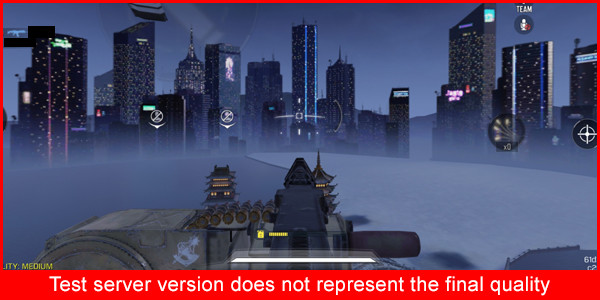 Called in a Chopper with unlimited ammo machine gun allows you to fire from the sky and overhead once fire continuously for too long.
Resource Download Optimizations
Resource Download has been a painful process every time COD Mobile release their brand new update.
Now the developer bring in a new options that allows you to download Ranked Match maps, Owned Items, Equipped items, and more as you can choose which resource you like to have store in your phone.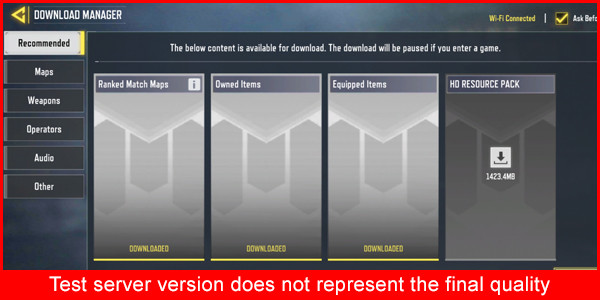 By doing this can help save space for those who play COD Mobile on a low specs devices or have slow download speed.
Note: The download will be paused if you enter a match and continue to resume once you return to main page.
Other New Stuffs Worth Mentioning
Battle Royale map also receive some changes base on COD Mobile Reddit post.
Controls Optimization mainly Sensitivity.
Weapon Balance Adjustments (General).
New Muzzle Fire Smoke (gfx effect on weapons).
Voice Over Optimizations.
Conclusion:
This COD Mobile Season 1 2021 Public Test build will last for a week mainly for the players to test out their new stuffs and feedback to the dev, data like stats, recoil control, and other are not 100% accurate.
Source Respectfully: Call of Duty Mobile: Reddit Post.