The Call of Duty Mobile Season 8 Release date is expected to release in 11 July 2020 which is 1 days after the Season 7 battle pass expired.
Here you can find all the Season 8 leaks including new maps, battle pass skins, and more before it roll out.
Season 8 Map Leaks
The first map that will release in Season 8 will be High Rise, this leaks is officially confirmed by COD Mobile Twitter.
? Hope you're not afraid of heights.

? Dropping soon in the next season of #CODMobile! pic.twitter.com/4adBh915sJ

— Call of Duty: Mobile (@PlayCODMobile) June 27, 2020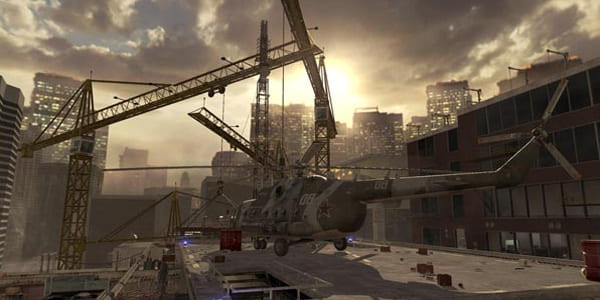 High Rise is a multiplayer map that is located in a construction site with iconic crane, underground hallways, and inside building combat madness.
Season 8 Battle Pass Skins
Confirmed Battle Pass "The Forge"
It is comfirmed that in COD Mobile Season 8 Battle Pass name is "The Forge" featuring 4 new characters, 1 new weapon, and 1 operator skill and will released in 11 July, 2020.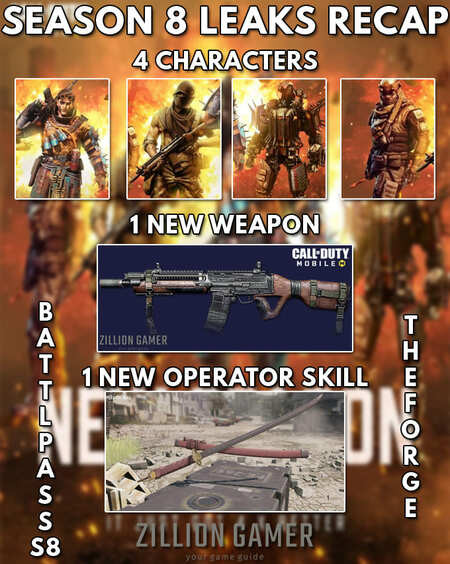 Detail: Battle Pass "The Forged"
Prediction (WRONG)
The Season 8 Battle Pass is expected to be an Aircraft theme in COD Mobile, thanks to Murdablast one of the best leaker out there.
Now there are only 2 skins that leaks in Season 8 Battle Pass those are Striker Aircraft and AK117 Aircraft Gun.
Striker Aircraft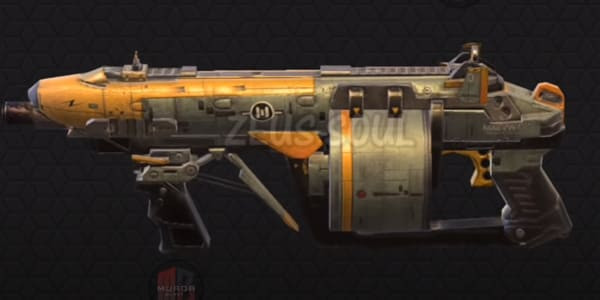 The Striker aircraft skin are found in the season 6 game files, and also teased by COD Mobile Garena as well state Murdablast.
AK117 Aircraft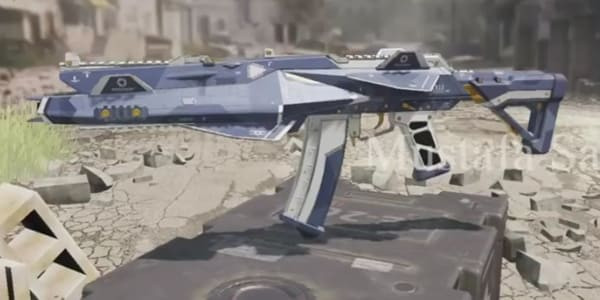 The same leaks of AK117 Aircraft also found in Season 6 game files.
Important: The Aircraft theme is just a prediction of Season 8.
COD Mobile Season 8 Test Server
There won't be a test server for COD Mobile Season 8 because it is relatively out soon.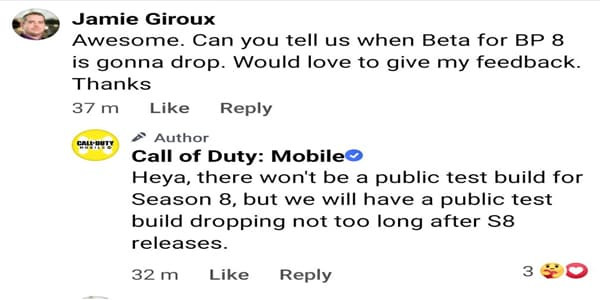 But there will be a public test server dropping not too long after S8 release - said Call of Duty Mobile.
So we might be recieving a Season 9 Tester Sever from COD Mobile Dev Team instead.
Conclusion
In Short, The COD Mobile Season 8 is expected to release in 11 July, with new map name High Rise and the Season 8 Battle Pass is expected to be An Aircraft theme.