Here you can find COD Mobile Season 8 Leaks contents covering new theme name "Apocalypse Day", update release date, and the battle pass main character.
Important: Our leaks are from Murdablast, The most reliable leakers in CODM.
Season 8 "Apocalypse Day" Release Date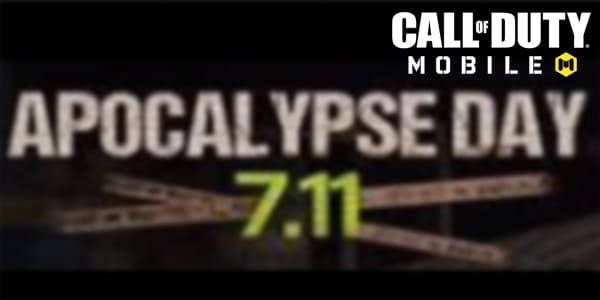 The COD Mobile Season 8 will be featuring the Apocalypse day circus theme and the release date is 11, July, 2020.
Season 8 Battle Pass Release Date
The Season 8 Battle pass will release 2 day after the season 8 update drop which is expected to be 13, July, 2020. The theme of Battle pass Season 8 is also likely to be Apocalypse theme.
Season 8 Skins Leaks
Here are the leaks of COD Mobile Season 8 skins that are found inside the game file featuring character, name card, and frame.
Photo are taking out of Murdablast Leaks Video and G-MAN.
New Character Skins
Clown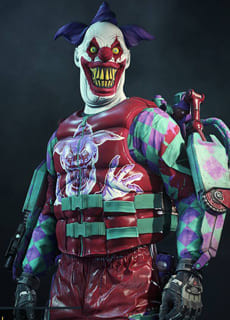 This character known as clown is a character that availble to play in COD Advanced Warfare, and now they are coming into COD Mobile Season 8.
Makarov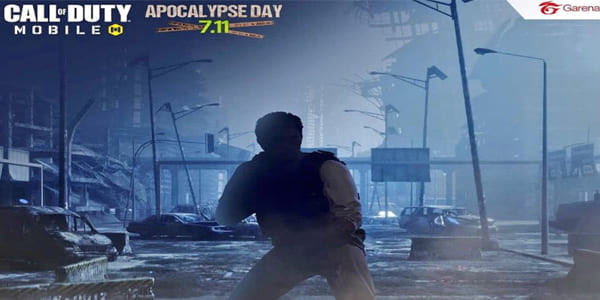 Makarov one of the most iconic character in COD Modern Warfare 2 mission "Remember, No Russian" is also leaked that he might be coming in Season 8 as well.
New Frame Skins
There are several new frame skins that found in the game file.
| | |
| --- | --- |
| Chained | Melting Point |
| Parctical Joker | |
New Calling Card Skins
Here are several new calling card that are also found in the Season 8 game file.
Backdraft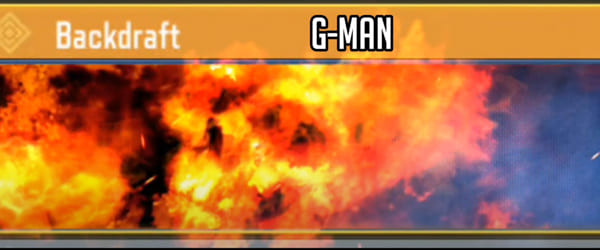 Double Crossed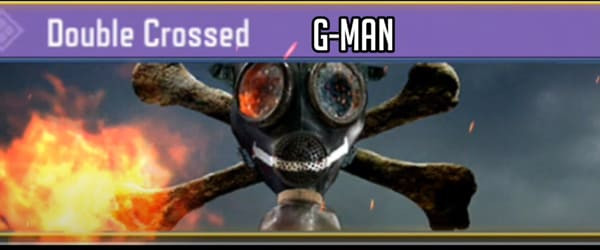 Gunzos Folly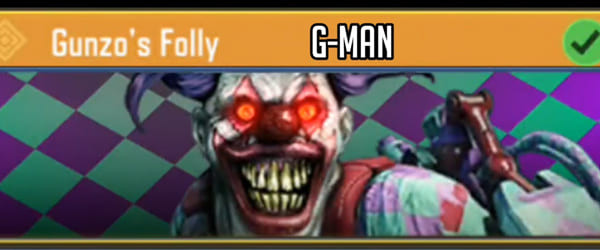 Hot Metal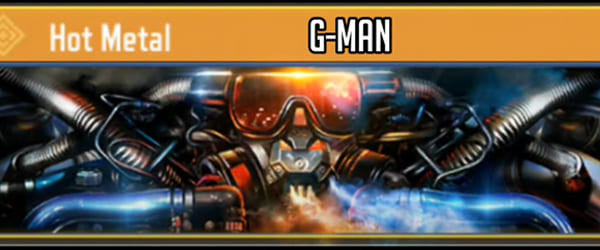 Special thanks to G-MAN that found all these photo inside the game file.
Conclusion
In conclusion, This is the newest COD Mobile Season 8 leaks that will feature Apocalypse Theme and the release date for both Season 8 update and battle pass.