The end of Season 7 is almost here. Find out what news in Call of Duty Mobile Season 8 leaks down below.
Traditionally, our thanks to the LeakersOnDuty team for providing this information to the public. We wouldn't know this info without them.
Season 8 New Weapon: Argus Shotgun
We finally get a brand new Shotgun for Season 8 racking a total of 9 shotguns in COD Mobile.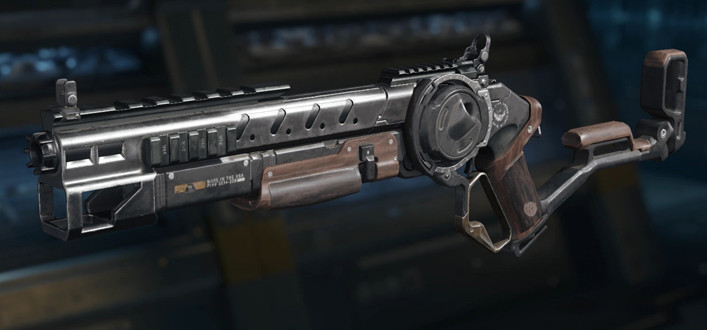 The new shotgun is called Argus, a lever-action shotgun. Reliable with a small hip-fire spread, and deadly accurate while ADS.
Judging by that in-game description, the Argus shotgun might be a good gun to use for close quarter to close range gunfight.
With the emphasis of being more accurate while ADS (aim down sight), it will be excited to see how it will hold up against the almighty KRM-262 meta in Battle Royale as well.
Move from the weapon, let's take a sneak peek into a brand new dual wield melee name Sai.
Season 8 New Melee: Sai
Another leak confirmed that an upcoming Season 8 Melee weapon will be a Dual Wield melee name Sai, Famous for it use in the Japanese martial arts of Ninjutsu.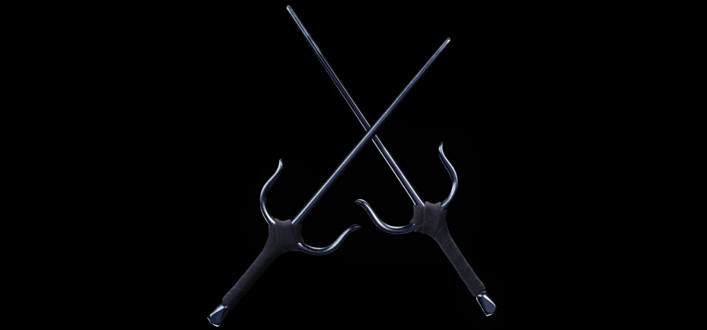 The Sai melee is also mentioned of having lightweight and versatile and confirms to come have an upcoming legendary version as well with the upcoming draw.
You can see the Legendary Sai animation showcase by going into Leakers on Duty's X.
Season 8 Battle Pass Leaks
Here are all the character that will be featured inside COD Mobile Season 8 Battle Pass:
Satsumebachi - Deadly Hornet
Sims - Martial Arts
Domino - Killer Koi
The Iron Monk - The Hundred Fists
With these names, we are expecting another Japanese influence for the upcoming season, which makes sense consider they added a brand new Japanese Melee.
We will provide a picture version when the Battle pass release, please keep an eye on our characters list for that.
Overall, that's about it for these early leaks you are now knowing an upcoming shotgun, a brand new melee, and the battle pass character for Season 8. More to come.