Call of Duty Mobile Season 4 is out for a week now. Here is the new update on Season 4 that you will be available to play in the upcoming week.
New Gun: KN-44 Assault Rifle
The new assault file KN-44 is a high damage and average fire rate gun that is very popular in COD Black Ops series will come to COD Mobile next week!

The great news is you will be able to get KN-44 assault rifle for free (no-skin version) by grinding in event call the Heavy Shot.
The paid version of KN-44 Color Spectrum will be able for you to get via the new lucky draw call The Spectrum Draw.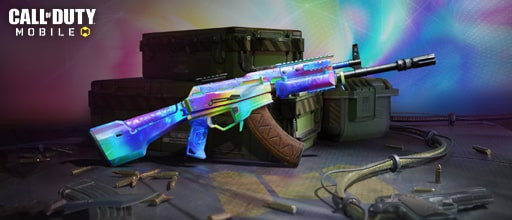 The KN-44 Color Spectrum will be a new legendary assault rifle in COD Mobile Season 4.
KN-44 Detail: Best Attachments Class
New Event - Heavy Shot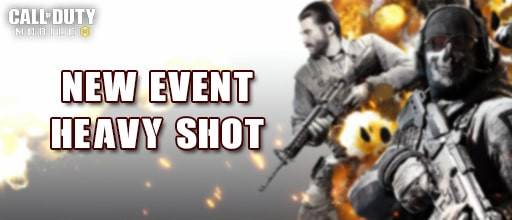 In Order to unlock KN-44 you will need to participate in this event call Heavy Shot. Right now there are no detail about this event yet.
But what to know is that you will need to complete tasked by playing the game, getting kills in matches and more to get the KN-44 assault rifle.
New Map - Meltdown
In the previous update of COD Mobile Season 4 we've got ourselves a brand new map which is cage, now we will get one more new map call Meltdown, this map is from Call of Duty: Black Ops 2.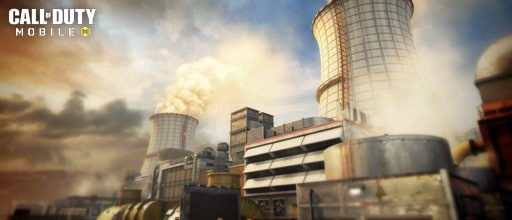 A big map with nuclear power plant, chimneys, two story reactor controls, Meltdown is a map that has five main sections and pack with medium to long range combat.
The new map Meltdown might be available to play in mid or late of season 4 or maybe early April which is when the season 5 come out.
However, player will be available to play test this map in the upcoming public test server. Wait did I just mentioned test server?
COD Mobile Test Server for Public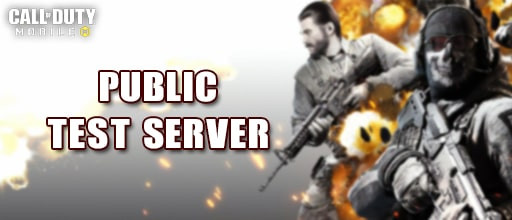 In, Later on March. COD Mobile will release their own public test server for a few regions for player to test new content before releasing into the global server.
The test server will be focus on new map testing and some other content that will soon publish by COD Mobile dev.
However, The test server will only available on android device only. More detail on the test server will be posted next week including:
How to Download COD Mobile Test Server.
What regions can play the test server.
How to report bug.
And more to come. Make sure to keep track on our website for more news related to COD Mobile test server.
Credit Store Update - March 16th
On March 16th we will get the second credit store update in COD Mobile Season 4 and this time we will get the new epic tier PDW-57 skin as well as other new skins.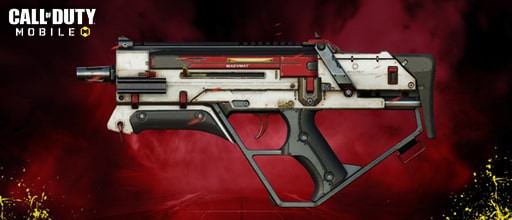 Here are all the new gun skins that you will get in the new credit store update:
SMG: PDW-57 - Royal Crimson (Epic)
Sniper Rifle: Arctic.50 - Holiday Ribbon
Assault Rifle: Type 25 - Hearts
Launcher: FHJ-18 - Hearts
This will be the new gun skin that you can buy on the next credit store update.
Season 3 Ranked Mode End Date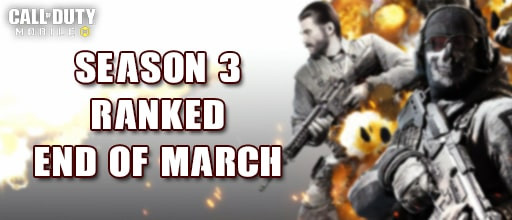 The Seaosn 3 ranked mode of both Multiplayer and Battle Royale will come to an end at the end of March!
So now you have about 23 days left to unlock AK-47 tanks, Locus Yellow Snake, and Merc-2 Yellow Snake. The the rank season will be reset and move into the new Season 4 ranked with new rank reward and rank reset.
Conclusion
In Conclusion, This is a really great news from Call of Duty Mobile, and we will be seeing a lot of new contents coming into the game next week.