Call of Duty Mobile Season 3 Battle pass "Radical Raid" is making its debut soon! Snoop Dogg is a playable characters, 2 new maps, MAC-10 and more!!!
New Characters Leaks
Here are Season 3 Battle Pass characters confirmed:
American Bulldog - Chrome Dome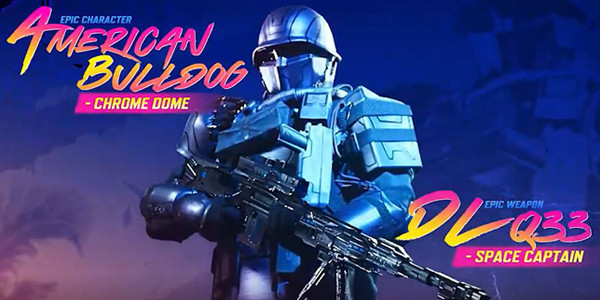 American Bulldog Chrome Dome is expected to be unlockable in Season 3 Battle pass premium tier 1.
Gunzo - Clownpin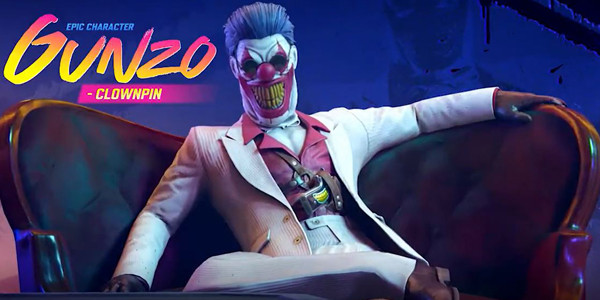 Gunzo Clownpin is expected to be unlockable in Season 3 Battle pass premium tier 12.
Killgore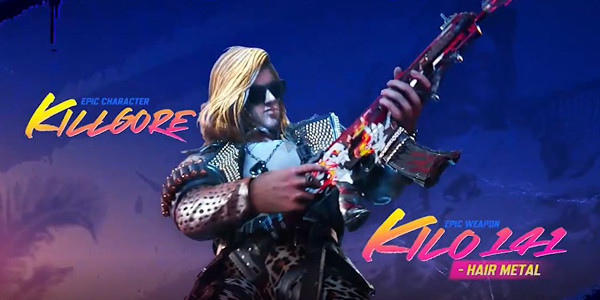 Killgore is expected to be unlockable in Season 3 Battle pass premium tier 35.
Park - Glam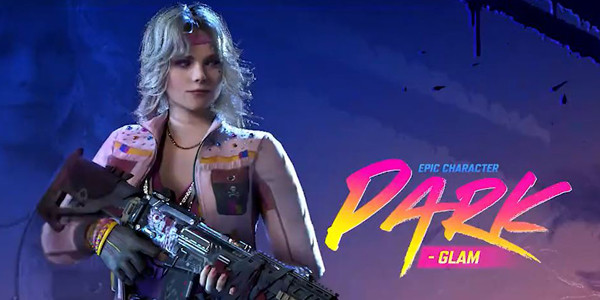 Park - Glam is expected to be unlockable in Season 3 Battle pass premium tier 50.
Snoop Dogg (Not in Battle Pass)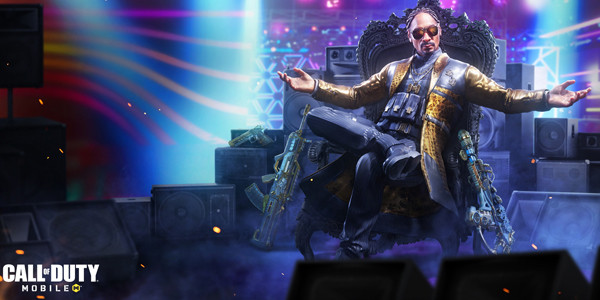 Snoop Dogg will be a playable character in Season 3, however this character is not available in Battle pass nor crate or bundle. In order to unlock Snoop Dogg you will need to play the lucky draw (the lucky draw is unknown as of right now).
New Maps Leaks
Satellite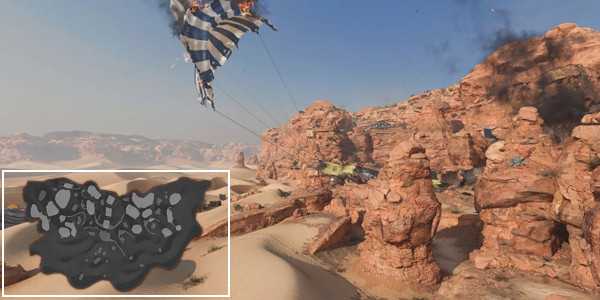 First release in Black Ops Cold War, Satellite is a sand theme map coming to COD Mobile Season 3 with drivable vehicles and pack with close to mid range combat.
In Satellite most fight happened in the desert area which is mid to long range and there are several pathway surrounded by giant rock and it is where close range combat happen.
Miami Strike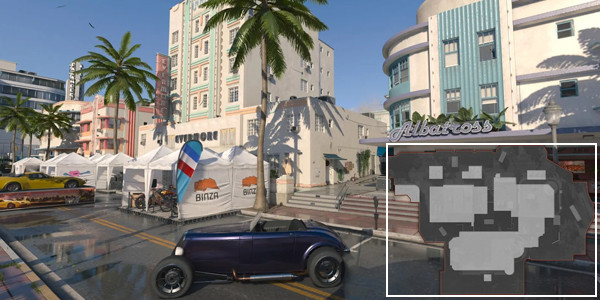 A medium size map which also first release in Black Ops Cold War that featured a main road with several buildings compact close to each other.
On the road of Miami Strike there are a lot of covers such as car, bus.. where as inside the building there some difference stories that can be use as angle to hold or defend the objective.
New Weapons Leaks
Here are new Weapons for Season 3:
MAC-10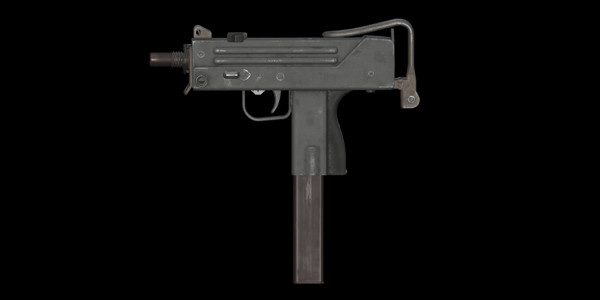 MAC-10 is smg that appears in Modern Warfare, Black Ops, Cold War, and soon to be in COD Mobile, this SMG has very fast fire rate and good damage which is very good for close range combat, the recoil is very low and easy to control.
The MAC-10 has serious potential to go up against PPSH, Fennec, or CBR4 because of the promising fire rate and damage combo plus great accuracy for close range.
Kali Sticks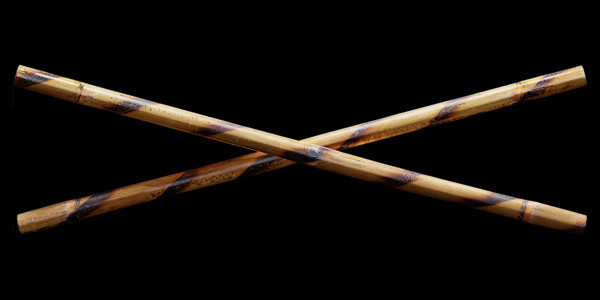 Kali Sticks is a new melee that rumoured to release on Season 3 as well, however there are no confirmation on this melee release date or how to unlock it yet.
New Operator Skills
Season 3 featuring a new Operator skill call Reactor Core, a lethal ability that deal AoE damage.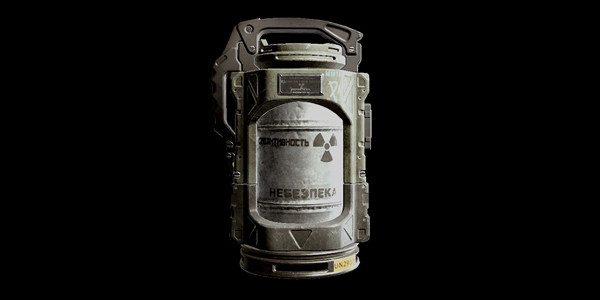 Using Reactor Core to rush or offend a hardpoint objective is a very great play with this operator skills, however this require putting yourself on the line when active this operator skill.
Season 3 Battle Pass Release Date
Current Season 2 Battle pass will expired in 8 days, judging by the patterns of releasing we will be able to get Season 3 Battle Pass in April 1st or 2nd depend on your time zone.