View COD Mobile Season 13 Leaks featuring new weapons, maps, and more here.
COD Mobile Season 13 Battle Pass Characters
1. Ghost - Dark Vision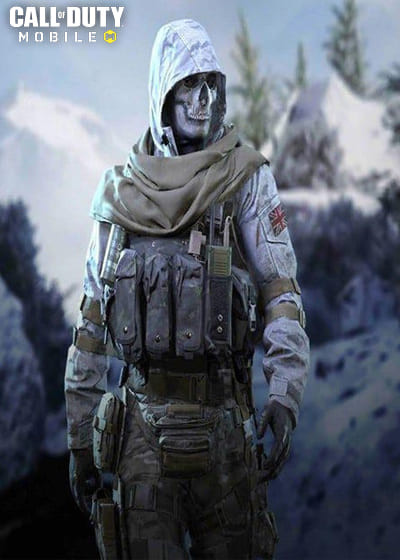 2. Helen Park - Safehouse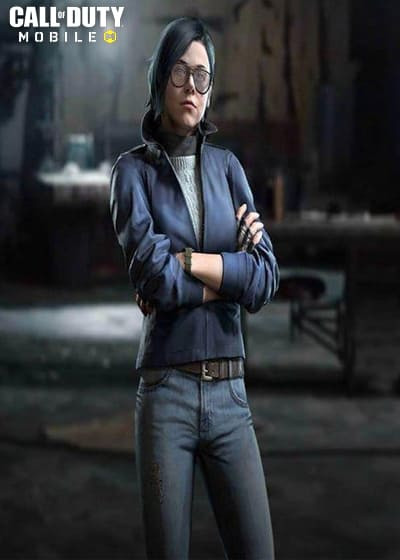 3. Adler - Mountain Drab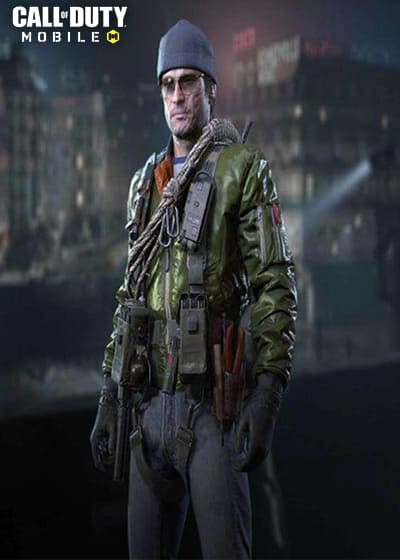 4. Golem - Siberia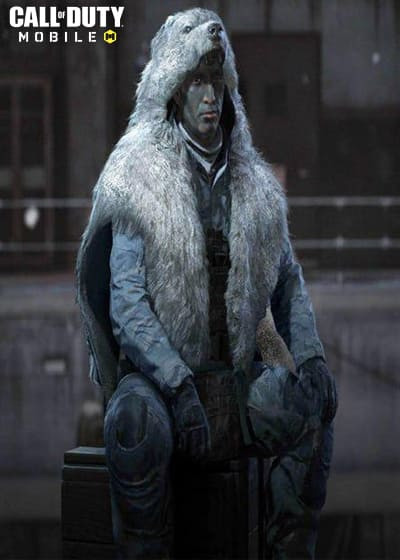 Credit to reddit user & path.exe
COD Mobile Season 13 Guns
There are 2 new weapons that are coming to the next season such as: Peacekeeper and MP7.
Peacekeeper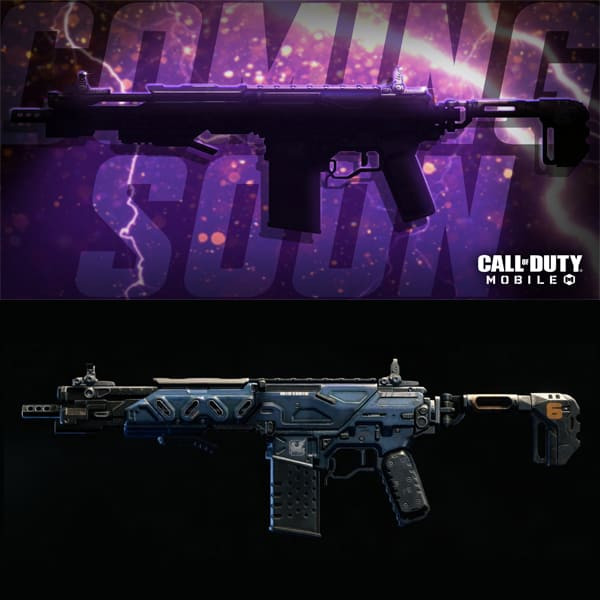 Peacekeeper is an assault rifle COD Black Ops 4, this gun has high damage, fast fire rate, with great accuracy, and perform really good in close range.
Update 13/12/2020: Peacekeeper will be name Peacekeepr MK2 when coming into COD Mobile.
MP7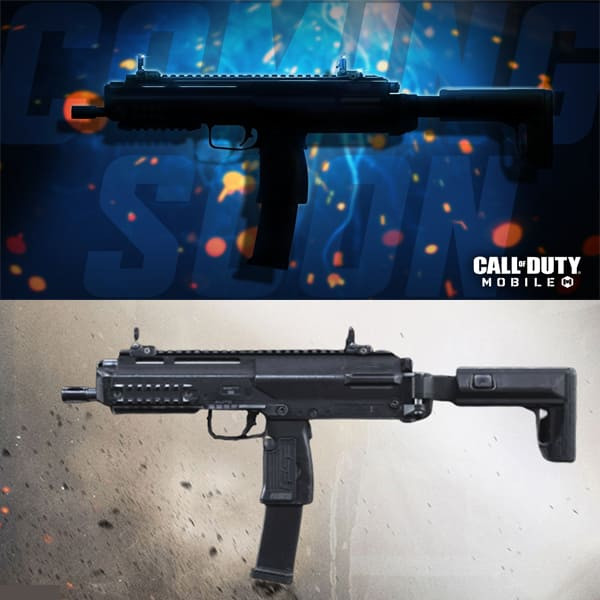 MP7 is a submachine gun in Call of Duty: Modern Warfare, this smg is a close range master, dealing very high damage combo with fast fire rate and the performance are on par with the Fennec or QQ9.
Update 13/12/2020: MP7 will be name QXR when coming into COD Mobile.
COD Mobile Season 13 Maps
In the upcoming Season 13 of COD Mobile we will be getting 2 new maps, well not really new but a new visual update to the map.
Raid - Holiday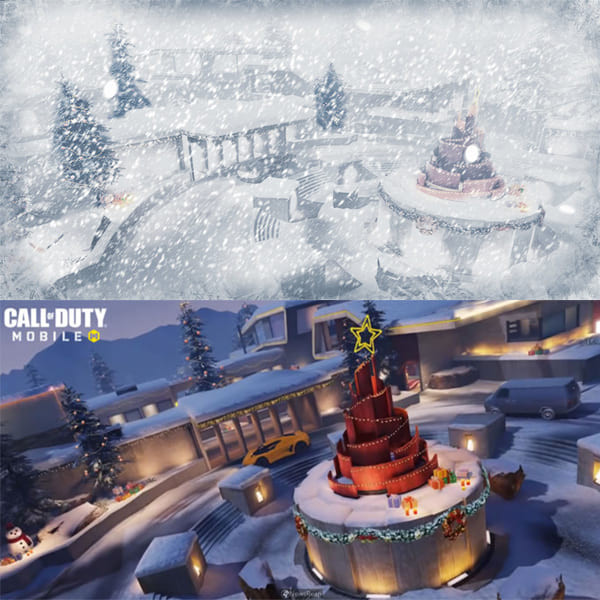 Raid Holiday is a map that used to be in COD Mobile back in Season 3, now making a comeback into the game. You can see how the Raid Map looks like in Iferg video here.
Nuketown - Russia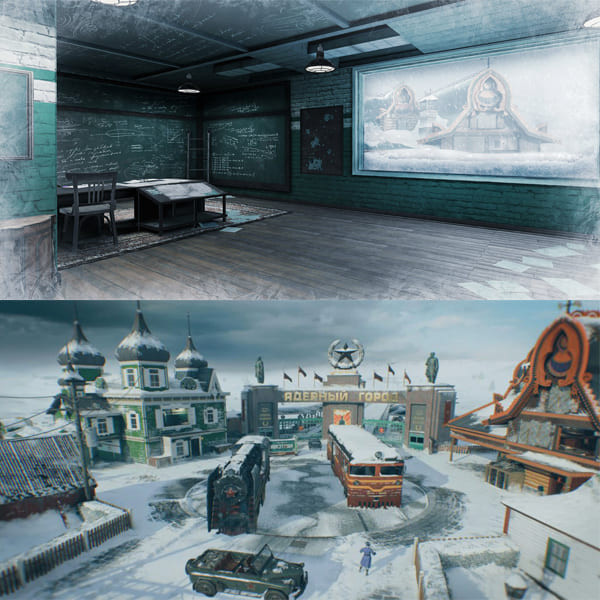 Teasing by Call of Duty Mobile, a new version of Nuketown is also confirmed to be in Season 13. Nuketown Snow is a Black Ops 4 map which has snow surrounding and some change to the building and the bus in the middle.
Update 13/12/2020: Nuketown Snow will be name Nuketown Russia instead.
Conclusion
In conclusion, Call of Duty Mobile Season 13 leaks to bring 2 new weapons, maps, and more. But as of right now these are all that we can get.