Mozambique is a shotgun that use Shotgun shells created by Altamirano Armory.

The Mozambique is a shotgun pistol in Apex Legends Mobile that deal decent damage with fast rate of fire and good accuracy. The Mozambique is a good close quarter shotgun to use.
Mozambique Damage profile stats
Damage (Body/Head/Leg): 45/69/42
Body Shots to kill: 3/

4

/

4

/

5

/

5

FortifiedBody Shots to kill: 3/

4

/

5

/

6

/

6

Rate of fire: 132RPM
Effective range: 103M
Tac Reload Speed: 2.1s
Full Reload Speed: 2.6s
Mag Size: 5
Mozambique Recoil pattern
In Apex Legends Mobile Mozambique recoil is a triangle effect with decent spread between each bullet.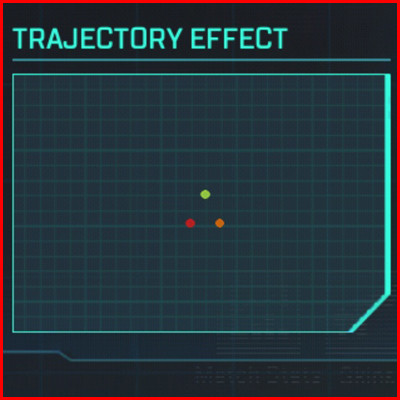 Mozambique Attachments list
In Apex Legends Mobile Mozambique utilize 3 types of attachments such as:
| | |
| --- | --- |
| Hammerpoint Rounds | Increases unshielded damage. |
| Shotgun Bolt | Increases rate of fire base on attachment rarity. |
| Optics | Enhance vision when aiming down sight. |
Mozambique Compatible Optics:

1x HCOG 'Classic'
1x Holo, 2x HCOG 'Bruiser'
1x-2x Variable Holo
1x Digital Threat
A fully kitted Mozambique attachments make the gun stronger against unshielded enemy, shoot faster, and improve visibility when ADS.
Mozambique Strength and Weakness
All Weapons in Apex Legends Mobile have their own strength and weakness.
Here are Mozambique Pros n Cons:
Mozambique Strength:
Powerful vs Unshielded enemy.
Good for early game.
Good rate of fire.
Clean iron sight.
Mozambique Weakness:
Damage fall off in mid range.
Lack power in mid to late game.
Mozambique Skins List
Find Mozambique legendary skins and other rarity in Apex Legends Mobile here:
Legendary Skins:
Mozambique Red Alert

Epic Skins:
Mozambique Eye of the Storm

Mozambique Scavenger Hunt

Rare Skins:
Mozambique Canopy

Mozambique Navigator

Other Weapons