You have successfully download Warzone Mobile and you really want to play the game, but every time you click play an error pop up tell you that: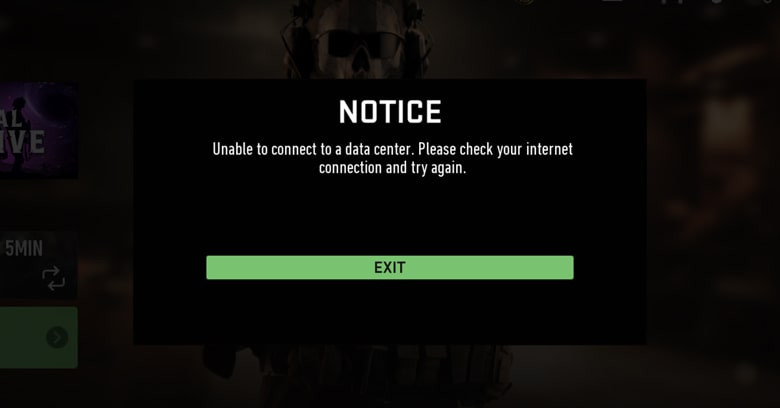 "Unable to connect to a data center. Please check your internet connection and try again". Your internet is working as normal and your device can run every other games.
Here is how to fix this annoying Warzone Mobile error pop up and get to play the game.
Enable Two-Factor Authentication
This is currently the best solution to fix your Warzone Mobile error, and enable 2FA will also make your account more secure as well.
Head to Activision Login page and log in your Warzone Mobile account then go to Privacy & Security and click on Enable Two-Factor Authentication.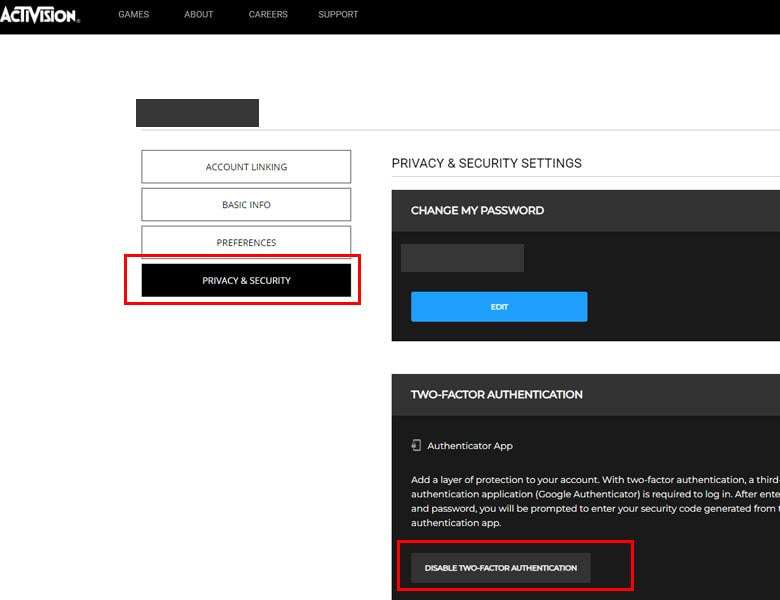 Download the Google Authenticator and scan your Activision provided QR code to enable 2FA from your mobile phone.
Go back into Warzone Mobile and log out of your account then re log in, you will see a pop up asking for 6 security code that you can find inside the Google Authenticator.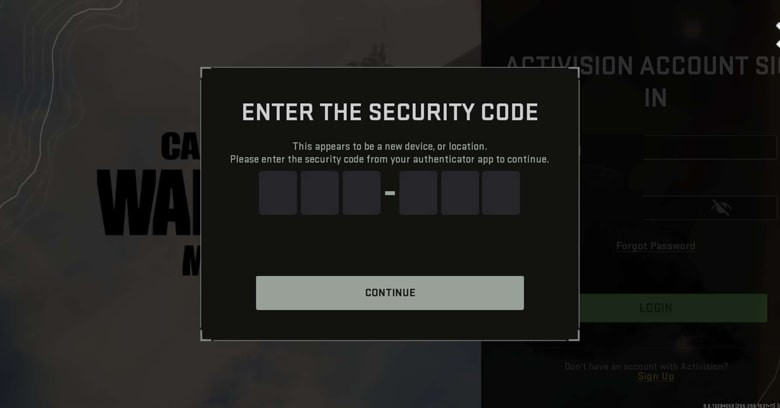 Apparently after you Enable Two-Factor authentication you will be able to play Warzone Mobile without needing the VPN and you won't see that annoying pop up error anymore.
If you enabled 2FA and you still see the error pop up we recommend to switch your VPN, I personally use Nord VPN and I have not run into these issues any more.
Fix Warzone Mobile Timed out Error
Another error in Warzone Mobile is when you enter a match then the game let you wait very long until it decide to bring you back into the main menu and show you this: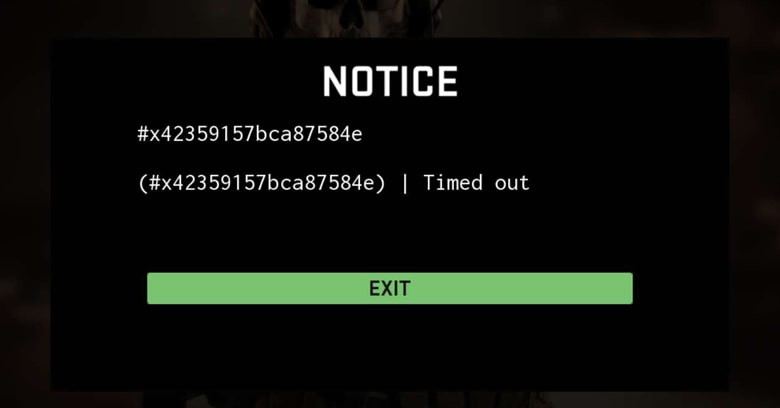 These error usually show as "(#random numbers) | Timed out" or "Lost connection to Host/Server. Connection timed out." Here's how to solve this problem.
When you found match, during the map loading screen, minimize your game (pressing home button) and disconnect from your VPN, then you will be able to play that match. As simple as that.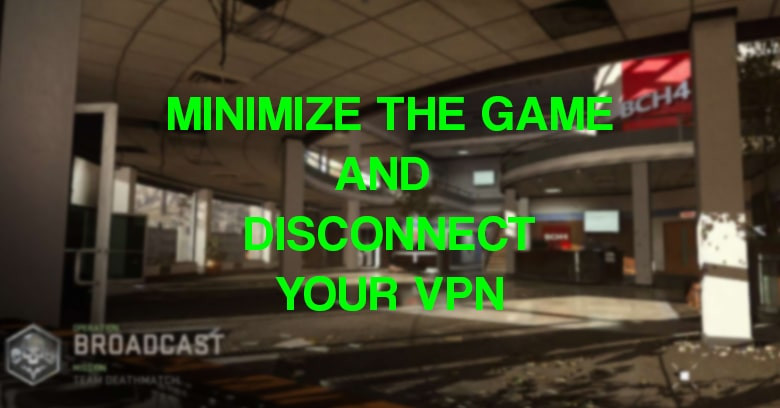 Able to get in the match without Timed out error: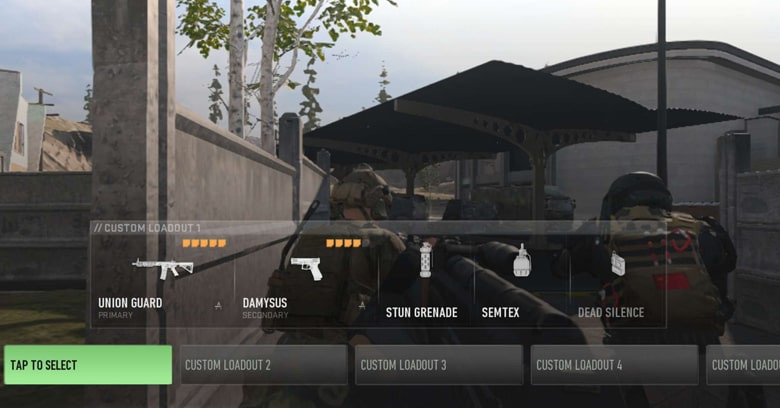 In summary, Keep in mind that Warzone Mobile is in it very early testing stage, so you will run into a lot of unstable servers, major fps drop, lag spike and other errors, which is why they call it a regional test. So play the game as testing purpose instead of trying too hard.