Warzone Mobile closed beta went live today and available exclusively for Australia resident.
If you are not living in Australia and you want to play Warzone Mobile, this article will guide you through step by step on how to download Warzone Mobile and play the game.
Step 1: USE VPN
You must have VPN to install Warzone Mobile. I personally use Nord VPN but you can use TunnelBear for free VPN data.
Open any of your VPN then Connect to Australia.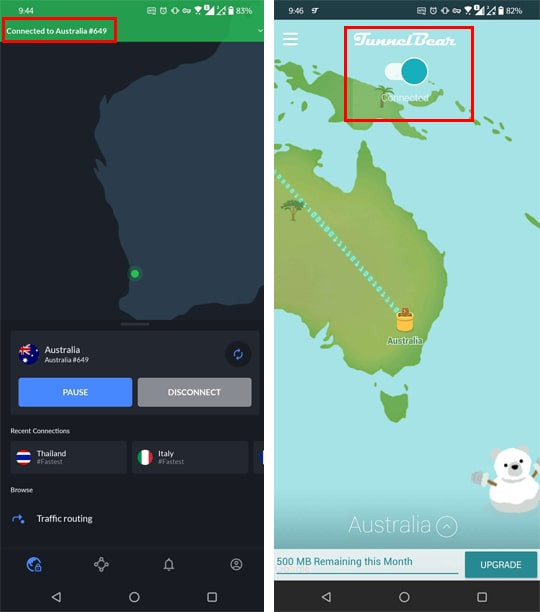 Make sure that you see the Connected to Australia before you proceed to step 2.
Step 2: Clear Play Store Cache & Storage
Go into Settings > Apps & notifications > Google Play Store then find Storage & cache: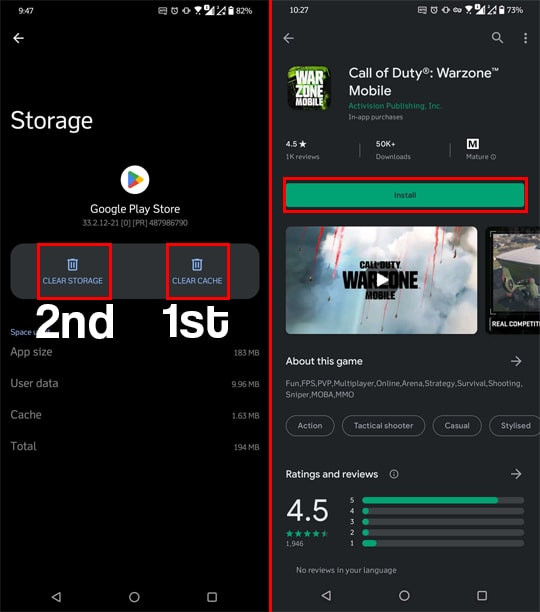 Proceed to clear cache then clearstorage. After that, Open Google Play Store and search Warzone Mobile.
You will see an option to install Warzone Mobile instead of Pre-register Warzone Mobile.
Warzone Mobile download size is 219mb in Google Play store and 5.41gb in game download.
In Step 3 we will help you download the Warzone Mobile in-game data faster.
Step 3: Download Warzone Mobile Faster
To download the in-game data faster you have to disconnect the VPN and restart the game, you will see your download speed increase dramatically.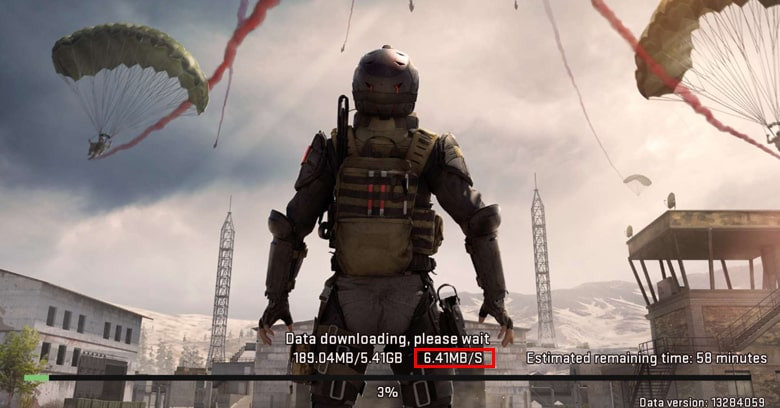 After you downloaded the 5.41gb you will have to restart your phone then reconnect your VPN to Australia and start logging in your Activision account.
Now you will be able to play Warzone Mobile even though you are not living in Australia, a good VPN will generate around 170ms ping so it is still playable.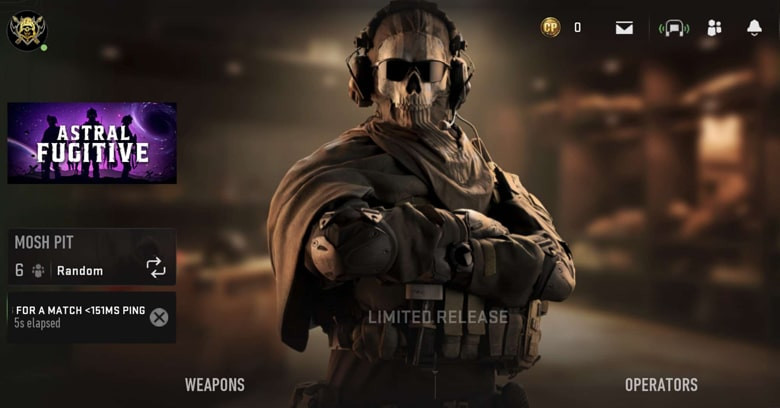 In Summary, You must have a VPN and go through the process of clearing your Play Store storage and cache to download Warzone Mobile and play the closed beta.