In this article, we will show you guys How to Earn & Get Homestead Points in Undawn for those who want to get Homestead Points but don't know what to do. Follow our few steps you will get Homestead Point so easily. Check out down below:
Homestead Points can use to buy some materials in the Homestead Store.
1. Buy Seeds From Supplies inside your Homestead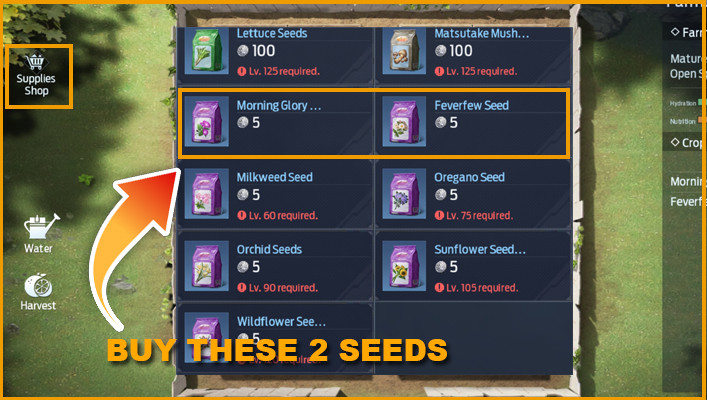 Go in front of your Farmland and then Manage Button > After that go to Supplies Shop > Buy Morning Glory & FeverfewSeeds.
2. Seeding Morning Flower & Feverfew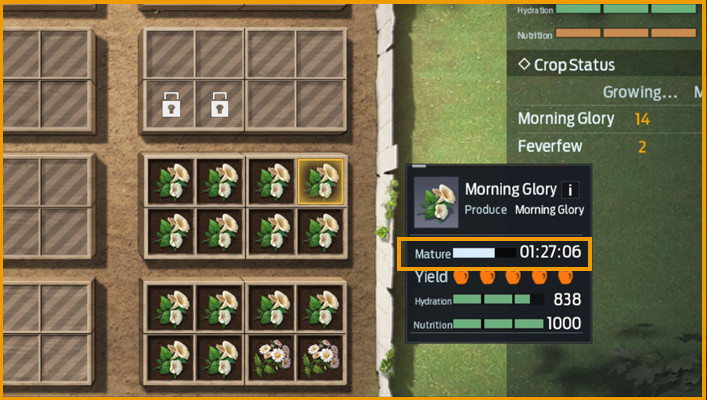 After buying some Morning Glory & Feverfew Seeds. Time to Plant it inside your Farmland. Seeding, Fertilizing & Watering your plant after that you need to wait until it grows mature and harvest it.
3. Harvest & Exchange For Homestead Point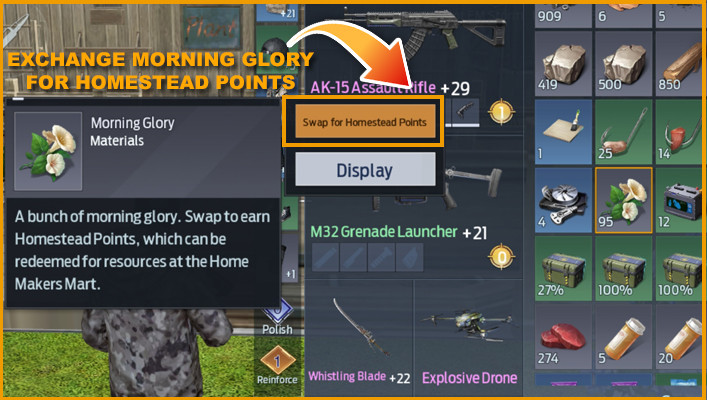 Now it is Harvest time. After harvesting Go to your backpack and select Morning Glory Materials then click on Swap for Homestead Points. 1 Morning Glory can exchange for 95 Homestead Points.
After following our 3 easy steps above you will no longer struggle to earn Homestead Points inside the game anymore.