Healing Drone is a Small Flying Healing Object that can recover HP for your team when you activate it. Find out in-depth ways to get Healing Drone in this article.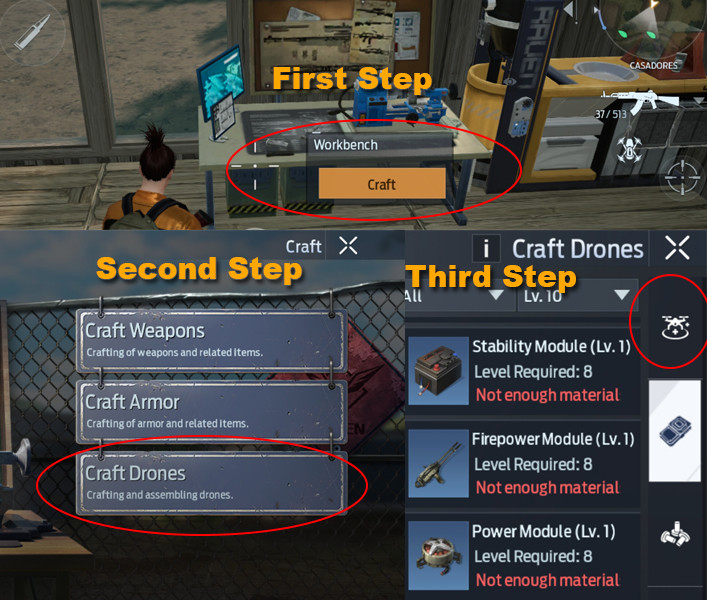 To Craft a Healing Drone first thing you need to do is have at least Character Level.8 and then go to 1. Workbench > 2. Click On Craft Drone > 3. Click on Drone Icon as we mention in the image above. After that, you will need 6 Drone Modules in order to Craft a Healing Drone such as: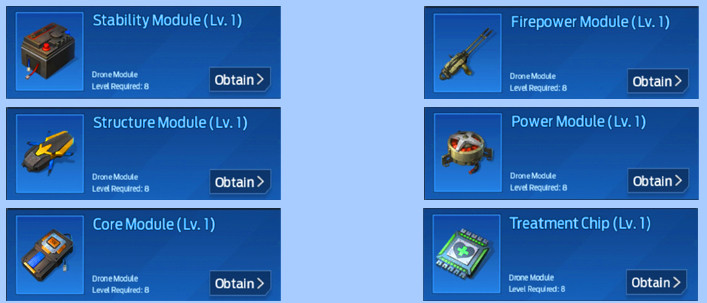 Stability Module
Structure Module
Core Module
Firepower Module
Power Module
Treatment Chip
How to Craft All 6 Drone Module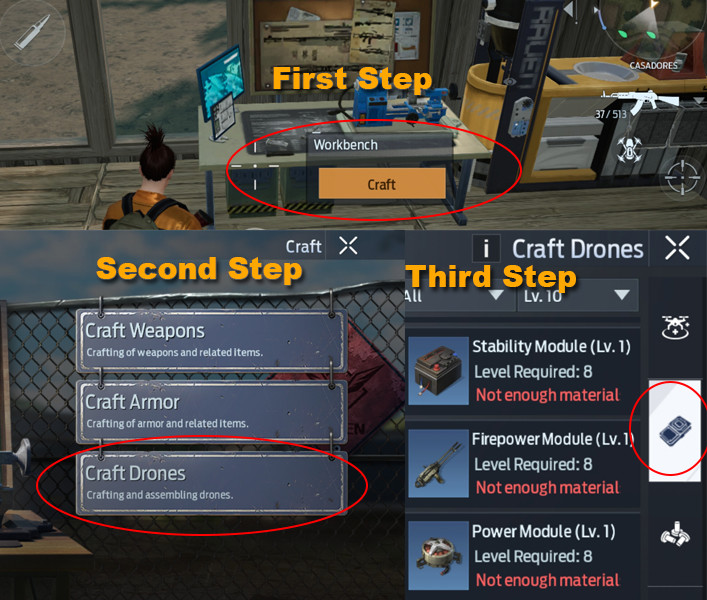 To Craft all 6 Drone Module. First, go to 1. Workbench > 2. Click on Craft Drones > 3. Select on Module Icon then you will see all 6 Drone Modules inside it.
Note: Click on the Material Name of each Drone Module to get full detail on how to find it.
Stability Module Materials
Structure Module Materials
Core Module Materials
Firepower Module Materials
Power Module Materials
Treatment Chip Materials
Conclusion
Healing Drone has different type of Level. The higher the level of Healing Drone that you craft the higher Stats you can get from it. And the Materials to craft all 6 Modules are also increased.