New TFT set 4 Fates is coming to replace Galaxies set soon. Riots have recently introduced a new mechanic, some champions, and traits. See all detailed information here below:
Table of Contents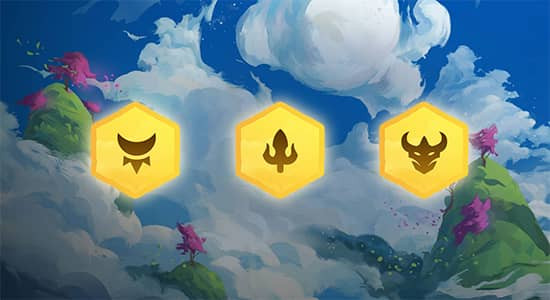 Fates Mechanic - Chosen
In Fates, you will be able to pick the right "Chosen" champion for your team comps.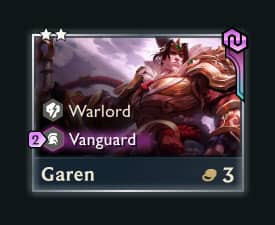 The Chosen champion occasionally appears in your shop. The champions are already at 2-star level with some extra power:
One of their traits (origin or class) is "Chosen" and counts as 2 of that trait!
They also get +200 HP and unique stat bonus--either 500 HP, 35% spell power, 50 AD, or 25% reduced mana cost.
Origins
Riots also revealed some detailed origins that will appear in the new set 4 Fates such as Warlord, Moonlight, and Cultist.
Warlord
Warlord will get some health and spell power for each battle they win and victorious battles they've already been in. This bonus increases up to a cap of 5. This means the longer you use the champions, the more powerful they get.
Warlord have an additional
(3) 150 HP & 10 SP
(6) 400 HP & 25 SP
(9) 600 HP & 50 SP
Each victorious cobat they participate in grants additional HP & SP, stacking up to 5 times.
(3) 30 HP & 3 SP
(6) 40 HP & 5 SP
(9) 80 HP & 10 SP
Moonlight
Moonlight trait will upgrade the lowest star level unit by one star level. Moonlight is a 3-piece trait and all of the champions are either 1-costs or 2-costs that easy to activate this trait very early in the game and also to easy to get 3-star champions.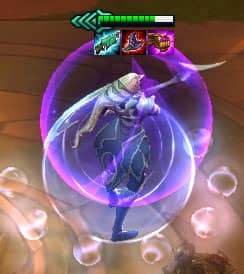 It is possible to reach new 4-star level champion with the Moonlight trait. Thes are very powerful champions but are not stronger as 4-cost 3-stars champions.
Cultist
Cultist uses their powers to summon the Demon Lord Galio into the team. The more Cultist no the board, the more powerful Galio will be.
(3) Tyrant Galio
(6) Demon Lord Galio
(9) Supreme Overlord Galio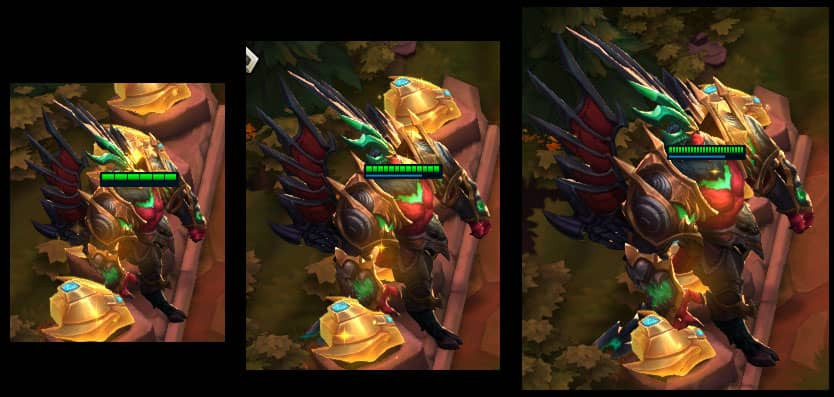 Supreme Overlord Galio has more than 7000 health and 600 AD, but even Tyrant Galio offers a solid 1800 HP frontline with a big AOE stun.
Othe Traits Revealed
Warlord
Moonlight
Cultist
Sharpshooter
Vanguard
Keeper
Assassin
Ninja
Duelist
Brawler
Dazzler
Mage
Shade
17 Champions Revealed
Nidalee - (1 cost Warlord & Sharpshooter)
Garen - (1 cost Warlord & Vanguard)
Jarvan - (2 cost Warlord & Keeper)
Pyke - (2 cost Cultist & Assassin)
Katarina - (3 cost Warlord & Assassin)
Kennen - (3 cost Ninja & Keeper)
Xin Zhao - (3 cost Warlord & Duelist)
Diana - (1 cost Moonlight & Assassin)
Lissandra - (1 cost Moonlight & Dazzler)
Sylas - (2 cost Moonlight & Brawler)
Vi - (2 cost Warlord & Brawler)
Elise - (1 cost Cultist & Keeper)
Twisted Fate - (1 cost Cultist & Mage)
Thresh - (2 cost Dusk & Vanguard)
Evelynn - (3 cost Cultist & Shade)
Kalista - (3 cost Cultist Duelist)
Aatrox - (4 cost Cultist & Vanguard)