LoL Wild Rift Item: Force of Nature info, stat, cost, and item passive can be found here.
Table of Contents
Item Overview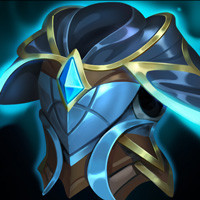 Force of Nature is a top tier defense item in League of Legends Wild Rift that add extra health and magic resistance.
Stats
+350 Max Health
+45 Magic Resistance
Cost
2850 Gold
Passive
Storm: +5% Move Speed.
Absorb: Taking ability damage grants 6 Move Speed and 6 Magic Resistance for 5 seconds, stacking up to 5 times for a max of 30 Move Speed and 30 Magic Resistance. Each unique ability gives 1 stack.
Top Tier Item List