Violetgrass is an item in Local specialty material of Genshin Impact which is use for ascension two characters.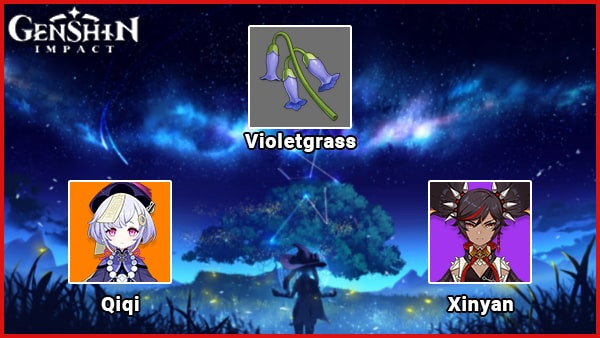 Description: A small flower with strong vitality. It was said its downward-blooming flower keeps its fragrance from dissipating.
What characters use Violetgrass?
Violetgrass is an item that is using for ascension with Qiqi and Xinyancharacters. The violetgrass farming route will reset every 2 days.
Beside using it for ascension characters you can also use this item to cook food like:
Delicious Bountiful Year
Bountiful Year
Suspicious Bountiful Year
Wanmin Restaurant's Boiled Fish
Delicious Black-Back Perch Stew
Suspicious Black-Back Perch Stew
Delicious Stone Harbor Delicacies
Stone Harbor Delicacies
Suspicious Stone Harbor Delicacies
Where to find Violetgrass?
Violetgrass location can be found within the Liyue region, usually hanging from the sides of mountains.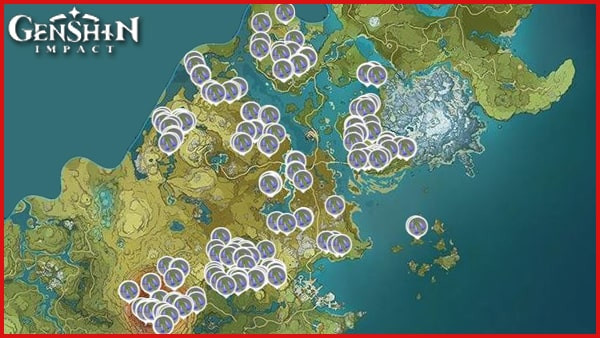 The Violetgrass is easy to find just go to the location we mention above and you will find it in the wild and near the cliffs in Liyue.
Or If you don't to find it you can buy it from these stores: Herbalist Gui Shop, Verr Goldet Shop, and Babak Shop.
End of Violetgrass.